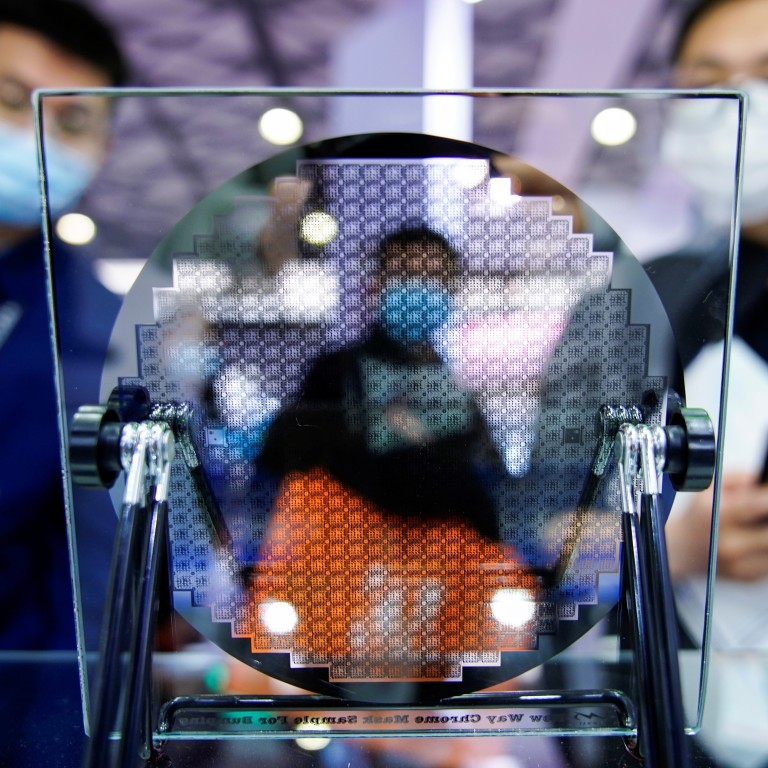 China's semiconductor expansion raises risks of overcapacity, inefficient investment, Moody's warns
Small domestic semiconductor companies are likely to face high credit risk resulting from potential overcapacity in less sophisticated chips
State-led investment efforts, according to the Moody's report, have led to overcapacity issues in other industries in the past
"The government's
semiconductor
industry investment plans could lead to fierce competition, resulting in overcapacity of certain types [of chips], starting with less sophisticated products," the Moody's report said. "Overcapacity is a particular risk at the fabrication stage as a result of the large amount of capital spending needed to set up fabrication plants."
It said small domestic semiconductor companies, with less government support than larger firms, are likely to face high credit risk resulting from potential overcapacity in less sophisticated chips. The number of newly registered semiconductor companies in China
more than tripled in the first five months of this year
from the same period in 2020.
Potential overcapacity is likely to expose these small firms to refinancing risks from large debts because of "high price volatility, low profit margin and operational inefficiencies", the report said.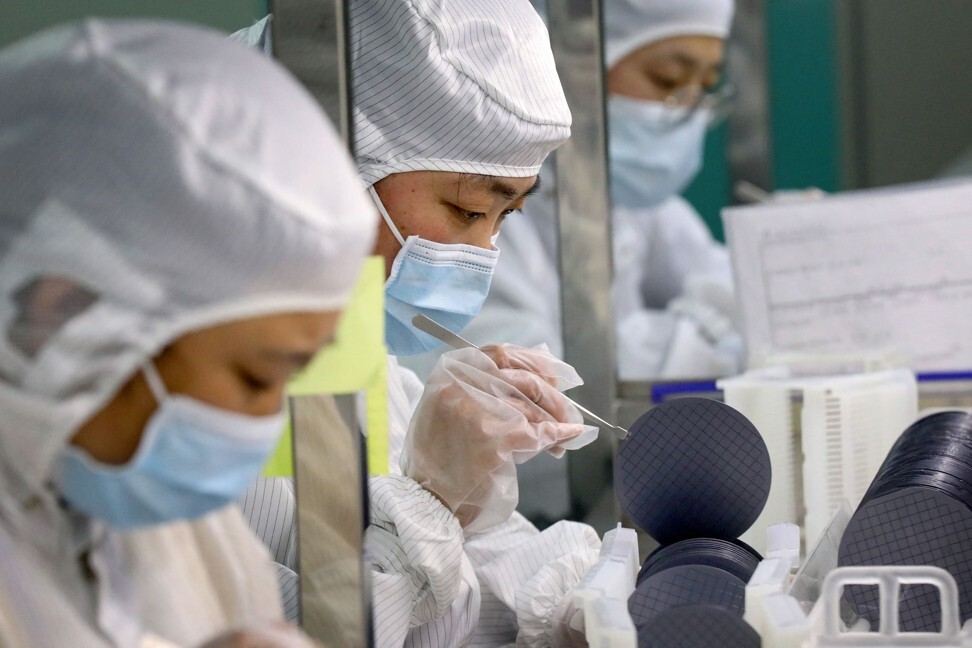 Moody's assessment indicated how state-led investment efforts have led to overcapacity issues in other industries in the past.
In the early 2010s, for example, huge global demand for solar photovoltaic equipment, accompanied by loose domestic regulations, led to irrational expansion of China's solar sector, according to the Moody's report. That "resulted in overcapacity, price declines, a collapse in profit, and consequently, high leverage and
bankruptcies in the domestic solar sector
", it said.
Given the technological challenges faced by China's semiconductor industry, Moody's suggested that Beijing "provide sustainable and strong support for companies in this sector to make up for the large capital expenditure and potential multi-year financial losses".
The ongoing tensions between Beijing and Washington have prompted China, the world's biggest market for integrated circuits, to boost the development of its semiconductor industry. Its goal is to achieve a chip self-sufficiency ratio of 70 per cent by 2025 from the current estimates of between 10 per cent to 30 per cent.
The Chinese government's support for the local chip industry is expected to total at least US$100 billion over the next 10 years, according to the Semiconductor Industry Association, a US-based trade group.
Despite China's challenges in building a competitive chip supply chain, the Moody's report said "strong growth prospects for the semiconductor sector in the near term will support the revenue growth" of most domestic chip companies.
Global sales of semiconductors are expected to grow 19.7 per cent and 8.8 per cent in 2021 and 2022, respectively, according to forecasts from World Semiconductor Trade Statistics, an association of 55 semiconductor companies. Moody's said China remains the world's largest semiconductor market, with total sales of US$151.7 billion in 2020, up 5 per cent from a year earlier.