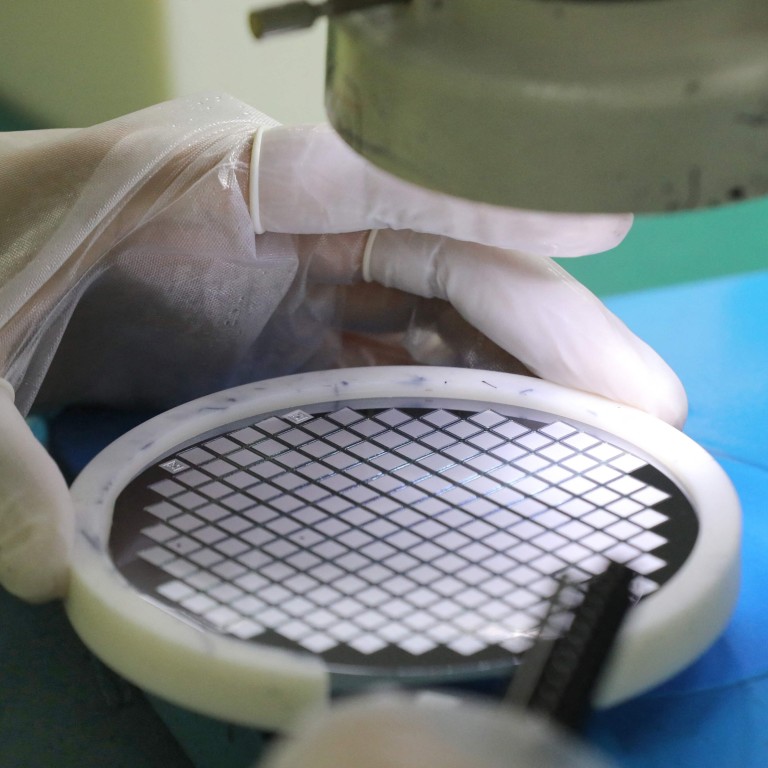 China investigates chip hoarding as carmakers continue to struggle amid global semiconductor shortage
The State Administration for Market Regulation says it is investigating component distributors for hoarding car chips to drive up prices amid a global shortage
Booming global demand has left chip foundries unable to keep up, and increasing capacity can take several months or even a year to do
China's antitrust watchdog has launched an investigation into car chip distributors suspected of hoarding critical
semiconductors
to intentionally drive up prices amid a
global shortage
that has already led to rising prices.
The State Administration for Market Regulation (SAMR) made the announcement on Tuesday, saying it would continue to pay close attention to the market price of important commodities, including chips, and severely punish illegal actions such as hoarding and market coordination designed to increase prices.
The SAMR did not name the distributors under investigation.
"Hoarding by some distributors for profit did contribute to the severity of the current car chip crunch, but the biggest reason remains tight production capacity," said Xie Ruifeng, a senior analyst with Shanghai-based semiconductor research firm ICWise.
The clampdown on speculating distributors comes amid a persistent chip crunch that has hit
carmakers especially hard
. The car industry started facing chip shortages in the second quarter of last year, and the shortage has continued throughout the Covid-19 pandemic as capacity at foundries has been tight.
Prices of certain types of chips, such as microcontroller units and power semiconductors used in many cars, soared this year, according to analysts and industry professionals. The high prices have even incentivised
cross-border semiconductor smuggling
by Hong Kong drivers.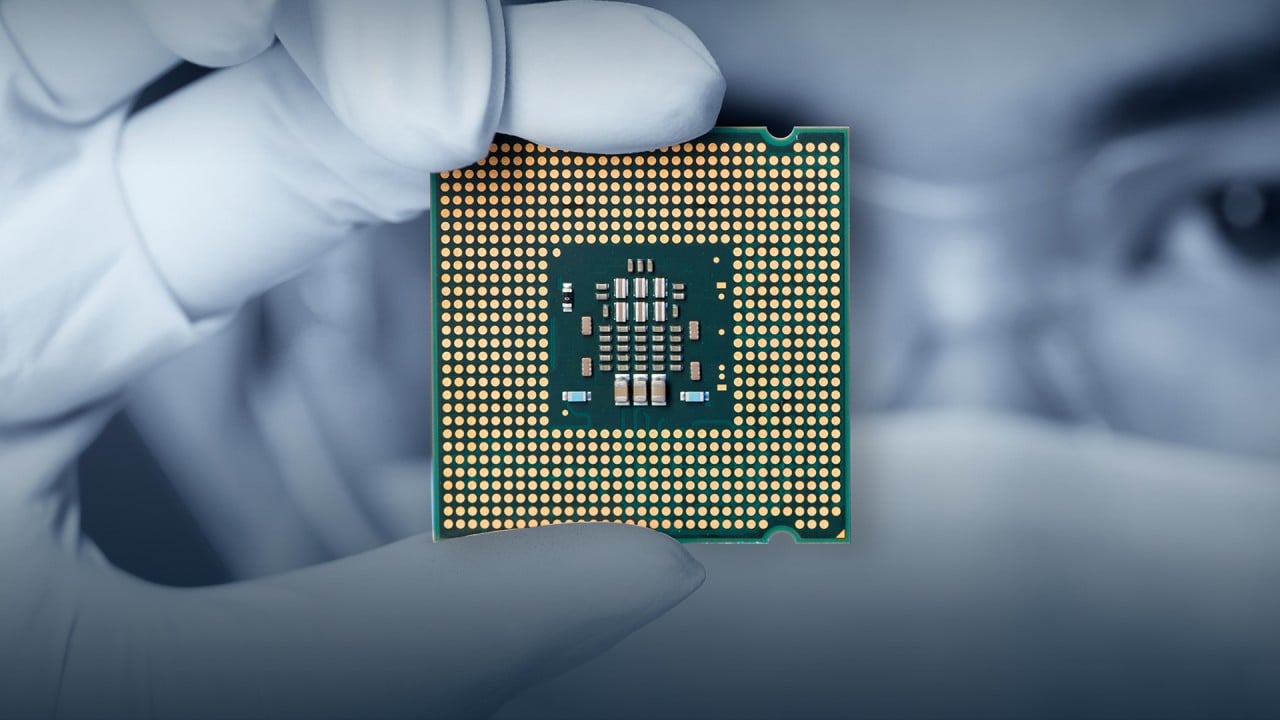 06:01
There's a global semiconductor chip shortage and this is why it matters
There's a global semiconductor chip shortage and this is why it matters
To keep up with demand, foundries are maximising capacity and seeking to increase it as some economies start to emerge from pandemic-induced slumps, raising consumer demand for all types of products. However, increasing capacity at a chip plant can take six months to a year, and the lead time has also increased amid high demand for chip-making equipment.
Many chip makers said the current shortage could not be resolved in the short term.
Intel's
chief executive, Pat Gelsinger, predicted in May that the situation would
persist for a "couple of years"
.