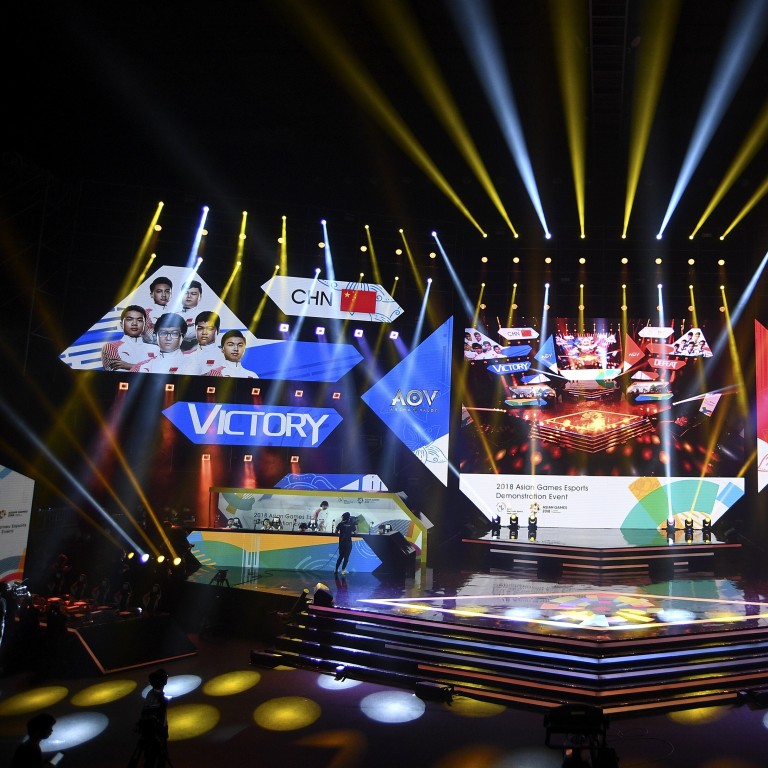 China's crackdown on gaming: state newspaper calls for higher taxes but also highlights soft power gains
Since the gaming industry has grown so large, companies like Tencent should no longer benefit from tax incentives, the op-ed argues
However, the commentary shows support for the gaming industry, reflecting Beijing's love-hate relationship
China's gaming industry needs to be taxed just like any other traditional industry, according to an op-ed from one of the country's influential state newspapers, joining the
growing debate
on how video games should be viewed and regulated.
"The gaming industry has long enjoyed favourable tax policies because it was considered part of the software service industry, but this has drawn widespread criticism," the opinion piece, published by the Securities Times, a paper affiliated with Communist Party mouthpiece People's Daily, said on Thursday.
It argued that because the gaming industry has grown so large, companies such as
Tencent Holdings
should no longer benefit from the various tax incentives that central and local governments have historically granted the industry.
China currently implements various preferential measures for software service businesses through value-added tax refunds. The real value-added tax for software services is usually capped at 3 per cent, a much lower rate than the standard 13 per cent for traditional industries.
The op-ed said that software companies in China tend to see high profit margins that are substantially better than those of hardware companies because, in addition to subsidies from local governments, the national government launched favourable tax policies in the early days of the information industry to spur growth.
However, the commentary also shows support for the gaming industry, reflecting Beijing's love-hate relationship as authorities weigh the harm caused by gaming addiction against the enormous economic benefits and international soft power the industry brings.
"Now some Chinese top-tier gaming companies already have global influence," the paper said. "If we keep up the current momentum, it's likely that we will enjoy an advantage in this industry globally, making it a part of the export of Chinese culture … and boost China's soft power."
China's domestic gaming revenues rose 20.7 per cent in 2020 to 278.7 billion yuan (US$43 billion) with almost half of the country now playing video games, according to statistics from government-backed China Audio-Video and Digital Publishing Association.
The number of gamers in the country rose 3.7 per cent last year to 665 million, according to the association.
This article appeared in the South China Morning Post print edition as: Call to slap higher taxes on gaming industry