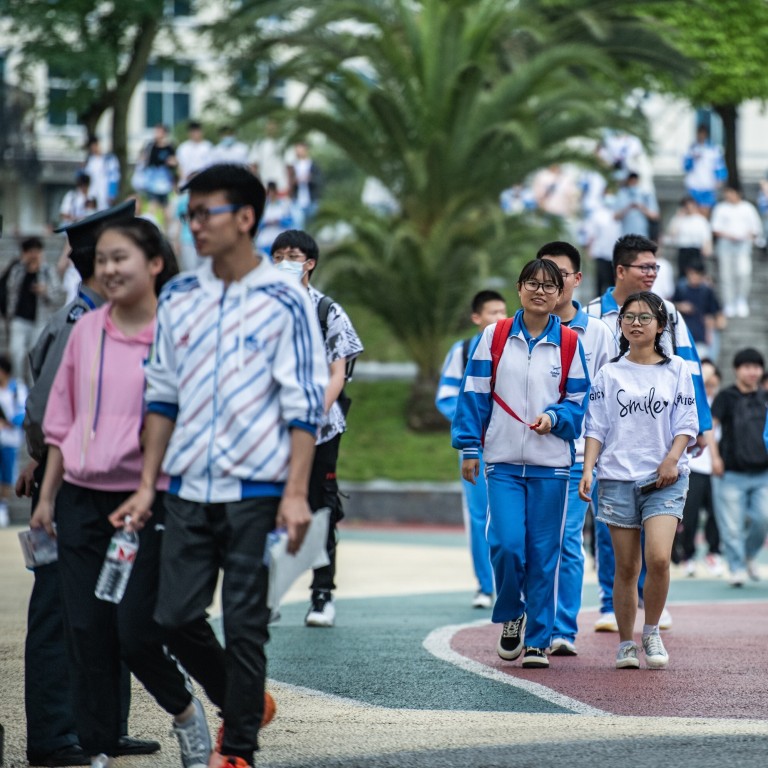 Exclusive

|
Zhang Yiming's education dream dashed by Beijing as ByteDance pulls back from tutoring
Beijing's policy change on private tutoring has killed Zhang's dream of building up an extensive, sustainable private education empire
Due to the sheer size of ByteDance's education unit, even partial job losses could be huge after Beijing's policy change to ban profits in off-campus tutoring
ByteDance is making a speedy retreat from the education sector, formerly a strategic area the Beijing-based owner of TikTok had invested heavily in over the past two years, after Beijing's new policy banned the pursuit of profit from off-campus tutoring.
According to local media reports, the tech giant created nine years ago by young entrepreneur Zhang Yiming in his Beijing flat, is sacking thousands of employees in its educations business. ByteDance has denied that all its employees on education products will be fired, but did not immediately respond to a request for further comment on Friday.
Sources close to the matter, who declined to be named as they are not authorised to talk with media, said while it was clear that ByteDance is throwing in the towel on education, the final job cuts could be lower as some employees may be diverted to other business areas.
One source close to ByteDance told the South China Morning Post that Beijing's policy change on private tutoring had killed Zhang's dream of building up an extensive, sustainable private education empire. "Zhang had treated education as the new strategic direction," the source said. "As Douyin is a tool for people to kill time, he believes education can create more social value."
Under Beijing's new rules, Zhang's plan is impossible to roll out, the source said. For instance, Gogokid, a product developed in 2018 to teach Chinese kids English via one-on-one courses with native speakers, will be illegal under China's new regulatory framework because Beijing has banned tutoring platforms from hiring foreign teachers outside China to teach Chinese students.
Guagualong, a product
launched
last year to target kids aged two to eight, is laying off roughly 6,000 "teaching assistants", who are largely sales staff, because its online courses for preschool kids are not allowed, according to two separate sources briefed on the matter. But the actual number of job cuts is unknown because some staff can be transferred to other ByteDance departments.
Due to the sheer size of ByteDance's education group, even partial job losses could be huge. Under an umbrella name of Dali Education announced in February 2021, the unit said it would hire at least 10,000 workers and another 3,000 fresh graduates in the space of four months. In October 2020, the unit had more than 10,000 employees, according to media outlet Beijing Business Today.
This massive investment has been financed by the strong cash flows generated by its short video advertising business, and the momentum has been driven by Zhang's strong personal interest in education.
In a letter to employees in March 2020, Zhang said he had made up his mind to venture into education and had the "patience" to wait for the new business to bear fruit. He wrote that he had visited Minerva University in San Francisco and realised how education could empower people. Zhang remains a board member at Minerva, according to the school's website.
Chen Lin, the head of ByteDance's education business, said in a speech in July 2020 that it would invest heavily in education and was prepared to bear losses for at least three years.
Chen said then that the advantage of education to ByteDance was not "its products or traffic flows" but its "strategic determination". But this determination has proved fragile in the face of Beijing's will.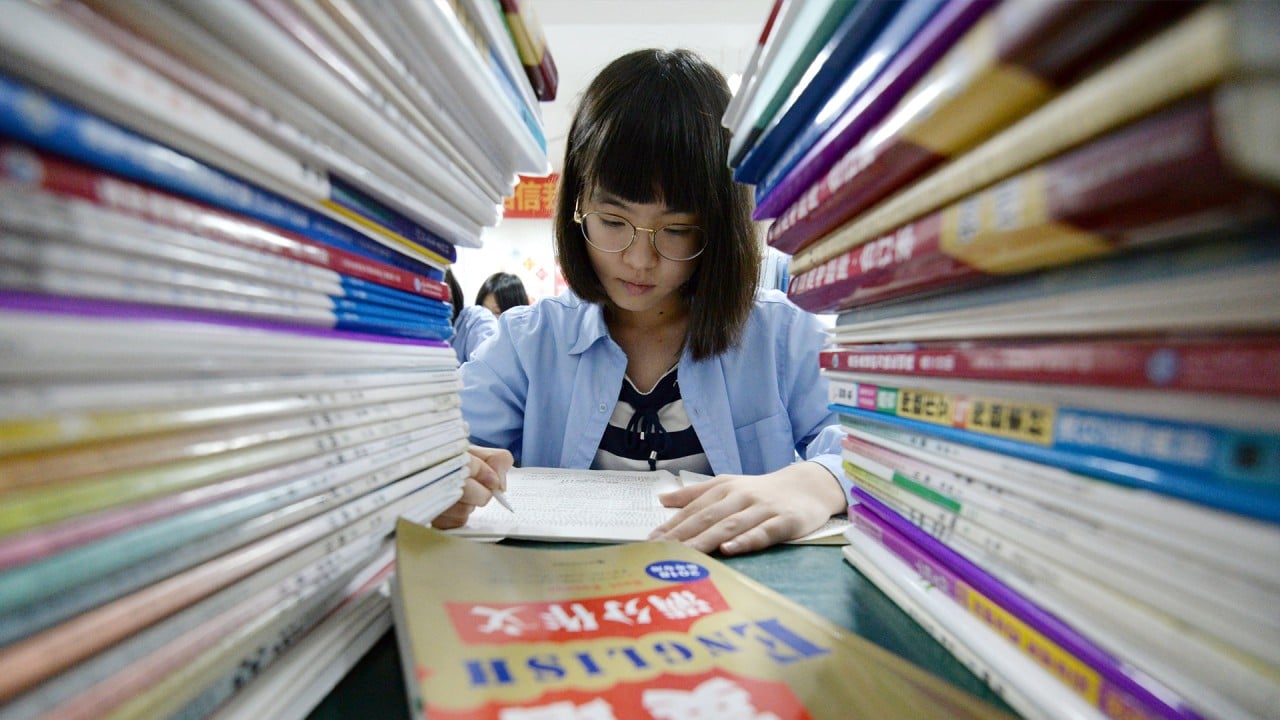 03:22
Crackdown on private tutoring leaves industry, students and parents drawing a blank
Crackdown on private tutoring leaves industry, students and parents drawing a blank
Following the policy change, the company has taken down at least two education apps – one is NPY, which is designed to train "the thinking ability" of kids, and Gogokid. NPY sent a letter to its subscribers, saying it has decided to stop live-streamed courses from Thursday and that paid tuition will be refunded, according to a notice seen by the Post.
Remaining education brands are expected to shrink. Qingbei, which is a combination of the initials of Tsinghua University and Peking University, is designed to help students aged between six and 18 to improve their exam performance, a key area where the Chinese government is trying to keep private capital at bay.
All employees sacked will be compensated based on the number of years they have served, plus another two months of salary, going beyond what labour law mandates.
But the business future of ByteDance, which had a private market valuation of US$400 billion before China's Big Tech crackdown, is now shrouded in uncertainty. For example, the company has had to put its IPO plan on the back-burner as it navigates a path through changing regulations in China and the US, the Post reported earlier.
Zhang, who has stepped down as CEO and handed over the reins to long-time aide and former college roommate Liang Rubo, has kept an extremely low profile in recent months.
The only public appearance by Zhang in 2021 was when he donated 500 million yuan (US$77 million) in June to set up an education fund in the name of his grandmothers in his home city of Longyan, in China's eastern Fujian province.
Additional reporting by Zhou Xin