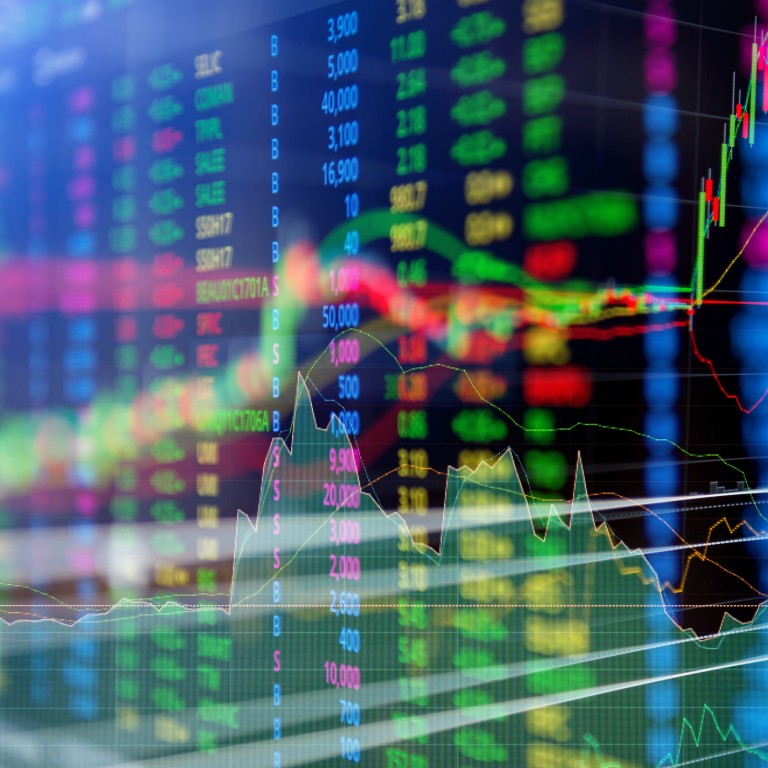 China stock rout sees investors turn to state newspapers and old speeches for clues on Beijing's next policy moves
Beijing last week effectively obliterated the after-school tutoring industry overnight and set off a US$1 trillion global sell-off of related stocks
Investors in China stocks need to remember to pay attention to what the government is thinking or risk getting burnt – badly
What kind of document should an investor in Chinese tech stocks in Hong Kong or New York read: an in-depth analysis of a company's business and financials written by an investment professional or an inside page story from a Beijing-based journalist with a hot line to what senior government officials are planning, but who rarely covers stock markets?
This question became very real for investors in Chinese stocks from Tencent Holdings to NetEase this week after an investigative report by state newspaper the Economic Information Daily on Tuesday called video games "spiritual opium", wiping about US$100 billion from Chinese gaming stocks in just a few hours. Tencent, the world's biggest games publisher by revenue, had its biggest fall in 10 years on Tuesday.
The newspaper, which is affiliated with the official Xinhua news agency, published the article at a time when investors are becoming increasingly nervous in the wake of Beijing's ban on for-profit tutoring and restrictions on foreign investment in the sector.
Specifically, there are jitters that gaming, a sector President Xi Jinping has previously chastised for its impact on children's mental health, will be the target of Beijing's next crackdown.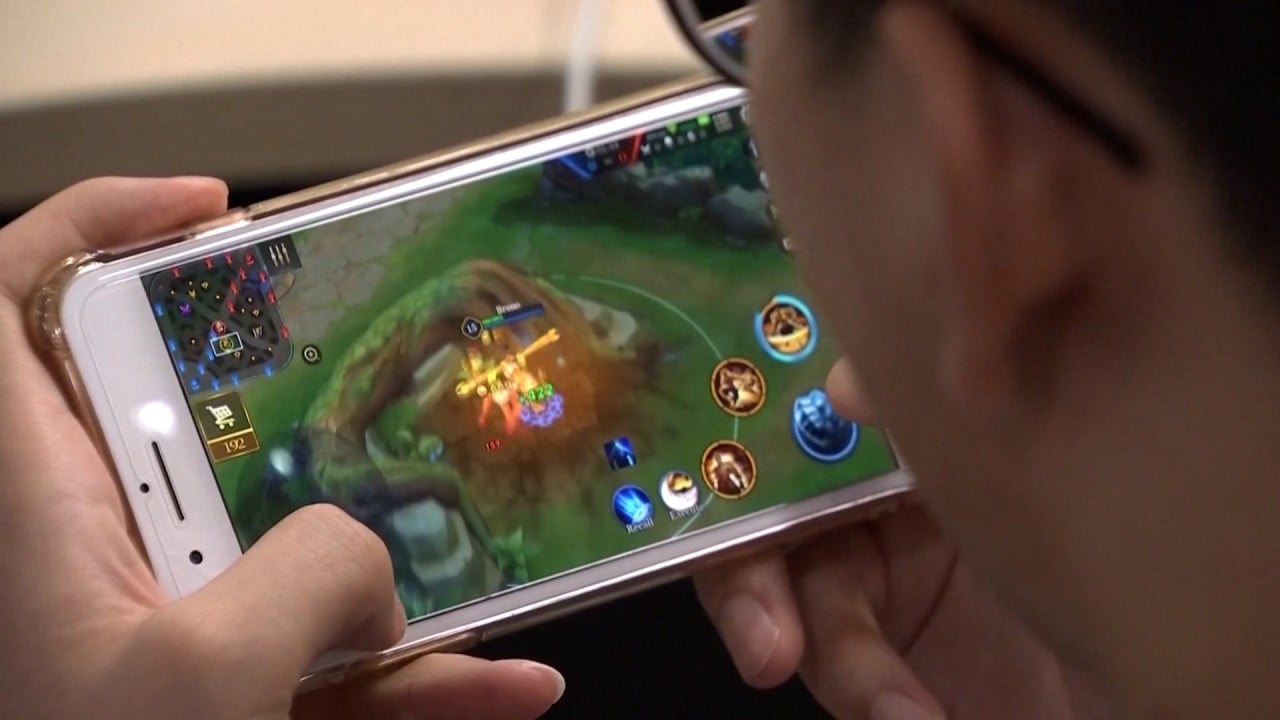 02:28
Tencent narrows kids' playing time on video games labelled 'spiritual opium' by Chinese state media
Tencent narrows kids' playing time on video games labelled 'spiritual opium' by Chinese state media
Losses for gaming stocks were pared back slightly after the newspaper deleted the article from its website and social media accounts, with one source close to the matter telling the Post that it had misportrayed Beijing's policy intentions. A toned-down version of the article, without the reference to "spiritual opium", was republished later on Tuesday evening.
However, a stream of articles on gaming over the past week by different state publications, has done nothing to steady market nerves. Ming Liao, Beijing-based founder of Prospect Avenue Capital, an investment fund that manages US$500 million of assets, said that China's tech stock investors remain mired in uncertainty.
"These kinds of articles are always there and it's for them to cause a stir in the market," Liao said. "But investors are now completely lost about the direction [of regulations] and deeply confused, so any slight sway of the wind or move in the grass is enough to cause big market moves."
Beijing last week effectively obliterated the after-school tutoring industry overnight and set off a US$1 trillion global sell-off of related stocks. China's education tech stocks listed in New York and Hong Kong took a hammering – with an estimated 76 per cent collapse in China's private tutoring market according to analysts at Goldman Sachs.
Since then, investors have been digging through Xi's old speeches for any clues as to the likely path ahead. For example, Xi in 2018 talked about the "increased financial burden for students and their families", "violations of the laws of education", and "disruptions to the normal order of education" – perhaps signalling what has taken place in recent weeks.
The Cyberspace Administration of China's recent investigation into Didi Chuxing, two days after the ride-hailing giant's US$4.4 billion IPO in New York, also shocked investors in terms of the unpredictable nature of China's enhanced regulation of Big Tech and Beijing's apparent willingness to take a big stick to companies that have been both growth drivers and investor darlings.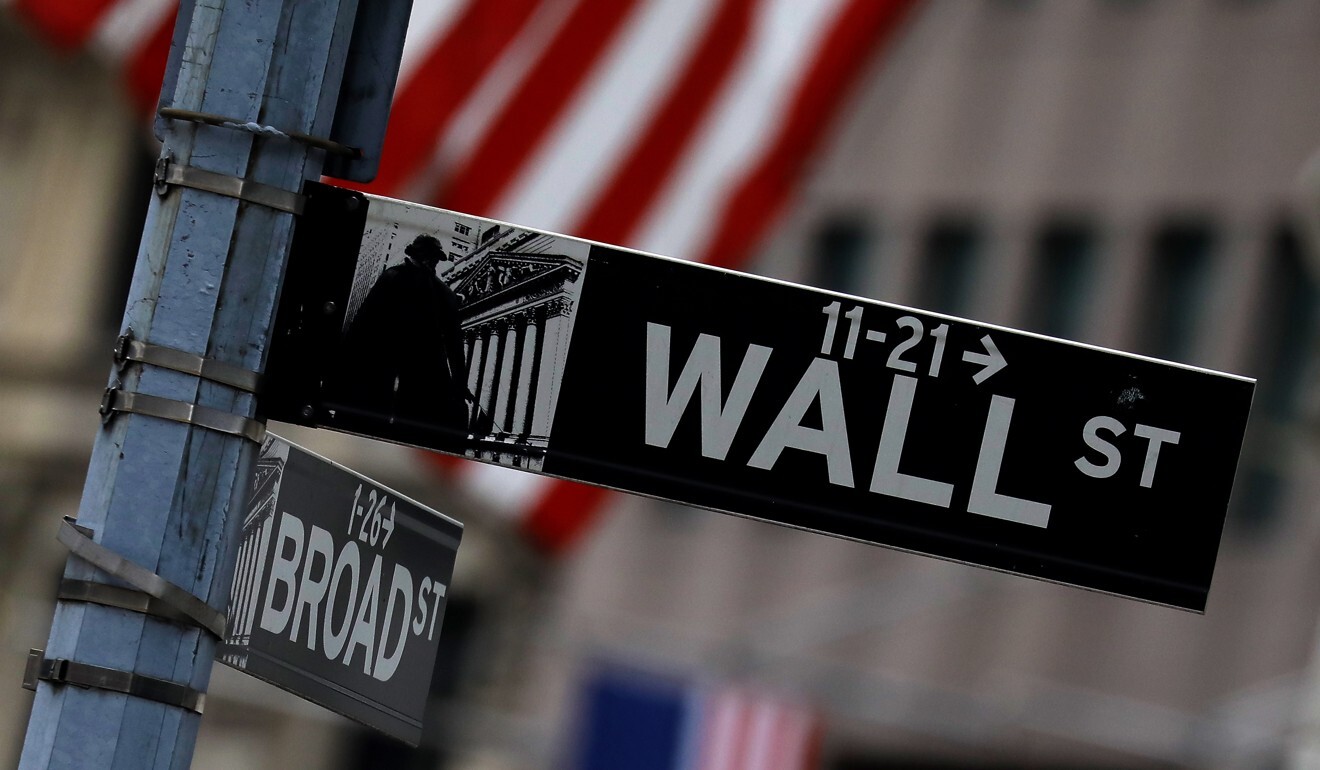 Daniel Ives, managing director of equity research at New York-based Wedbush Securities, said China's crackdown has been "a horror movie for investors" in the China tech space.
"Beijing keeps changing the rules of the game, and right now China tech stocks are untouchable in the eyes of the Street, given the risk profile," he said, "The scale and scope of this crackdown is unprecedented and has scared investors out of the Chinese tech sector, it's a head scratcher."
Bruce Pang, head of macro and research at China Renaissance, said investors are concerned that certain sectors could be gutted like the after-school tutoring industry. "They are trying to identify which sectors will be the next to come under scrutiny – that's why media articles from certain sources could gain attention and move the market substantially," he said.
A professional investor in Hong Kong, who declined to be identified as he is not authorised to speak to media, told the South China Morning Post that he is "taking a political lesson everyday" and that "reading state newspapers is now a must, despite how propagandist and self-congratulatory many reports are".
Gaming is not the only sector under a cloud. Short video sharing, live broadcasting, and other services are also at the mercy of sharp-toothed Chinese regulators.
Shares of online video platforms including Bilibili and Kuaishou plunged after the Economic Daily on Thursday called for tougher regulation to stop the spread of "vulgar content" and "low-level entertainment" on the internet. The message is clear – investors need to be more attuned to the prevailing winds coming from Beijing.
William Bao Bean, general partner of venture capital firm SOSV Chinaccelerator, said that the authorities have been talking about education for years but investors chose to ignore what was said.
"Nobody was really thinking. Everybody was trying to grow the business. Their valuations were huge," he said, "So when you have people not reading between the lines and forgetting that they have to pay attention to the regulatory signals, you can get a very aggressive correction."
Jeffrey Halley, an analyst at currency broker Oanda, said "regulatory risks had been forgotten in China" amid the "general craze" of buying China and buying China stocks.
Clearly there is a very important lesson for investors in China stocks at this point – pay attention to what the government is thinking. "The government seems to be using the media to telegraph imminent policy decisions or probes," said Halley.