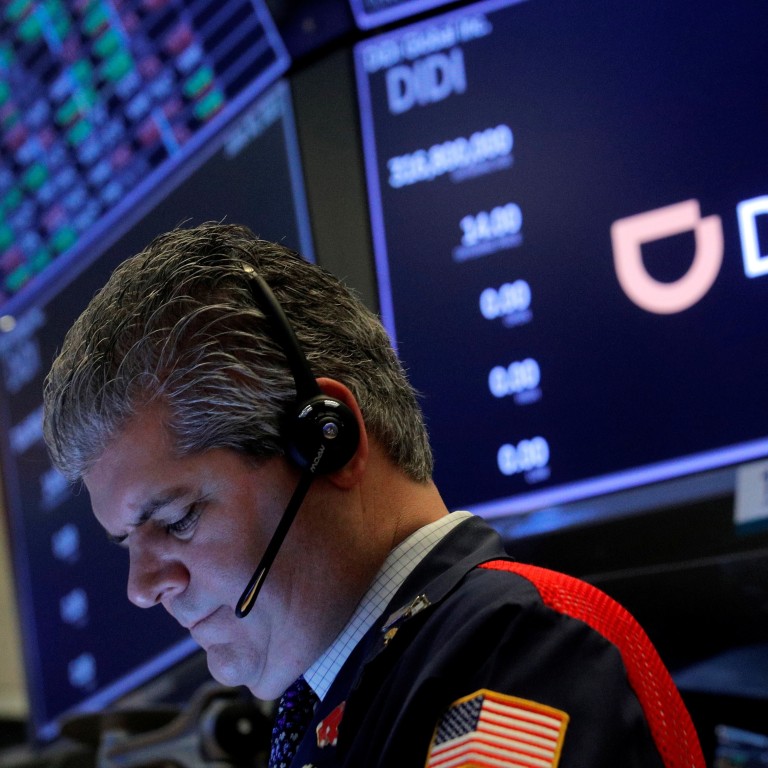 Chinese internet firms' funding should be led by Chinese investors for data security, state-owned newspaper says
A Chinese newspaper run by Xinhua suggests state-controlled funds should be involved in internet companies' fundraising
The same newspaper caused a stock rout last week when it blasted online gaming before walking back some of its phrasing
Chinese state-controlled funds should be the lead investors of the country's internet companies to protect data security, an opinion piece published on Tuesday by the local Economic Information Daily said.
The article argued that the China Structural Reform Fund, China Reform Holdings and the State Development and Investment Corp, among others, should take part in fundraising efforts from companies in the country that run internet platforms. If the controversial suggestion were taken seriously, it could give Beijing a direct foothold in boardrooms of the country's Big Tech companies.
The piece by Huang Botao, an associate professor at the Beijing National Accounting Institute, represents a popular view in Beijing that the Chinese government should find new ways of increasing its control over the country's internet firms. Most of China's biggest internet companies have been backed by private venture capitalists in financing rounds, including those from the US.
"By getting hold of other countries' or companies' data, a country or a region could inflict influence on their rival countries' or regions' economy or even politics," Huang wrote. "Ensuring the control of data and the security of cross-border data flow is not only a matter of personal data security and industrial economic security, but also a matter of a nation's overall security."
The article comes at a sensitive time for China's internet companies, which are under increasing scrutiny from Beijing. Regulators recently launched an investigation into
Didi Chuxing
after the ride-hailing giant
"forced its way" to listing
on the New York Stock Exchange at the end of June. Uncertainty about new data security rules has caused several companies to shelve or scrap plans to list overseas.
Huang also wrote that companies related to the digital economy should be encouraged to go public in China, and that Chinese companies already listed overseas should "return to" A-shares, referring to stocks offered on China's domestic exchanges in Shanghai and Shenzhen.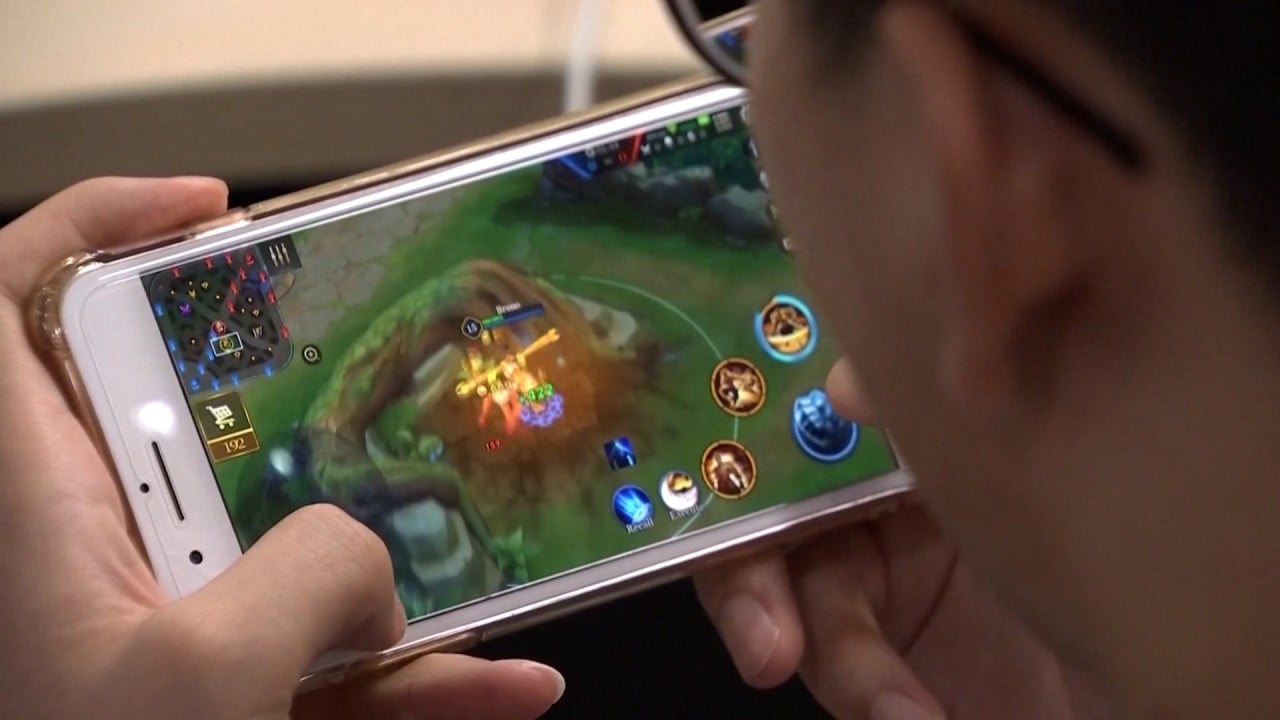 02:28
Tencent narrows kids' playing time on video games labelled 'spiritual opium' by Chinese state media
Tencent narrows kids' playing time on video games labelled 'spiritual opium' by Chinese state media
Until the recent crackdown, US exchanges have remained a popular option for Chinese tech companies looking to go public because mainland and Hong Kong exchanges have stricter compliance and operation requirements. Listing in the US also often results in higher valuations.
Investors and analysts said China's new data security rules, which require companies holding data for more than one million Chinese users to undergo a security check before listing overseas, could push more companies to go public in Hong Kong instead of the US.
However, Chinese authorities have not explicitly said they would prefer companies list in Hong Kong or the mainland over other locations. Last month, a
Xinhua commentary
said the government remains "open to and supportive of" public listing overseas, citing a speech delivered in June by China Securities Regulatory Commission (CSRC) chairman Yi Huiman.
This article appeared in the South China Morning Post print edition as: 'State funds should lead investing in tech firms'