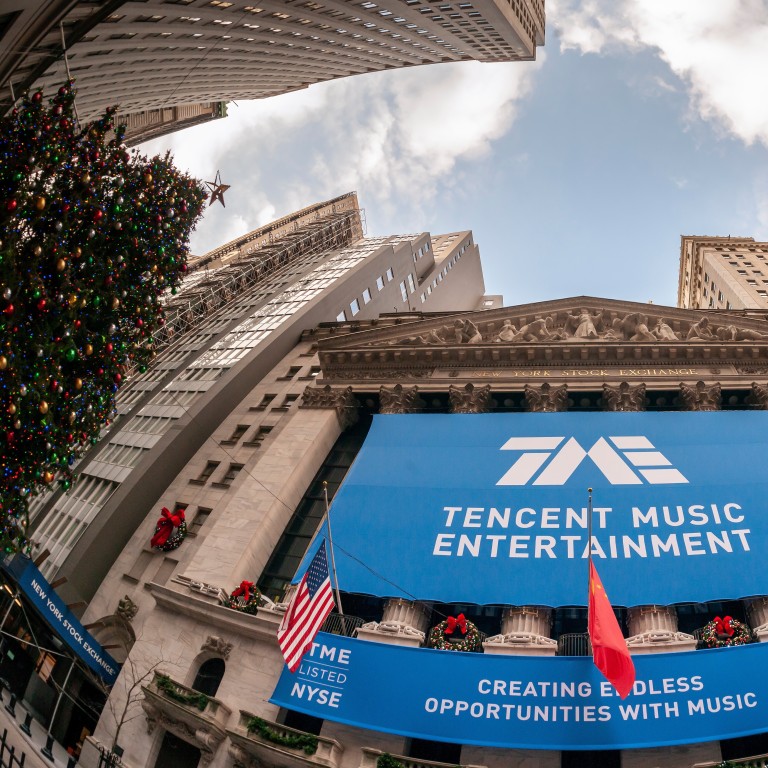 Beijing hints that its Big Tech antitrust scrutiny could be permanent with new five-year blueprint
New five-year rule of law blueprint calls for stronger antitrust law enforcement
China's antitrust law enforcement is understaffed at the moment, an official said an in interview this year
To "continuously improve" China's business environment, there needs to be stronger and better enforcement of the country's anti-monopoly and unfair competition laws, the guideline said.
In addition, it encouraged the government to proceed with making government data available to the public while also protecting national security, business secrets and personal privacy.
Since late last year, the Chinese government has steadily increased its antitrust scrutiny on China's Big Tech as part of its efforts to blunt the power and influence of major internet companies.
An investigation by the country's top market regulator, the State Administration for Market Regulation (SAMR), in December of last year into e-commerce giant Alibaba Group Holding resulted in
a record US$2.8 billion fine
this April, a milestone that preceded more antitrust action against the internet industry.
Alibaba is the owner of the South China Morning Post.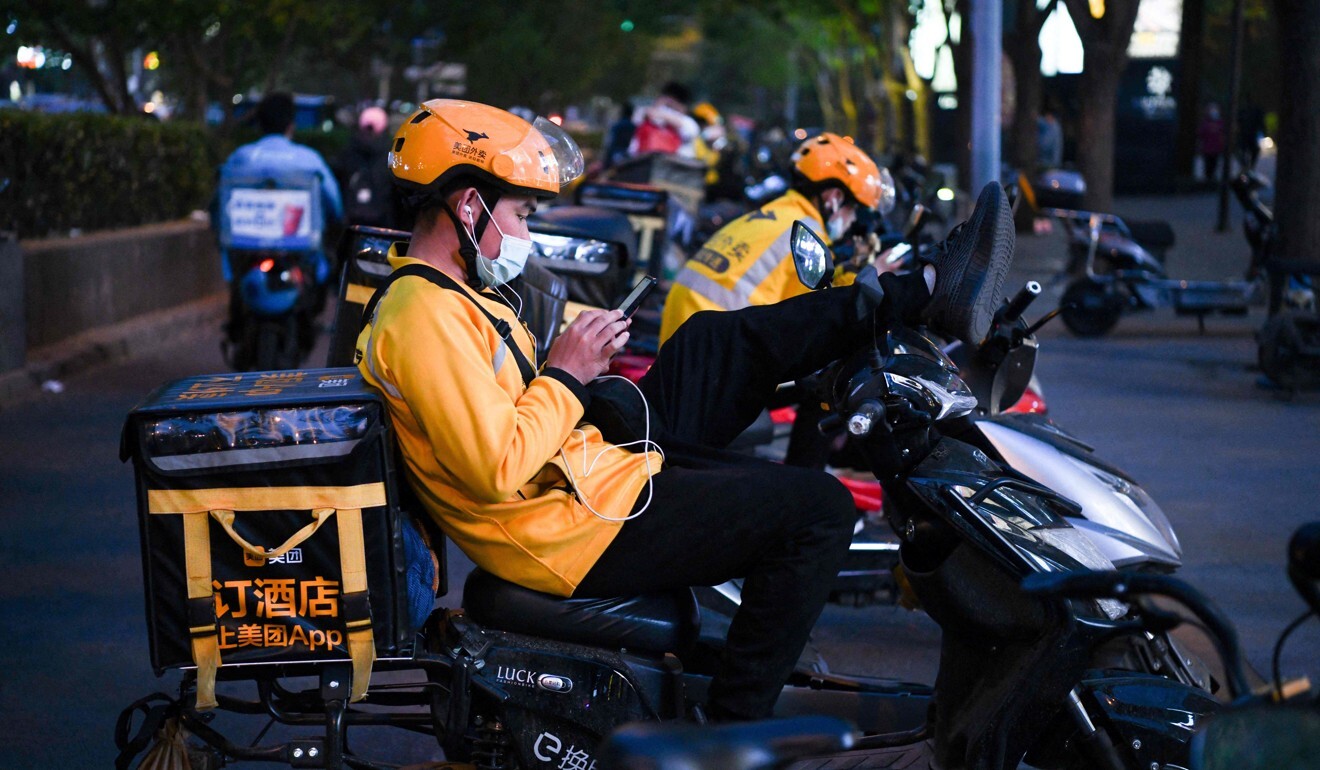 While the official conclusion of the investigation has yet to be announced, it could result in a US$1 billion fine, according to a report from The Wall Street Journal.
In July, Tencent Holdings' music arm, which operates China's biggest music streaming platforms, was ordered by the SAMR to relinquish its exclusive licensing deals with global record labels, the very same ones that helped Tencent gain its music streaming dominance.
The S AMR also fined the company 500,000 yuan (US$77,143).
"Compared to mature economies such as the United States and the European jurisdictions, China's anti-monopoly law enforcement authorities are still quite 'young,' and our law enforcement is far behind that of other countries in terms of staffing," said Wu Zhenguo, director general of the SAMR, in a May interview with Antitrust Source, a publication run by the American Bar Association.
Central and local bureaus of the regulator are now running classes to train antitrust enforcement staff. One session on July 26, for instance, saw dozens of people taking part, according to an article published on WeChat by the central bureau of the SAMR.
This article appeared in the South China Morning Post print edition as: Blueprint keeps big tech in cross hairs