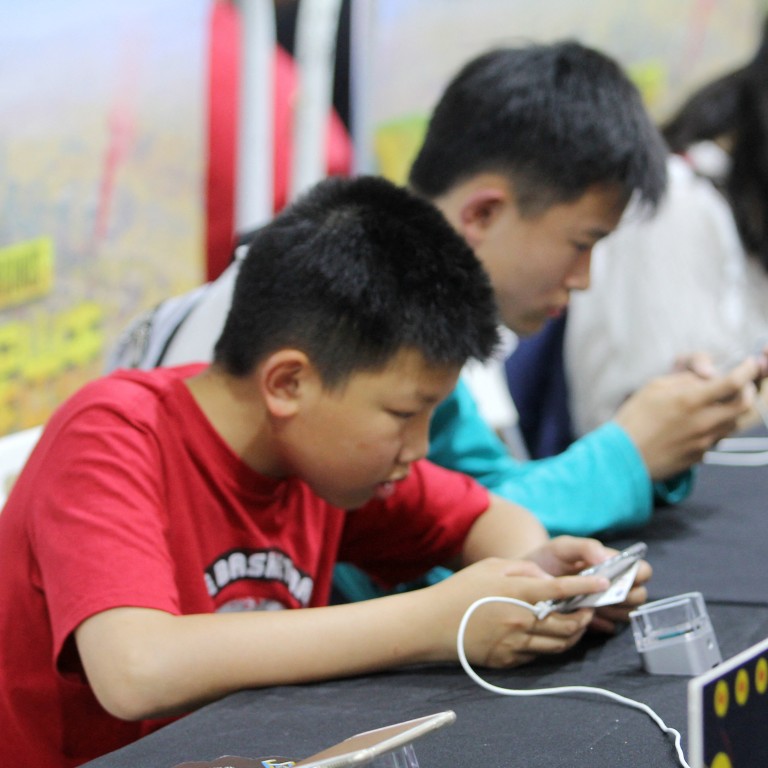 China should tighten its grip on video games that distort history, says the country's top radio broadcaster
China's regulators should tighten their grip on video games to avoid historical misrepresentations, according to China's top radio broadcaster
Wantonly falsifying history is "an inferior and even harmful cultural transmission," the commentary said
China's regulators should tighten their grip on video games to avoid the distortion of history, according to top radio broadcaster China National Radio (CNR), adding even more uncertainty to one of the country's strongest industries.
"Industry regulators should have zero tolerance toward distorted online games that make normal life impossible," the commentary published on CNR's website on Saturday said, adding that some games could "easily influence the thoughts and judgments of players in subtle ways."
It also said that wantonly falsifying history is "an inferior and even harmful cultural transmission" and expressed concerns that the mistaken adaptation of history could warp the youth's understanding of history, nation, country, and culture.
The commentary gave as an example a game – which was not named – that made Qinhui, a chancellor during the Song dynasty widely regarded as a traitor, a high-level character.
The remarks from China's top radio broadcaster come amid what has become a full-frontal assault on the country's technology industry.
Fang Xindong, one of China's most influential experts on cyberspace policy and now the director of the Consortium of internet and Society at the Communication University of Zhejiang, published an article in the
Global Times
on Tuesday arguing that
stronger regulation will help, not hinder,
China's leading technology companies.
The opinion piece mentioned an article published by "a researcher with an academy of a top Chinese internet firm", in an apparent reference to a now-censored paper published earlier this month by Tencent.
China's online fan clubs are also facing increased regulatory pressure, as the government tries to weed out opinion manipulation in the country's cyberspace.
The Cyberspace Administration of China started in June a months-long campaign to discipline online fan clubs, which often show their support for a celebrity by doxxing and trolling rival groups.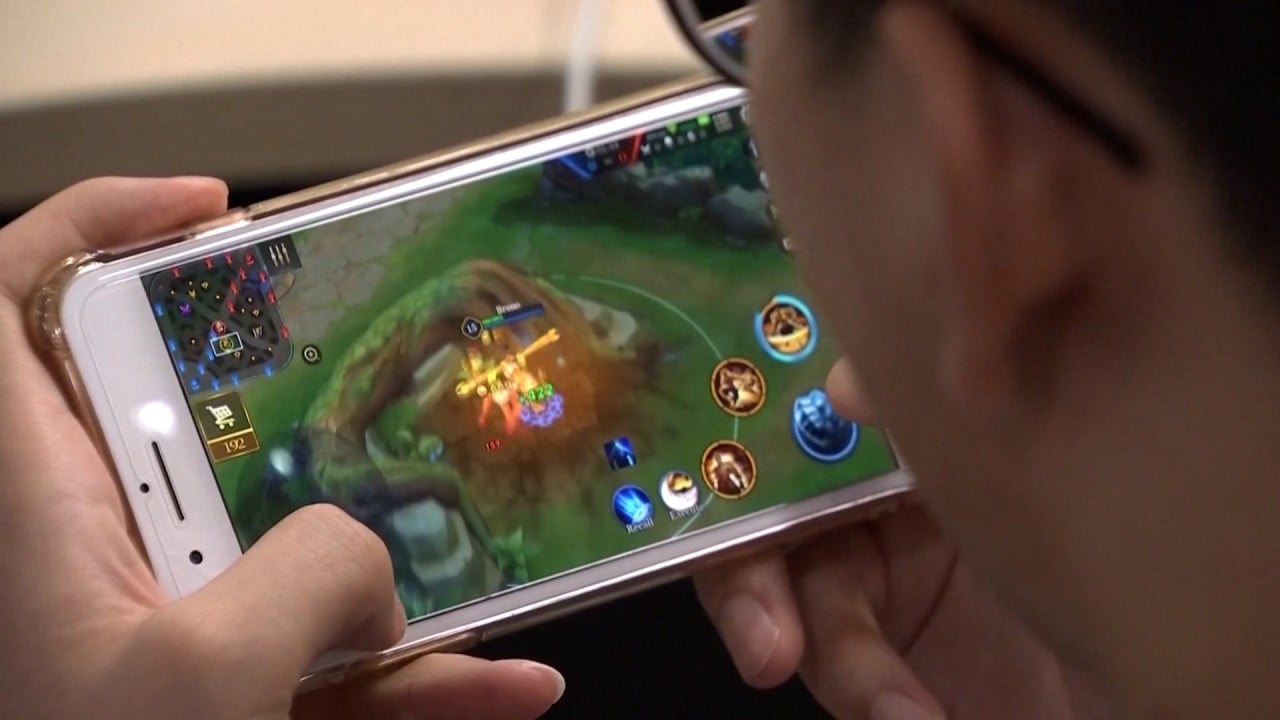 02:28
Tencent narrows kids' playing time on video games labelled 'spiritual opium' by Chinese state media
Tencent narrows kids' playing time on video games labelled 'spiritual opium' by Chinese state media
That marked a change in Beijing's attitude towards fan culture, which was hailed by state media a year ago as a vehicle that promoted spontaneous groups of "positive energy".
The proliferation of fan clubs in China, which have created online tribes from millions of teenagers, partly
reflects a lack of purpose among Chinese youth
, said Xiang Biao, director of the Max Planck Institute for Social Anthropology in Germany.
"Rock 'n' roll has gone, poetry has largely gone, as well … fan clubs have been the substitute," Xiang said.