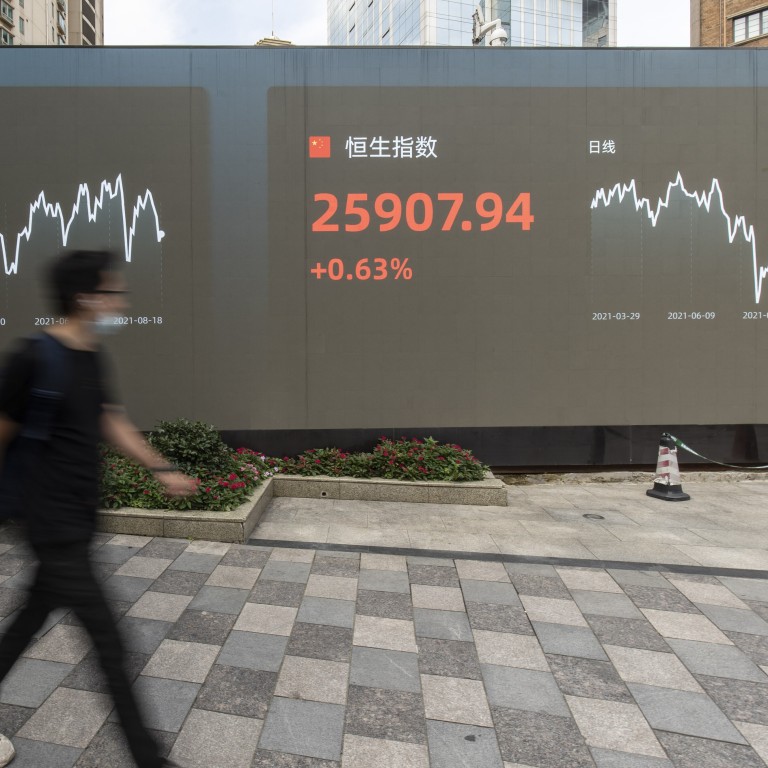 China's crackdown on Big Tech is a short-term cost for long-term health: state media
Chinese state media outlets are trying to reassure rattled investors to maintain confidence in China's internet companies
An ongoing regulatory clampdown has wiped out more than US$1.5 trillion from Chinese technology stocks
China's regulatory crackdown on the country's technology sector, which has so far wiped out around US$1.5 trillion of value from tech stocks, is a short-term cost that must be paid to ensure the healthy long-term growth of the digital economy, argued an op-ed published by the state-run Economic Daily on Friday.
An apparent attempt to soothe market fears, the piece was published as investors are beginning to reconsider the risks and returns of Chinese tech stocks as share prices continue to fall in both New York and Hong Kong in response to Beijing's shifting policies.
The regulatory crackdown aims to "maintain fair and reasonable market competition" and is "normal market governance" instead of targeting capital or specific industries and companies, the authors of the op-ed wrote.
"It shows China's determination to develop the digital economy. The rapid growth of China's digital economy will not change, and China will continue to lead the global digital economy," the commentary claimed.
So far, Tencent Holdings has lost 45 per cent from its January peak this year. Alibaba Group Holding, the owner of the South China Morning Post, has lost nearly half of its value from a peak in October last year. Delivery services giant Meituan has lost over half its value and short video platform Kuaishou is trading at about a fifth of February peak when it debuted in Hong Kong.
The "short-term fluctuations" in the stock market, however, are a necessary price to pay for "healthy development", the Economic Daily op-ed argues.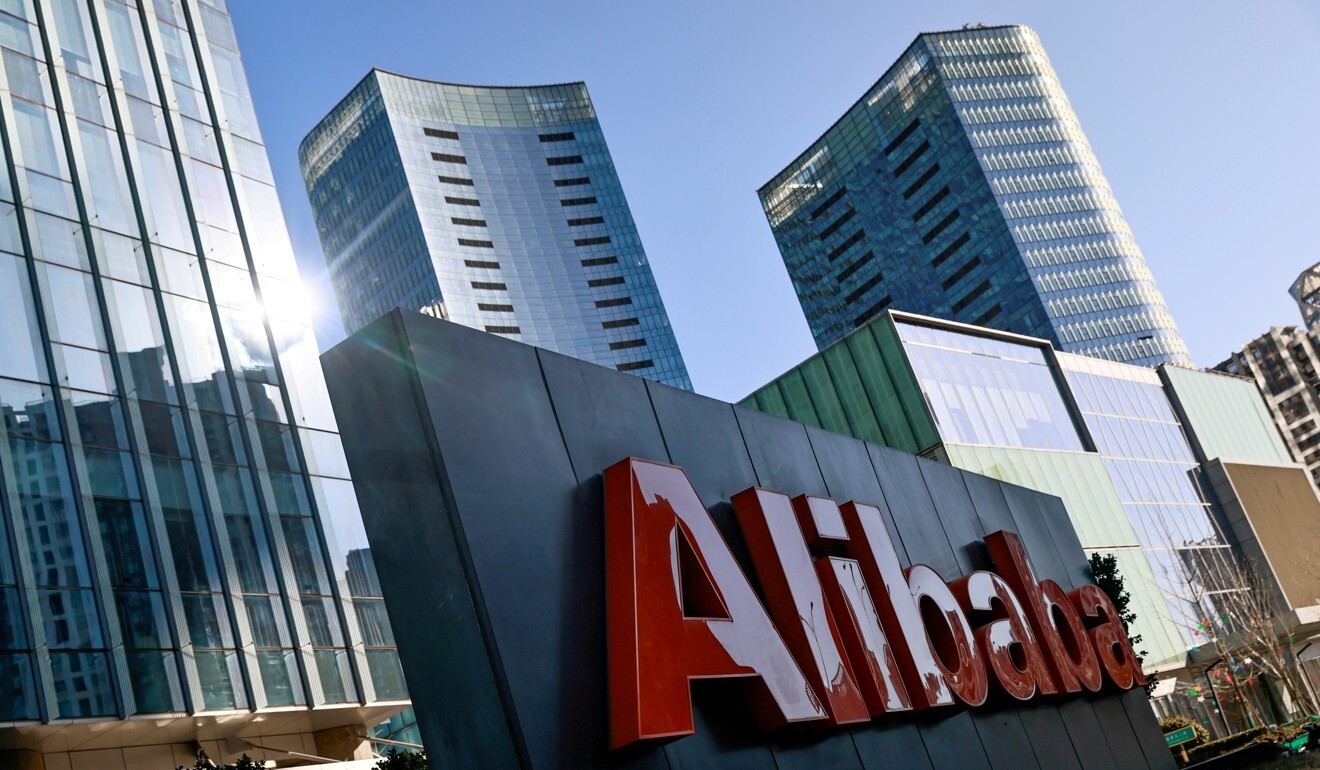 This is not the first time a Chinese state-run outlet has tried to ease investor concerns.
Nevertheless, it remains an open question whether Beijing can convince then that its harsh crackdown on China's Big Tech is normal or fully justified.
Beijing "has been in support of a fast and steady development of capital markets, entrepreneurship, and openness to investment to foreign investors. So I encourage you to look at the trends and not misunderstand and over-focus on the wiggles," Dalio wrote.
SoftBank founder and CEO Masayoshi Son, one of the biggest venture capitalists supporting China's technology start-ups, struck a different tone when he said this month that he might
pause new deals in China.
"It's because we would like to wait and see for a while," he said in the talk broadcast on the company's website. "A while, I would say, is it six months, twelve months, I don't know yet. And what kind of regulation, how deep, how far, how big … that's something that we would like to be careful about and be cautious."
SoftBank later clarified that it remains committed to China.
This article appeared in the South China Morning Post print edition as: Crackdown a 'short-term price to pay'