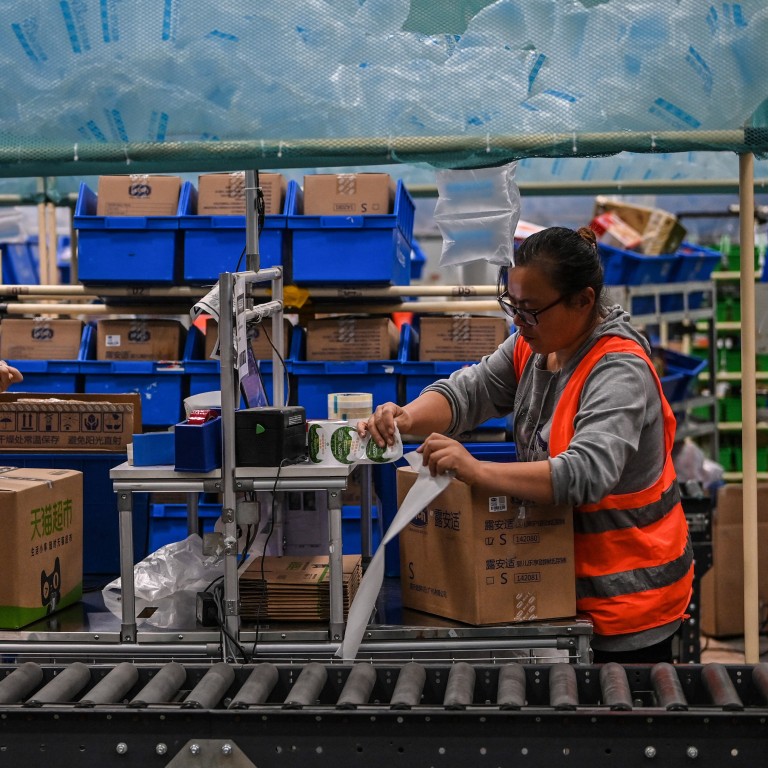 China's antitrust watchdog deputises new sheriffs to rein in Wild West of online commerce
While China has had an unfair competition law on the books since 1993 – which was updated in 2019 – the market regulator had largely refrained from applying it to online commerce
Under the proposed new rules, internet platforms are not allowed to use data and algorithms to boost web traffic or affect user choices
The sheriff overseeing China's Wild West of online commerce plans to appoint lots of new deputies to help it crack down on dubious internet activity ranging from fake reviews to inflated sales.
In a move to curb unfair competition online, the State Administration for Market Regulation (SAMR), the watchdog that cut its teeth by wielding antitrust laws against Alibaba,
Meituan
and Tencent, released a draft of new rules this week which empower its municipal and provincial bureaus to investigate "inappropriate competitive behaviour", including inflating traffic, manipulating reviews, and blocking links to rival websites.
While China has had an unfair competition law on the books since 1993 – which was updated in 2019 – the market regulator had largely refrained from applying it to online commerce. In the southern province of Guangdong, for instance, the local market regulation authority investigated 351 cases of unfair competition in 2020, but only three were internet-related.
Meanwhile, SAMR has been trying to incorporate the draft rules into the existing law after the Chinese leadership called for fairer competition and an end to "irrational expansion" of capital in November 2020.
At the end of July, the watchdog announced the first two batches of 20 "typical cases" of unfair online competition, in which it punished and fined companies for activities such as paying customers to write favourable product reviews.
The draft regulations, currently available for public feedback, would grant SAMR's provincial and municipal bureaus the power to investigate and punish such activities.
"The guidelines give regulators much greater leeway to tackle infringements since they don't need to go through the step of proving abuse of dominance in antitrust cases," said Angela Zhang, an associate professor at the Faculty of Law at the University of Hong Kong.
Under the proposed new rules, internet platforms are not allowed to use data and algorithms to hijack traffic or affect user choices. The regulations will also crack down on the common practice of platforms maliciously blocking consumer access to competing internet products and services. ByteDance has long accused Tencent's WeChat app of restricting links from its short video app Douyin.
The draft rules also specify that operators are not allowed to use technology to enforce platform exclusivity – a practice known as "picking one from two" – as well as enforcing when and where sales are made and whether a customer participates in promotions.
Further, operators are prohibited from issuing fake or misleading commercial promotions, such as concealing negative reviews or boosting positive ones, or presenting false data on the number of transactions or clicks for particular content, according to the draft document.
Wei Shilin, a senior partner at law firm Dentons, said the draft rules will have an impact on smaller internet firms that are below the threshold of the antitrust law.
"Regulators are likely to use this guideline to put everything into one law, especially where the antitrust law doesn't work very well," Wei said.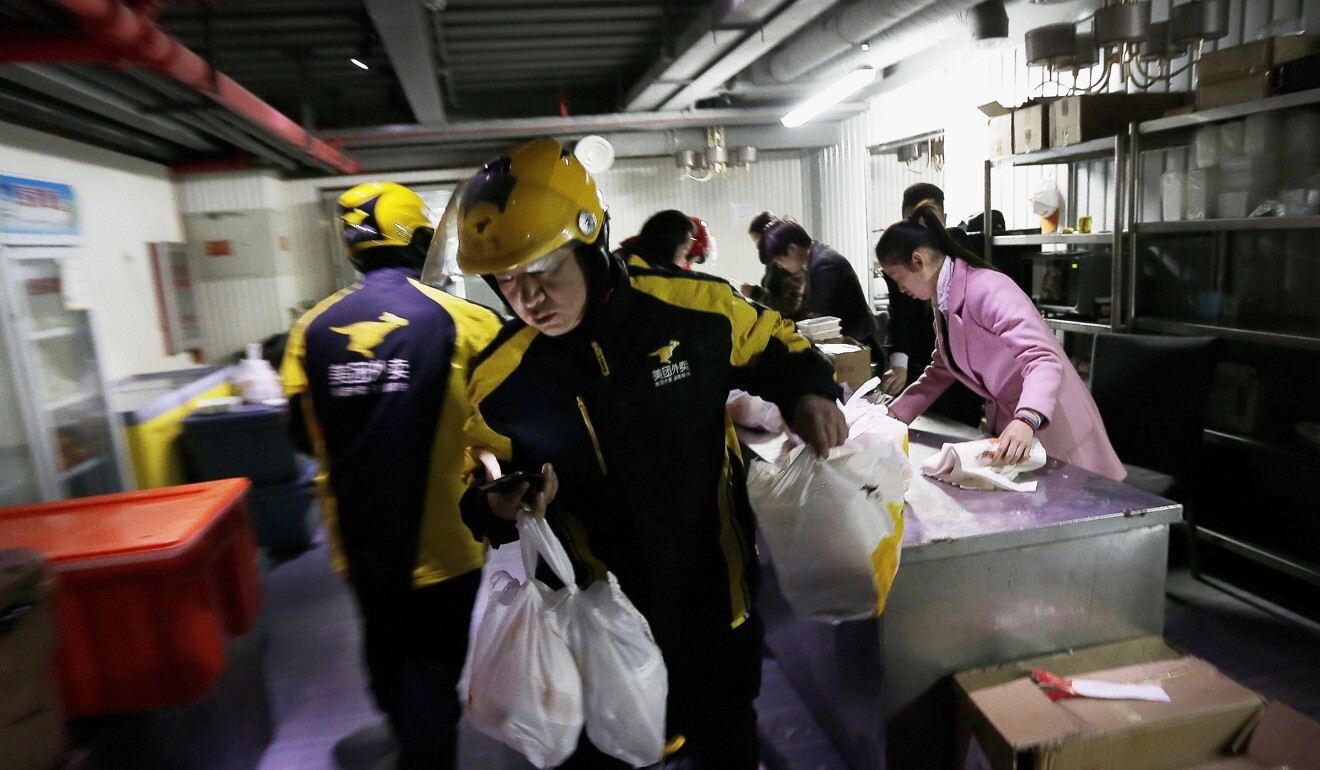 Based on past cases reported by SAMR, small merchants in breach of the unfair competition law are usually levied with a fine. For example, a Hangzhou restaurant was fined 200,000 yuan (US$30,836) for paying online influencers to write good reviews in November 2020. That compares with the US$2.8 billion fine levied on Alibaba Group Holding (parent company of the
Post
) for its monopolistic behaviour of
forcing merchants to "pick one from two".
Under the new regulations, SAMR's provincial and municipal bureaus "above county level" will be authorised to carry out investigations of Big Tech and issue fines.
"The SAMR has a large network of local authorities, and the guidelines will further empower [them] to deal with legal violations arising from the digital economy," said Zhang from HKU.
At the same time, it is evident that SAMR's local bureaus do not have sufficient resources and the experience to investigate online activities, so the new regulations include a provision that allows the hiring of "expert observers" to assist. SAMR can also engage a third party to obtain digital evidence and audit financial records, according to the draft rules.
Wang Sixin, a professor at the Communication University of China, said the tighter rules are likely to have an impact on smaller merchants that use the big platforms to reach their customers.
"It's like putting traffic rules in place after everyone is on the road," Wang said.
This article appeared in the South China Morning Post print edition as: E-commerce watchdog plans to empower local regulators