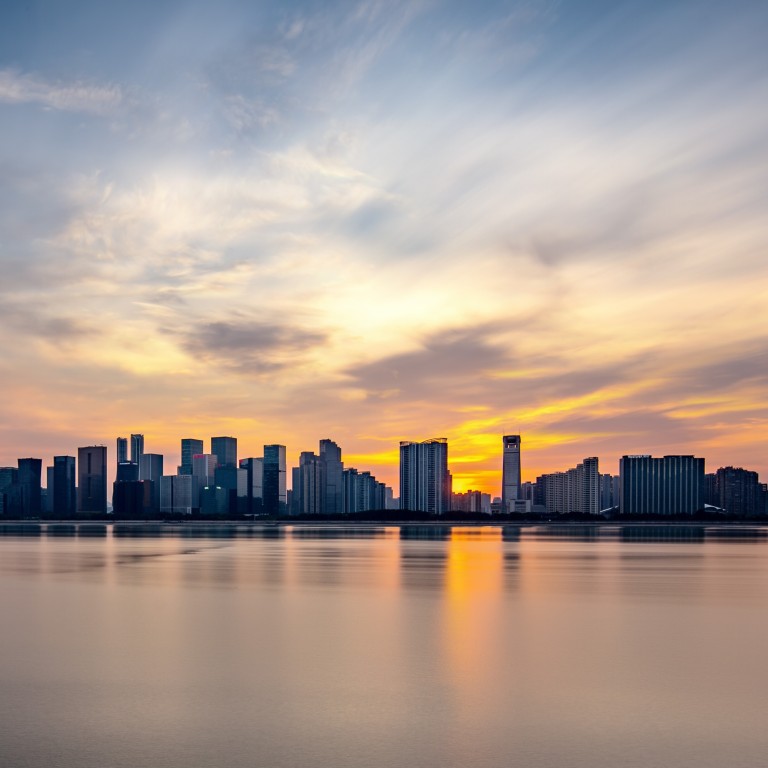 Alibaba's home province first to issue competition compliance guidelines for online platform operators
The Zhejiang provincial government's guidelines combine multiple antitrust rules and regulations
This initiative has come months after the State Council Antitrust Committee issued the final version of the country's new anti-monopoly guidelines
Eastern China's
Zhejiang
province, where e-commerce giant
Alibaba Group Holding
is based, has issued the country's first provincial competition compliance guidelines for online platform operators amid Beijing's increased scrutiny of Big Tech companies.
The guidelines, which came into effect upon their release last Tuesday, combine multiple antitrust laws and regulations as a means to "promote the healthy and sustainable development of the platform economy", according to a statement from the Zhejiang government.
Zhejiang's initiative has come months after the State Council Antitrust Committee issued
the final version of the country's new anti-monopoly guidelines
, which took effect in February, providing regulators with an important tool to crack down on monopolistic practices, such as forcing merchants to choose only one online channel or charging different prices for clients.
The Zhejiang guidelines are not new rules, but provide online platform operators with instructions on how to improve their antitrust compliance, according to Ding Mengdan, a lawyer at Beijing Yingke (Hangzhou) Law Firm.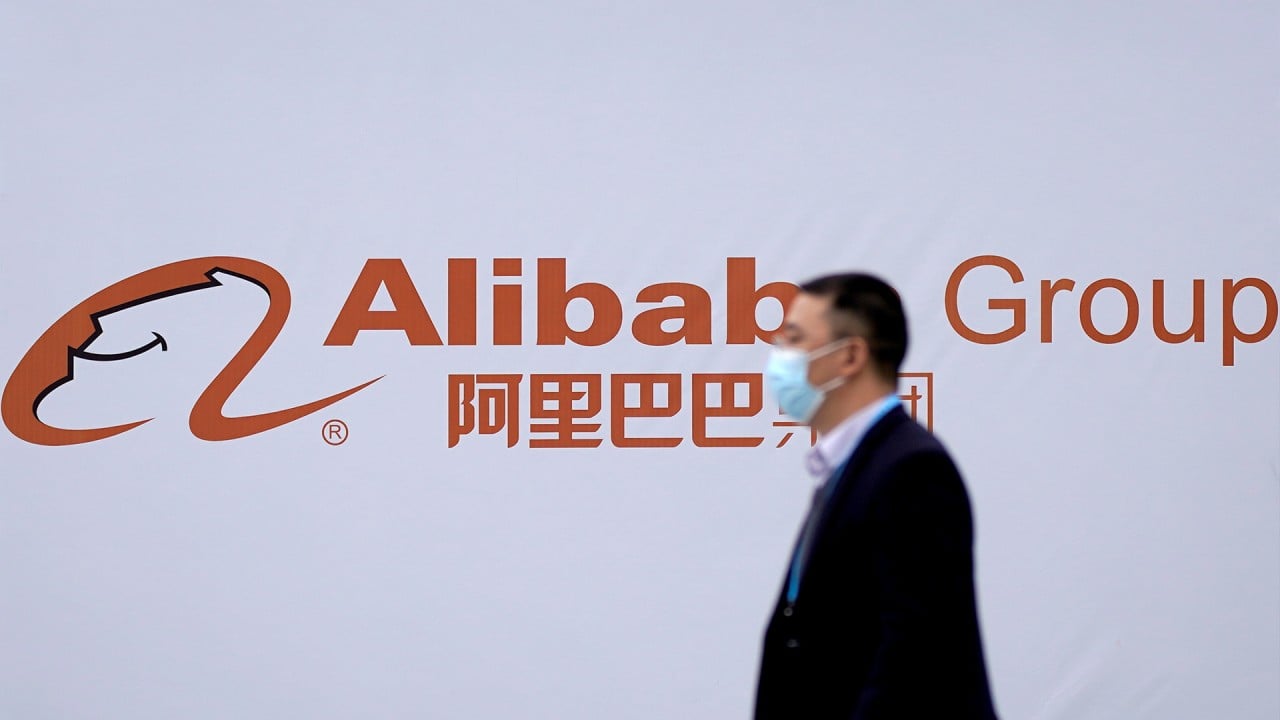 01:26
China kicks off antitrust probes into Alibaba over alleged monopolistic practices
China kicks off antitrust probes into Alibaba over alleged monopolistic practices
The Zhejiang Communist Party pledged to use the investigation as an opportunity to usher the online platform economy and internet finance into a new stage of development.
The Zhejiang guidelines specify the factors to be considered when determining whether an online platform enterprise has a dominant market position, the definition of which is relatively vague in the country's Anti-Monopoly Law. For example, the amount and volume of transactions, the number of active users and clicks, duration of use and the time span of its market share must be taken into account under the provincial guidelines.
The guidelines also warn online platforms that "highly sensitive" behaviour could set off an antitrust alarm. These include discriminatory pricing based on big data and algorithms, price dumping to seize greater market share and mandatory collection of unnecessary user information. It recommends the establishment of a competition compliance management department and a system that encourages whistle-blowers at each company.
In a separate announcement, the Zhejiang provincial government on Sunday started promoting a digital regulation system for food delivery, dubbed Zhejiang Takeaway Online.
The platform, which enables better cooperation between different government agencies – including those responsible for market regulation, public security and health care – is expected to support "the comprehensive regulation" of the online food delivery industry, "from kitchens to tables, from online to offline, from merchants to food delivery riders".
The platform already has more than 200,000 restaurants registered since its official launch in July. Consumers are now able to check online information about merchants and their business licences. Through the platform, regulators and consumers can also watch the food preparation process at these restaurants via live streaming in real time.
This article appeared in the South China Morning Post print edition as: Zhejiang releases antitrust guidelines