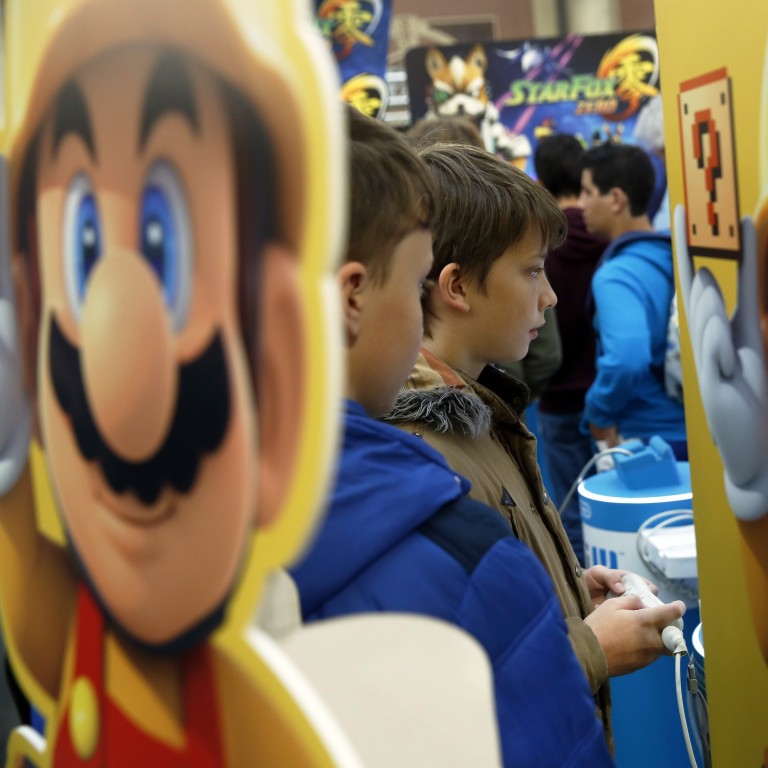 JD.com stops selling 86 games from Call of Duty to Super Mario Maker 2 on its online shopping site in China's games crackdown
Up to 86 games will be taken off JD.com's online shopping site, China's second-largest e-commerce platform said
The games include such hits as Super Mario Maker 2, FIFA21, The Last of Us Part 2, the entire Call of Duty series and the entire Grand Theft Auto series
JD.com, China's second-largest e-commerce platform, said it would stop selling unlicensed video games on its online shopping site, after the Chinese government tightened the playing time for children to three hours every week in an unprecedented crackdown.
Up to 86 games, including such hits as Super Mario Maker 2, FIFA21, The Last of Us Part 2, the entire Call of Duty series and the entire Grand Theft Auto series will be taken off its platform, JD.com said in a September 3 statement.
The clean-up, described by JD.com as "the norm," follows
Monday's instruction
by the The National Press and Publication Administration (NPPA), China's regulator for games and online media to limit the time that players younger than 18 years can spend on games. They are now only allowed an hour every Friday, Saturday, Sunday and during statutory holidays, marking the government's most stringent measure yet to tackle the problem of gaming addiction among the youth.
Still, much of China's gaming market operates in a legal grey area, where many players buy games directly from overseas shops online, and through parallel importers on e-commerce sites far beyond the NPPA's jurisdiction. As the implementation of the new rule relies on the registration of real names in China, unlicensed games that are not plugged into the system can elude restrictions.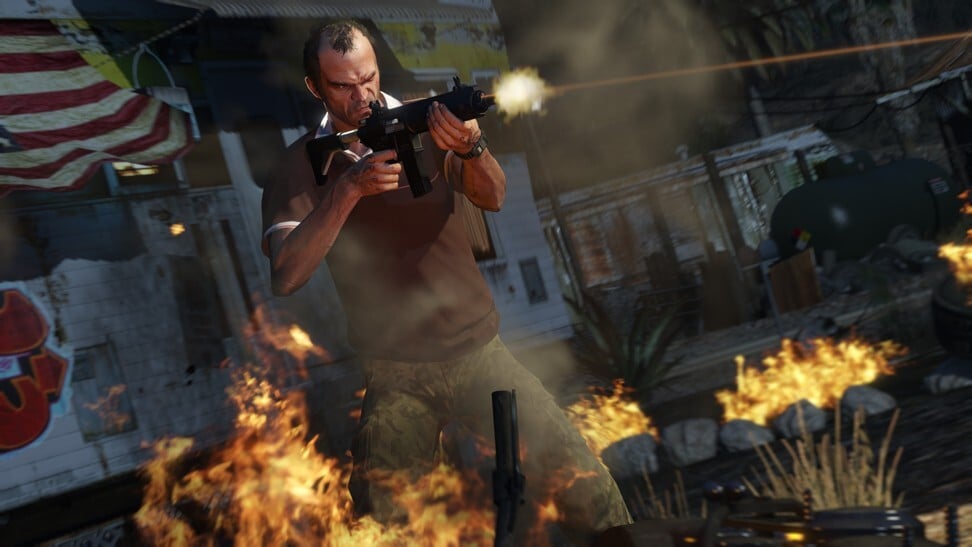 On its part, JD.com said it would ban any game that violates either China's constitution or national security law. Those that promote vulgarity, pornography, gambling and violence are also off limits, JD.com said.
The company's ban of unlicensed games is a step up from its previous strategy of playing cat-and-mouse with the regulator, where the vendor would remove games only when they stirred controversy.
Similar tactics were used on the online shopping sites of Alibaba Group Holding, the owner of South China Morning Post and the world's largest online shopping platform.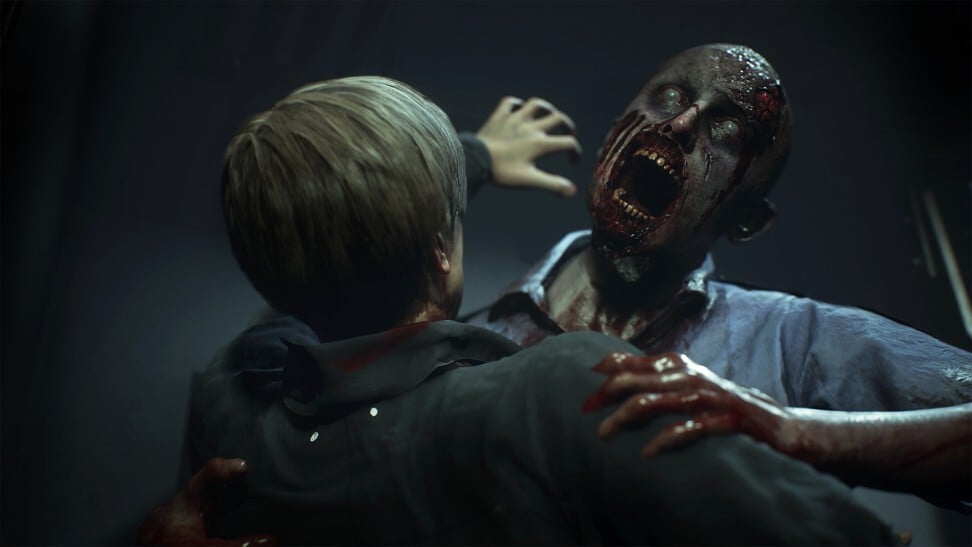 When
Alibaba stopped selling the popular zombie shooting game
Resident Evil 2: Remake
in 2019, vendors continued selling the game under a code name, with some hand-drawn art as posters. The code for the game was
First Day on the Job at the Police Station: Remake
, in reference to the game's plot where the protagonist was a rookie police officer whose first day coincided with a zombie apocalypse.
Beijing has also been upping the ante on its crackdown on parallel imports of video games and consoles into the mainland in recent months. The Guangdong provincial police arrested 54 parallel importers in April, confiscating 78 million yuan (US$11.9 million) in smuggled game consoles made by Nintendo, Sony and Microsoft, according to the National Anti-Smuggling Bureau. The total value of goods smuggled by the suspects since 2018 was 3.38 billion yuan, amounting to 389 million yuan in evaded taxes, the local authority said.
This article appeared in the South China Morning Post print edition as: JD.com to stop some sales amid gaming crackdown