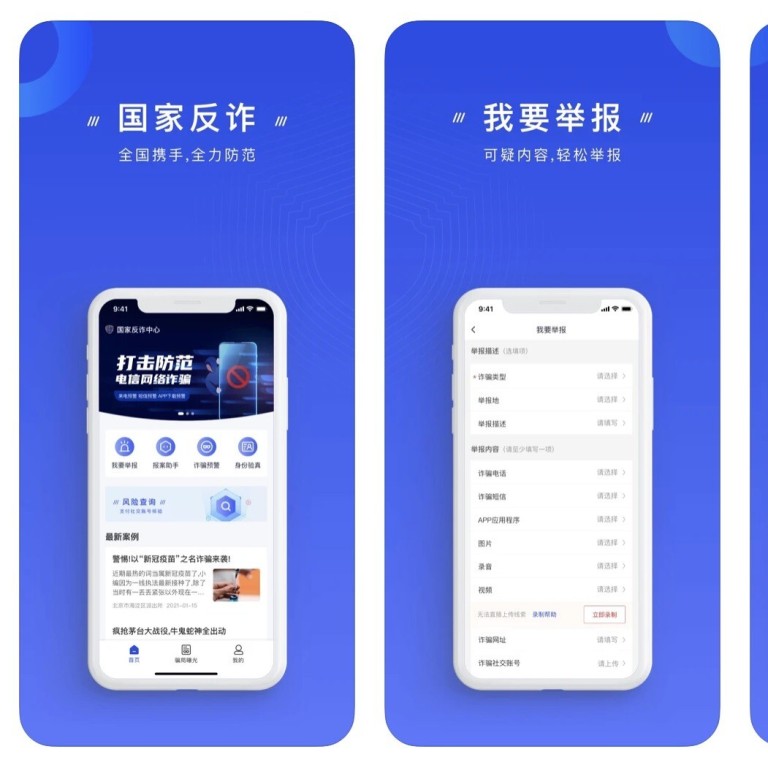 China's most popular app is developed by police and promoted by cyberspace security officer with huge social media followers
Anti-fraud app is the most downloaded app in local app stores this month amid a state-sponsored promotion campaign
App soared to top spot within a month of its launch in March, and is now popularised by a cyberspace police officer with large social media followers
An "anti-fraud" app developed by China's public security ministry, which is able to filter spam calls and warn users of incoming phone calls from abroad, is now the most popular mobile app in the country, thanks to a state-sponsored promotion campaign.
The app, officially named "National Anti-fraud Centre", has been the most downloaded free iOS app in local app Store since September 1, and was within the top 10 rank in August, according to app Annie. It was the top app during the weekend on Xiaomi's app market, one of the Android app stores in China, according to app tracker Qimai.
Rolled out
in March by the criminal investigation department under the Ministry of Public Security, the app allows users to report frauds, detect incoming calls and text messages, among others. It briefly soared to the top of download chart within a month of its launch as the Chinese police apparatus started a campaign to promote its usage.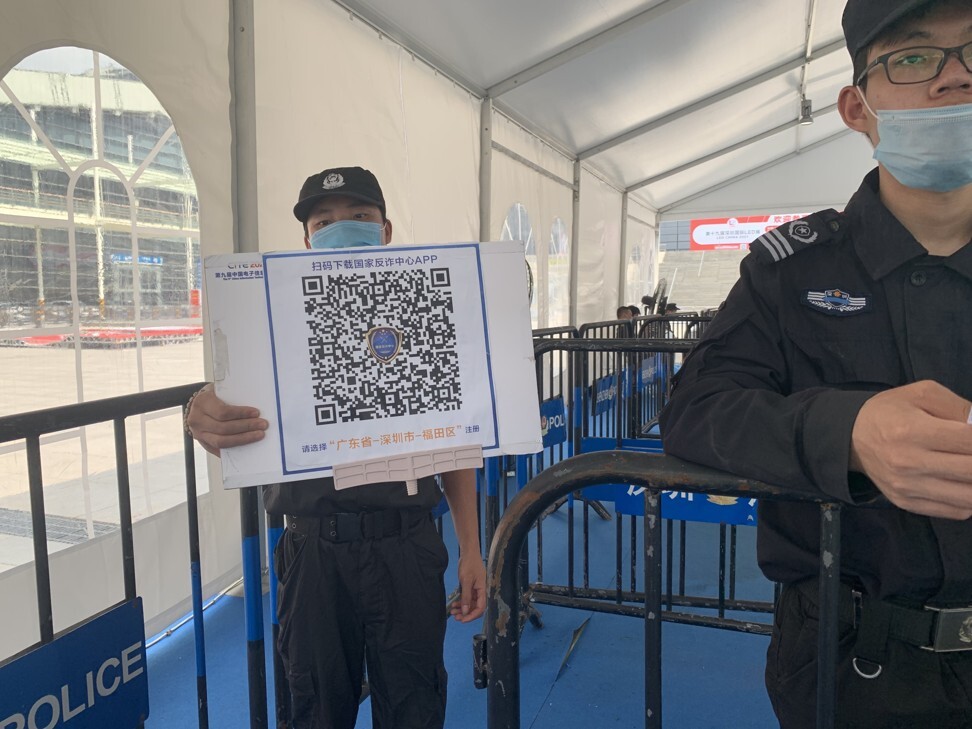 In cities like Shenzhen, the southern technology hub in Guangdong province bordering Hong Kong, banners promoting the anti-fraud app can be seen in subway stations and at residential compounds, with QR codes for people to scan and download.
At the Shenzhen Convention and Exhibition Center in April, people were asked to download the app and present it to security officers, in addition to showing their health codes, before they were allowed to enter, the South China Morning Post reported.
The surge in its popularity this time, however, is helped by local social media platforms like Douyin, a short-video sharing app developed by Beijing-based ByteDance, and that of its rival Kuaishou Technology.
A police officer named Chen Guoping further popularised it by co-hosting live-streaming sessions with other influencers on these platforms. The feature is named "lianmai", or "connecting the mic", a popular function where two broadcasters are randomly paired and talk on one screen to the watchers of both, which helps promote both channels.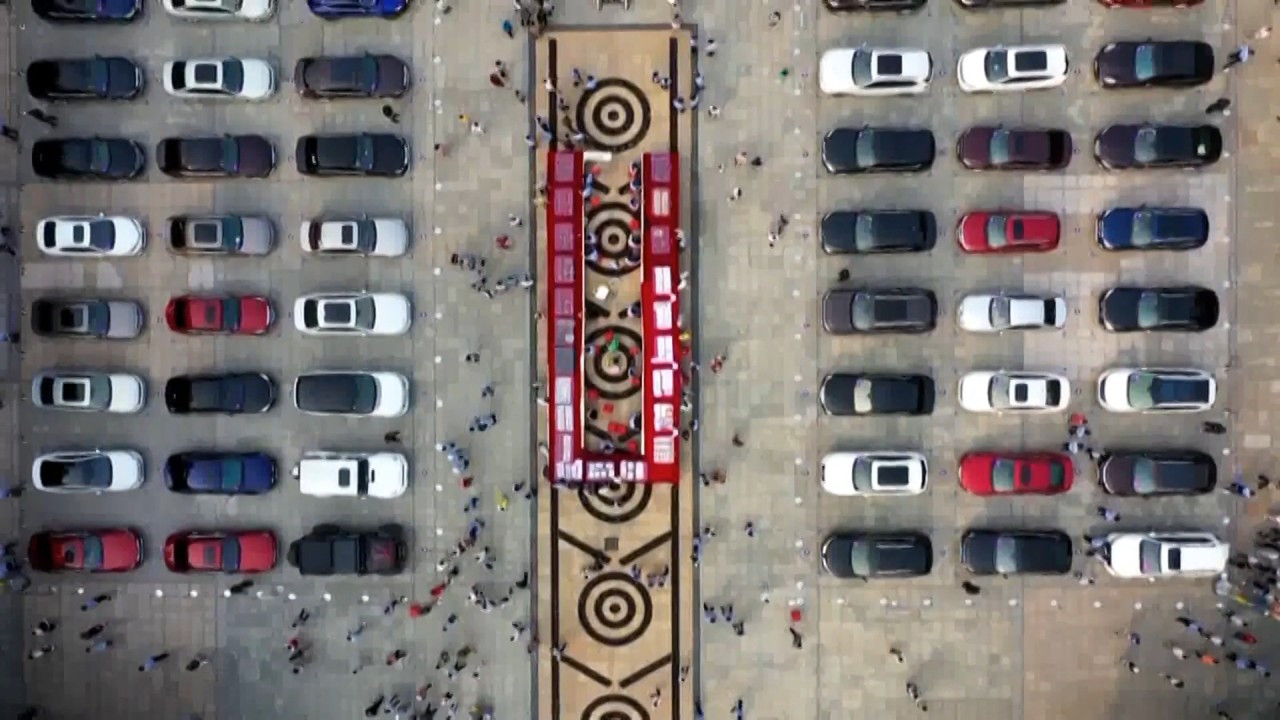 00:48
Chinese police showcase anti-fraud effort with US$10 million display of cars and cash
Chinese police showcase anti-fraud effort with US$10 million display of cars and cash
Chen, a cyberspace security police officer based in the Chinese city Qinhuangdao in northern Hebei province, has managed to show up in many influencers' live-streaming channels, giving him access to hundreds of millions of viewers. Chinese short-video platforms randomly pair two broadcasters if they turn on the "lianmai" feature around the same time.
On Friday alone, Chen's exposure through the "lianmai" function surpassed 100 million views, according to China News Service. The policeman now has nearly 3.7 million followers on Douyin, the Chinese version of TikTok, and 1.5 million on Kuaishou.
Chen's account on WeChat, the social media platform operated by Tencent Holdings, became so hot that it got automatically blocked. Tencent said in a statement that the account showed "abnormal behaviour" of adding many new followers within a short period of time and triggering many complaints from users. Tencent has since unblocked his account after verification.
The app is a tool from the police to prevent scams. From January to May, security authorities caught 154,000 suspects involved in 114,000 cyber fraud cases, Liu Zhongyi, the head of the ministry's criminal investigation department, said in June.
But the intrusiveness of the app has also raised concerns about privacy. The app is rated 2.3 out of 5 on Apple's app Store, with many complaining about connectivity issues, mistakenly intercepted phone calls and concerns about leaks of personal information.
This article appeared in the South China Morning Post print edition as: App made by police becomes instant hit