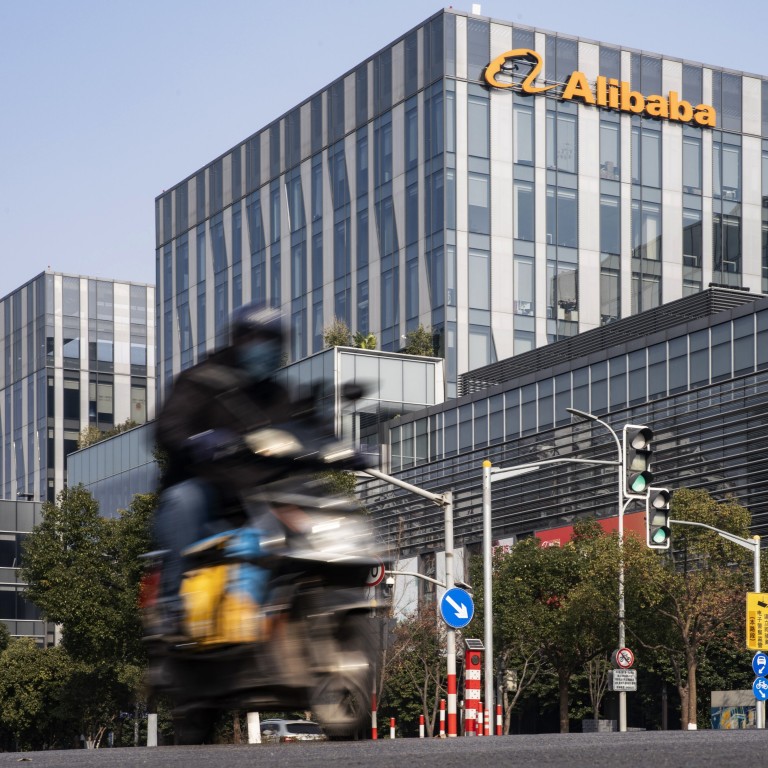 Chinese state media signal Beijing's attempt to ease panic about its tech crackdown in unusual front-page editorial
People's Daily editorial says regulation of private education, data security and platform economy is 'not targeted at specific industries or businesses'
Communist Party mouthpiece stresses Beijing's support of the private sector after stock market rout
People's Daily, the mouthpiece of the ruling Chinese Communist Party, published a front-page editorial on Wednesday, saying that the recent crackdown on private tutoring, data security and internet platforms is not intended to hurt any specific industry or business, striking a conciliatory tone after a regulatory storm that has stirred fear among investors and wiped out trillions of yuan in tech valuations.
Beijing's disciplining of the tech sector is aimed at establishing a "new development structure" and pushing for "high-quality" growth, according to the editorial, echoing
recent comments
by Chinese President Xi Jinping and his top economic aide, Vice-Premier Liu He.
The article also said that the role and status of the non-state economy, along with China's policies to "resolutely encourage, support and guide" the private sector's development, remain unchanged. In atypical fashion for the newspaper, those lines appeared in bold typeface and ended in exclamation marks.
This comes as China's top leadership is stepping up efforts to reassure private businesses of its unwavering support following the government's initiatives to prevent the "disorderly expansion of capital" and to "pursue common prosperity". Since the clampdown began, top Chinese tech stocks have
lost more than US$1 trillion in market value
.
Alibaba is the owner of the South China Morning Post.
Amid rising investor concerns about the crackdown, however, Beijing has been trying to bolster confidence in recent days. This week, Vice-Premier Liu said that "vigorous" support must be offered to private firms so that they can play a more significant role in expanding China's economy, creating jobs and deepening technological innovation.
Wednesday's People's Daily editorial said that China will strive for both "regulation" and "growth".
China will "make the rules clear and draw a line in the sand", pressing tech firms to "obey the leadership of the Party and to serve the big picture of economic and social development", it said.
Repeating
President Xi's message from last week
, the article said that Beijing's campaign to "prevent the disorderly expansion of capital" and address the "barbaric growth" of China's tech sector had achieved early results.
Meanwhile, state-run news agency Xinhua reported that a two-month campaign to "clean up the cyberspace" that launched in June has achieved initial results, with 4,800 offending websites closed, 20 million messages censored, and 8 million accounts punished.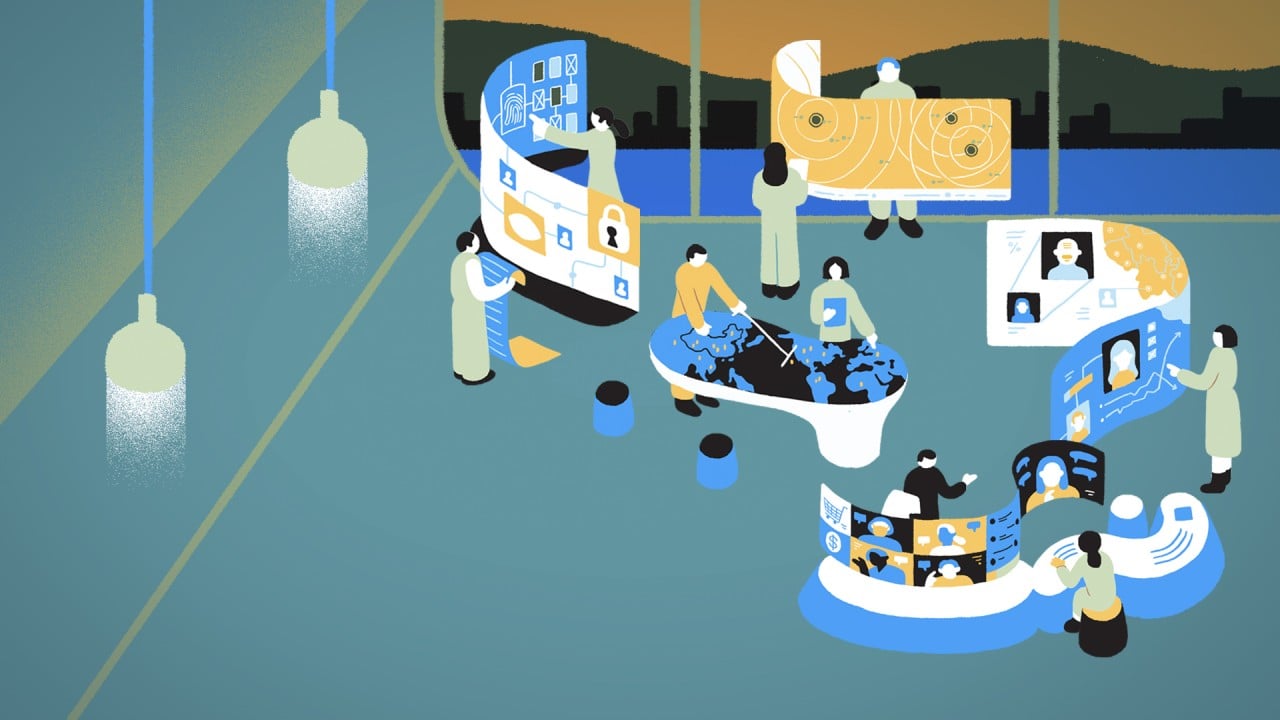 09:40
Tightened regulations among key trends shaping China's internet in 2021
Tightened regulations among key trends shaping China's internet in 2021
Analysts said that China's scrutiny of its tech firms will continue.
"China's regulatory offensive is driven by [its] political imperative to align the private sector and capital behind the party's political, social and economic objectives," said Bo Zhuang, China economist and strategist at US investment firm Loomis Sayles. "These objectives are not just crucial issues for the Communist Party's political legitimacy but are necessary to support China's growth over the next 10 years. Hence we do not expect a policy reversal."
Bruce Pang, head of macro and strategy research at China Renaissance Securities, said China will maintain regulations to support national goals, such as "common prosperity".
The editorial on People's Daily said China will enhance "transparency and predictability" in future policymaking.
"Market communication will certainly improve because the initial stage of the campaign was marked by poor market communication and seemingly uncoordinated policy moves across different government agencies," said Zhuang at Loomis Sayles.
This article appeared in the South China Morning Post print edition as: State media stresses support for private businesses