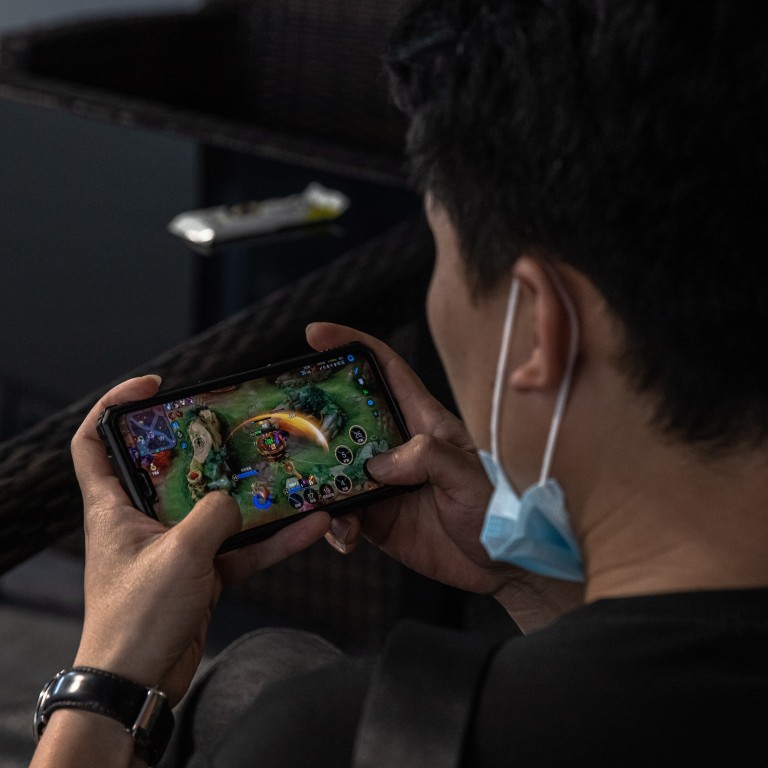 Chinese authorities call in Tencent, NetEase for ear-bashing over new gaming restrictions for kids
The Publicity Department of the CCP and the National Press and Publication Administration (NAPP) have called in major gaming publishers for meeting
Many parents have expressed concerns that kids can find workarounds to circumvent play-time restrictions on games
Chinese gaming giants Tencent Holdings and NetEase were called in to meet with Chinese authorities on Wednesday to discuss how they will implement Beijing's new restrictions on video gaming for minors, as the government seeks to avoid lax enforcement and workarounds by savvy teenage netizens.
The Publicity Department of the Chinese Communist Party and the National Press and Publication Administration (NAPP) ordered multiple major gaming publishers, game account rental platforms and video game live-streaming platforms to a meeting on Wednesday, which was also attended by the Cyberspace Administration of China (CAC) and the Ministry of Culture and Tourism, according to a report by state news agency Xinhua.
"All gaming companies have to strictly enforce the orders of the notice and thoroughly implement the play-time restrictions on minors when they are providing online games to them, and must not provide any online game account rental and transaction services to minors in any shape or form," the statement from Xinhua said.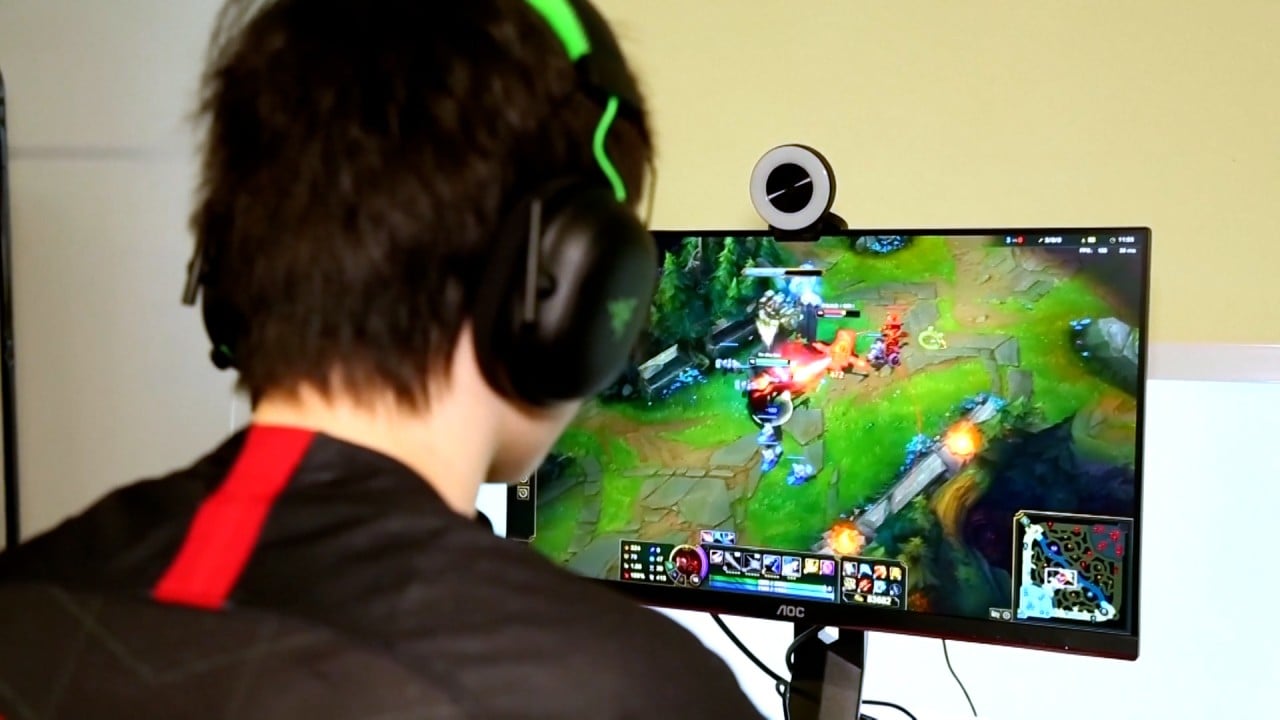 01:32
China limits online gaming time for young people to 3 hours a week
China limits online gaming time for young people to 3 hours a week
This comes after the NAPP, China's top watchdog for gaming and other forms of online media, issued a new rule last Monday limiting gaming time for players aged under 18 to between 8pm and 9pm on Fridays, Saturdays, Sundays and statutory holidays. It marked the country's most stringent measure yet to tackle video gaming addiction among young people.
However, many parents have expressed concerns that kids can find workarounds to circumvent play-time restrictions, including accessing adult accounts to play games online.
"[Companies] must elevate their political standing, strengthen their sense of responsibility and recognise the importance and urgency of strictly managing minors and preventing them from becoming addicted to online games," the statement from Xinhua said.
The meeting was also called to discuss content checks for video games, stressing that games with a "wrong set of values", including money worship and "gay love", need to be boycotted. Additionally, the statement from Xinhua ordered companies to strengthen self-regulation when it comes to monetisation, and stop game mechanics that aim only to generate profit.
Tencent and NetEase are China's two biggest gaming companies, and both have reduced the share of sales generated by younger users in recent years.
Tencent is the world's largest gaming company by revenue and accounts for about 40 per cent of the gaming market in China, according to figures provided by the State Administration for Market Regulation earlier this year.