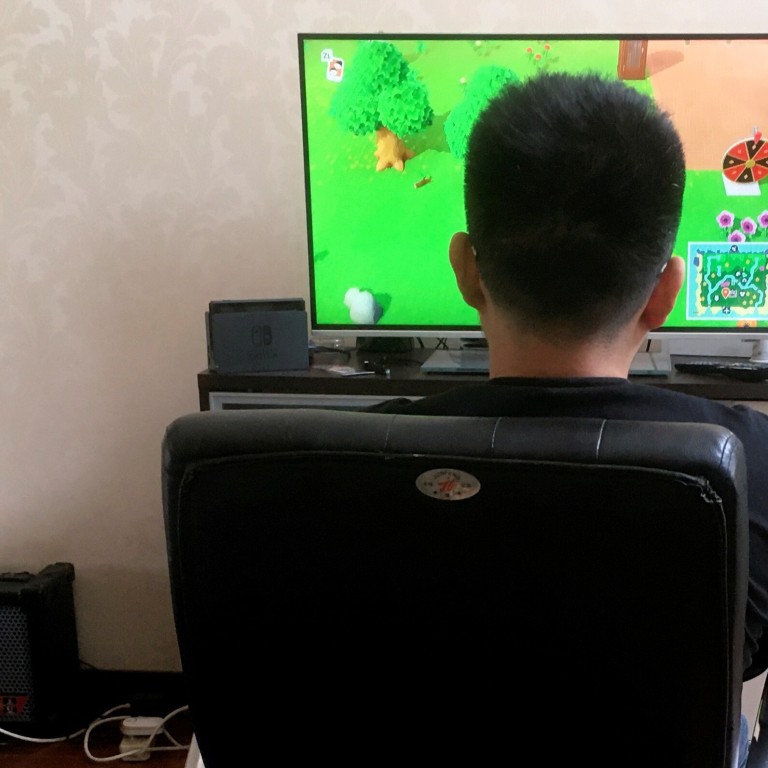 Shanghai reveals its pilot for internet teenage mode as government efforts to curb gaming addiction ramp up
Move comes after the government issued a new rule last Monday limiting gaming time for players aged under 18 to between 8pm and 9pm on weekends and holidays
The guideline asks tech platforms to give 'social interest' content a high priority and enrich the overall pool for minors
Shanghai has revealed the pilot version of its teenage mode setting for tech companies, outlining the local government's approach to protecting minors from gaming addiction amid a broader state crackdown on the country's booming digital economy.
The 20-point guideline targets the city's tech companies, which include video streaming platform Bilibili, social commerce platform Xiaohongshu as well as web novel publisher China Literature.
The move comes after the government issued a new rule last Monday limiting gaming time for players aged under 18 to between 8pm and 9pm on Fridays, Saturdays, Sundays and statutory holidays. It marked the country's most stringent measure yet to tackle video gaming addiction among young people.
According to a summary published by the local bureau of internet watchdog the Cyberspace Administration of China (CAC), the Shanghai guideline "puts forward higher requirements in terms of strengthening the supply of positive energy content, verifying the authenticity of young people's identity, and limiting the length of time they can use the internet."
The guideline asks tech platforms to give "social interest" content a high priority and enrich the overall pool for minors to include knowledge, education, and popular science content. It also encourages platforms to use big data and algorithms to identify minors as registered users and set up different restrictions for those under 16, and those over 16.
Under the teenage mode, minors are not allowed to buy virtual gifts for live-streamers, and those under 16 are not allowed to be a live-streamer.
Jiang Yajuan, a Shanghai mum with a 14-year-old child, said she welcomed the government's move on to protect teenagers online. "I think it is necessary to ensure the internet's impact on minors is in the right direction, because as adults, we have noticed that there is a lot of unhealthy content on the internet," she said.
"With Douyin [ByteDance's popular Chinese short-video sharing app], because the app recommends videos based on his personal interests, sometimes I will check his phone [to see what he is watching]," she said, "I'm fine as long as the content is healthy, but if the platform delivers some unhealthy content, I will definitely take action."
Eason Zhu, a 15-year-old Shanghai high school student, says he spends about 10 minutes a day playing mobile games and around 30 mins each week on video streaming platforms like Bilibili, as he is busy with his schoolwork and sports training.
"With internet products, you can kill it with one shot [by introducing a new policy], or parents can monitor," said Zhu. "If you can make your parents agree with you that you need 'game freedom' and you have the ability to manage your time, they might give you some time [to play]."
On Wednesday, Chinese gaming giants Tencent Holdings and NetEase were called to a meeting with Chinese authorities to discuss how they will implement Beijing's new restrictions on video gaming for minors, as the government seeks to avoid lax enforcement and workarounds by savvy teenage netizens.
This article appeared in the South China Morning Post print edition as: Draft 'teen mode' for tech firms revealed in Shanghai