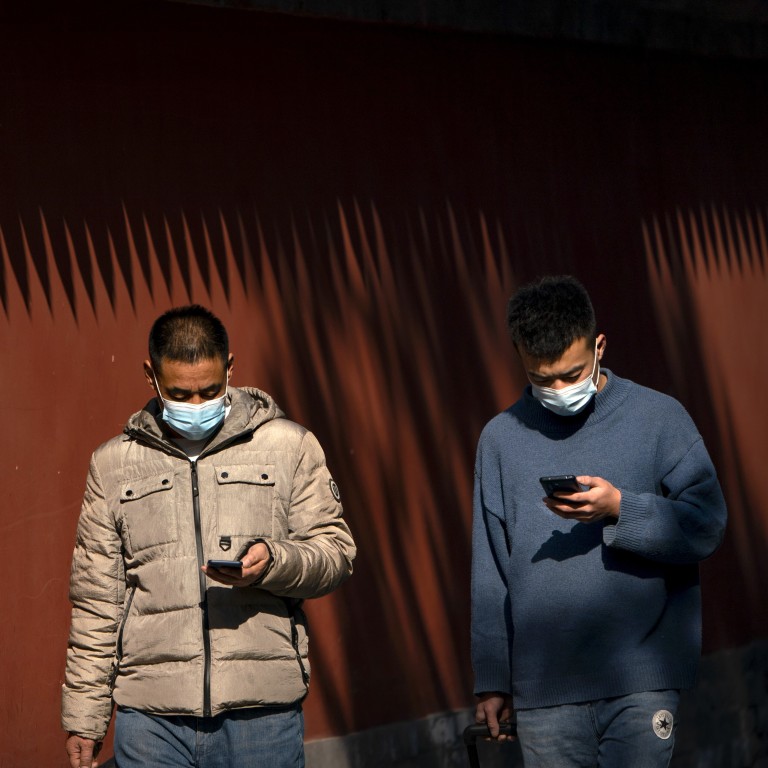 China's Big Tech platforms face more responsibility in 'cyberspace civilisation' push that seeks more online control
New cyberspace guidelines will fall heaviest on internet platform operators like Tencent and ByteDance, experts say, raising compliance pressures
The directive is expected to lead to more propaganda and crackdown campaigns ahead of next year's 20th party congress and the 2022 Winter Olympics in February
China's new guidelines for building a "cyberspace civilisation" likely indicate more campaigns cracking down on online information in the months ahead of next year's 20th party congress, experts say.
"Platform companies should expect a significantly heavier hand when it comes to content guidance," said Tom Nunlist, an analyst at Trivium China.
Earlier this week, the Communist Party and State Council
released internally a set of guidelines
urging all levels of government to bring ideology, culture, moral standards and online behaviour under control, according to a summary published by state-run news outlet Xinhua.
The directive is another move in Beijing's ongoing campaign to rein in the power and influence of Big Tech. Online content has long been a target of national regulators, and the new guidelines will prompt further government action expected to add additional compliance pressures to internet platform operators.
The government should keep "strengthening internet platforms' responsibility", according to the guidelines, and improve the internet industry's "self discipline", requiring companies to place equal importance on the pursuit of economic and social benefits.
The guidelines call for government agencies to enhance efforts to regulate how content is produced, published and spread online. Among the targets are internet slang and "uncivilised problems" with live-streaming e-commerce and public accounts, which are social media accounts run by content producers.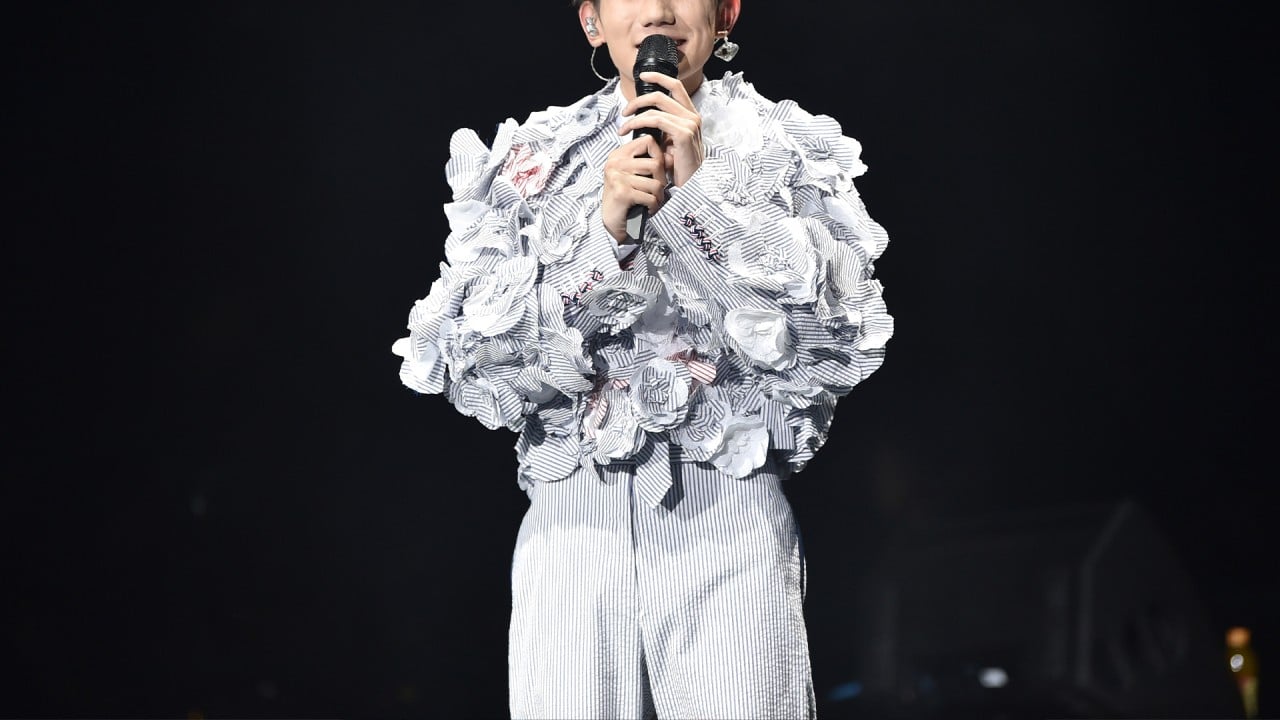 03:20
China calls for boycott of 'sissy idols' and 'overly entertaining' stars
China calls for boycott of 'sissy idols' and 'overly entertaining' stars
"The Chinese government has always been sending very clear messages to the companies, which is that 'these are the circumstances, this is what's expected from you, do it or you will be in trouble,'" said Rogier Creemers, an assistant professor of modern Chinese studies at Leiden University.
Beijing's constant push to increase control over online content has routinely included targeted campaigns against different types of content deemed inappropriate.
This month, China's increasingly powerful internet watchdog the Cyberspace Administration of China (CAC) said that it purged more than 2,900 of "black mouth" public accounts, referring to commentators who publish
business news content without official approval
.
China's top media regulator also recently announced a
boycott of "sissy idols"
, which include male pop stars who wear make-up or who do not conform to "macho" stereotypes prevalent in traditional Chinese culture. It is just one part of an ongoing clean-up campaign targeting the entertainment industry.
"The opinions are a culmination and compilation of the discussion about values and ethics on the internet," said Trivium China's Nunlist. "The government not only wants to stop what it views as an intellectual race to the bottom in online content, but shape the internet according to the Party's moral and political ideals."
The guidelines come ahead of major events next year, including the 2022 Winter Olympics in Beijing and the 20th party congress.
"We're probably going to see more campaigns," said Leiden University's Creemers. "This is both a linear trend and a cyclical one. There's a cyclical element to it where once the 20th party congress is over, things will relax a little, as has always happened."
While China's previous efforts have been focused more on taking down "harmful" content, the new guidelines will likely lead to even more proactive government-sponsored propaganda efforts, according to Henry Gao, associate professor of law at Singapore Management University.
The directive mentioned, for instance, that the government must improve "thought guidance" in cyberspace. It pledges "careful" online propaganda on "major themes", to use more innovative communication methods, and to "guide" websites, public accounts, apps and internet users to create and produce "positive and healthy" cultural products.
It also calls on local governments to utilise the CAC's "China Internet Joint Rumour Debunking Platform", a website that features articles on "fake news" in an effort to control online narratives.
The guidelines seek a speedier roll-out of internet regulations that are already in the pipeline, as well. It specifically mentions a regulation for protecting minors online that first solicited public opinions in 2017 and
a draft regulation on online information
that was updated in January.
James Gong, a partner at the law firm Bird & Bird in Beijing, pointed out that the guidelines suggest more action on internet protections for minors and more demands on internet companies to take action on social responsibility. They may also lead to stronger law enforcement in cybersecurity and data protection, Gong said, issues that have been high on Chinese regulators' agenda in recent months.
This article appeared in the South China Morning Post print edition as: 'more curbs on way for big tech'