TikTok
Get more with myNEWS
A personalised news feed of stories that matter to you
Learn more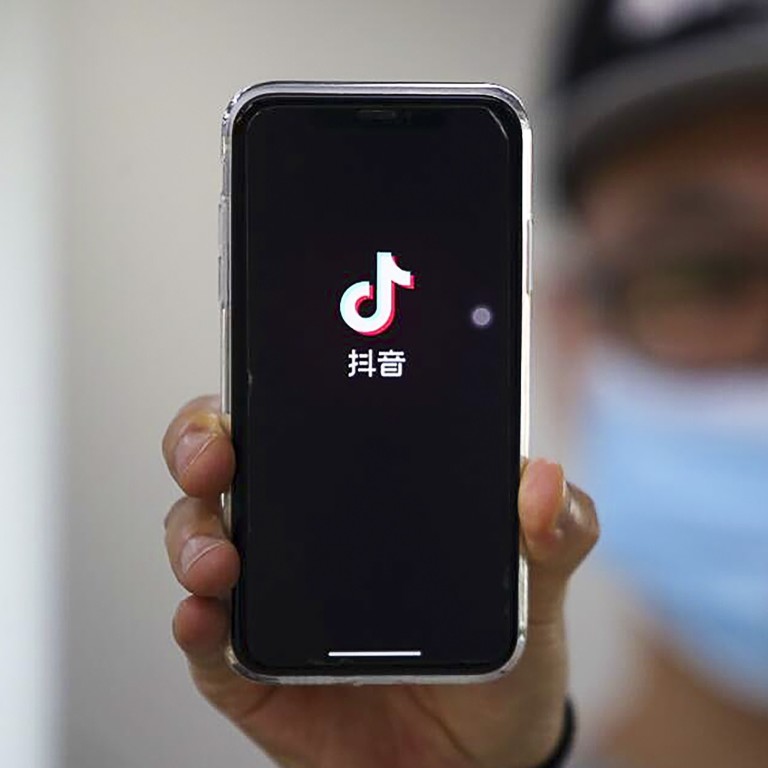 Chinese version of TikTok limits kids under 14 to 40 minutes per day, adding to fight against internet addiction
In addition to new time limits, young Douyin users will only be able to use the app between 6am and 10pm
The short video app restrictions follow time limits imposed on video games as Beijing boosts efforts to curb 'internet addiction'
ByteDance
's short video app Douyin, the Chinese version of
TikTok
, is limiting users under the age of 14 years old to just 40 minutes of use per day, tightening technology restrictions on China's youth as Beijing seeks to further crack down on "internet addiction" following recent video game time limits.
In addition to limiting the amount of time children can spend flipping through short videos, the same age group will only be allowed to use Douyin between 6am to 10pm. Similar to TikTok's rise overseas, Douyin has become one of China's most popular apps, with more than 600 million daily active users in the country.
To make the new policy work, ByteDance is requiring users to authenticate their identities. The company suggested that parents could "help their children complete the process in order to enter youth mode", according to a post on the app's official WeChat account on Saturday.
As another option for parents, ByteDance has launched a new TikTok-like app for children called Xiao Qu Xing, which literally translates as "little fun star". Similar to Douyin's youth mode, Xiao Qu Xing features educational content that limits users to up to 40 minutes per day, with the default for weekdays set at 30 minutes. Parents have the option to reduce that time further in the settings, down to just 15 minutes each day.
Beijing-based ByteDance, founded by Chinese entrepreneur Zhang Yiming nine years ago, operates both Douyin and TikTok as near-identical apps, but they are completely separate platforms to keep Douyin compliant with China's strict internet content regulations.
Both short video platforms grew popular among young users for making it easy to produce slick lip-synching music videos. They have since expanded into many forms of content, but Douyin's youth mode is designed to provide more educational fare. These include videos of scientific experiments, historical stories, and virtual museum and gallery tours.
The focus on the time and hours people can use the app mirrors restrictions recently imposed on the video game industry.
Last month, the National Press and Publication Administration (NPPA), China's top watchdog for gaming and other forms of online media,
issued a new rule
limiting people under the age of 18 to playing video games only between 8pm and 9pm on Fridays, Saturdays, Sundays and statutory holidays. The new rule increases limits put in place in 2019, which allowed minors to play for 90 minutes each day and three hours on holidays.
The stated reason for the rule change was to combat gaming addiction among teenagers, an issue that, along with internet addiction, Beijing has raised concerns about since the early 2000s.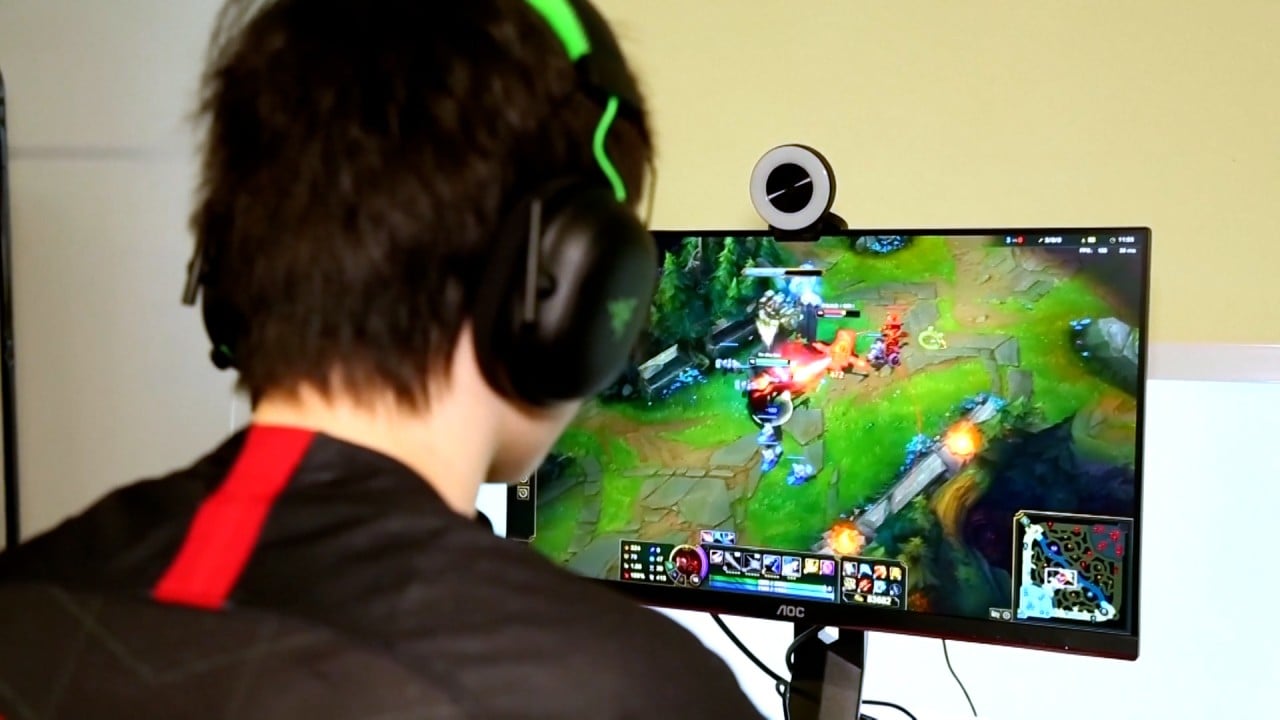 01:32
China limits online gaming time for young people to 3 hours a week
China limits online gaming time for young people to 3 hours a week
Game developers have played down the impact of the new rule, saying minors do not make up a significant portion of their revenues.
Tencent Holdings
, the world's largest video game company by revenue, said players under the age of 16 accounted for just 2.6 per cent of its gross gaming revenue in its home market. Bilibili said that minors only contributed to 1 per cent of its gaming revenue.
Teenagers are also responsible for Douyin's rise, but the app's user base has grown older in recent years. Just 29.7 per cent of the app's users in March were 24 years old or younger, down from 85 per cent in 2017, according to consultancy iResearch.
The number of users subject to the new restrictions could be even smaller. Beijing-based media research company CMMR reported last year that just 0.34 per cent of Douyin users were 4 to 12 years old, while 13- to 19-year-olds made up another 4.18 per cent.
Douyin has not published any recent data breaking down its user demographics. The company did not immediately respond to an emailed request for comment.
In another similarity to video game restrictions, though, keeping children off Douyin could prove difficult to enforce. Users could find ways of circumventing the restrictions, possibly just by using a parent's identity or account. Tencent recently had difficulty trying to conclusively prove whether an account was being used by a
60-year-old Honour of Kings player
or an underage gamer getting help.
"As the first short video platform to launch minor protection measures, we deeply understand that there will be imperfections," Douyin said in its statement announcing the new rule.
This article appeared in the South China Morning Post print edition as: Douyin sets time limits for young users on mainland