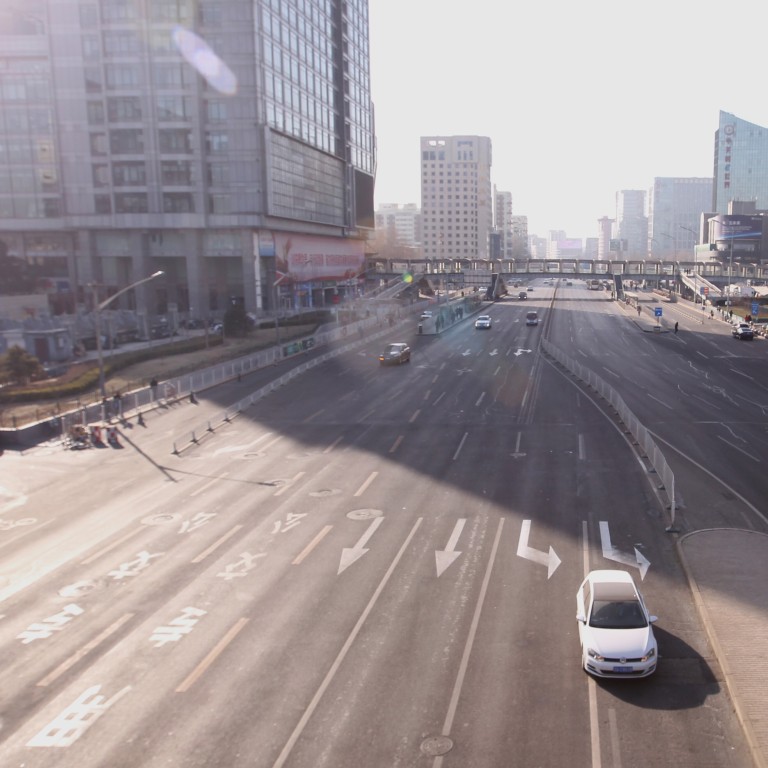 China puts greater emphasis on Beijing and Zhongguancun as it looks to burnish tech credentials
President Xi sent a videotaped speech to the Zhongguancun forum this year, which involves talks on the theme of 'intelligence, health and carbon neutrality'
Chinese authorities say they will work to build more innovation facilities in Beijing and the Zhongguancun area
Beijing is trying to make itself, and particularly the Zhongguancun area, a global magnet for "technology talent" and a leading destination for technology entrepreneurs to start their businesses, the city's Communist Party secretary Cai Qi told a forum over the weekend.
China's capital city, home to many of the country's top schools, research institutions and leading hi-tech firms such as ByteDance and Baidu, will mobilise its resources to make the Zhongguancun Science Park, an area roughly half the size of Hong Kong, into a world-class science park and "innovation highland", said Cai, a member of China's Politburo.
In addition, Cai said Beijing will enhance intellectual property protection and improve services for technologically innovative enterprises.
Zhongguancun is at the heart of Beijing's drive to strengthen its technology credentials, and the leadership's wider ambition to create its own version of Silicon Valley – even though cities such as Shenzhen, Hangzhou and Shanghai also have strong tech centres.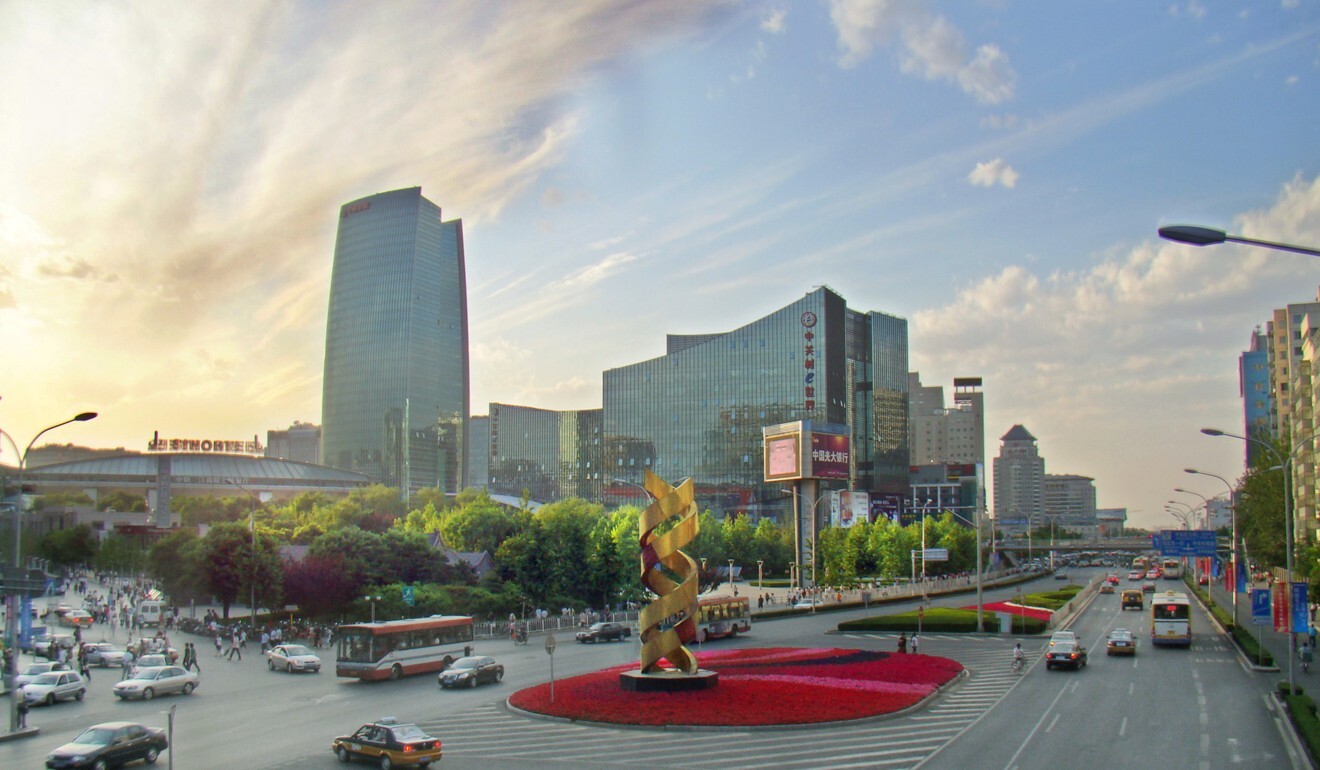 President Xi Jinping sent a videotaped speech to the Zhongguancun forum this year, which kicked off on September 24 and will encompass discussions and trade shows on the theme of "intelligence, health and carbon neutrality". Xi called for global cooperation in scientific and technological innovation in his speech while Vice Premier Liu He presided over the opening ceremony, indicating China's desire to work with other countries on technology development despite ongoing tensions between the US and China.
Wang Zhigang, minister of science and technology, said his ministry will work closely with the Beijing government to build innovation facilities in the city, especially at Zhongguancun. Zhongguancun will serve as a "test field" and "the body at the head of the row", said Wang, according to a government report.
We hope to learn from advanced international experience, and we are willing to share more Chinese science and technology fruits with the rest of the world, Wang said.
Hou Jianguo, president of the Chinese Academy of Sciences, the country's top science research agency, said at the forum that it will work with the Beijing municipal authority to make the city "an international technology innovation centre".
At the forum, China released five "innovation" achievements. The first is the latest ranking of cities in the Nature Index, a project run by David Swinbanks, chairman of Springer Nature for Australia and New Zealand. In terms of science and technology power, Beijing ranked at the top, followed by New York, Boston, Los Angeles and Shanghai, according to the latest ranking.
The second achievement is a super refrigerator for quantum experiments, developed by the Chinese Academy of Sciences. The third is a guideline on artificial intelligence ethics, compiled by China's AI governance committee chief Xue Lan.
The fourth is a quantum chip developed by Yu Haifeng, a Beijing Academy of Quantum Information Sciences. State news agency Xinhua said that the quantum chip has hit a new world record in performance.
Fifth is the 2021 International Science and Technology Innovation Centre Index, compiled jointly by Tsinghua University and Swinbanks' Springer Nature. According to the index, Beijing ranked 4th globally in terms of innovation, following Los Angeles-San Jose, New York and London. The
Greater Bay Area
, which includes Hong Kong, Macau, Shenzhen and Guangzhou, ranked seventh in the index.
This article appeared in the South China Morning Post print edition as: Beijing bids to become an 'innovation hub'