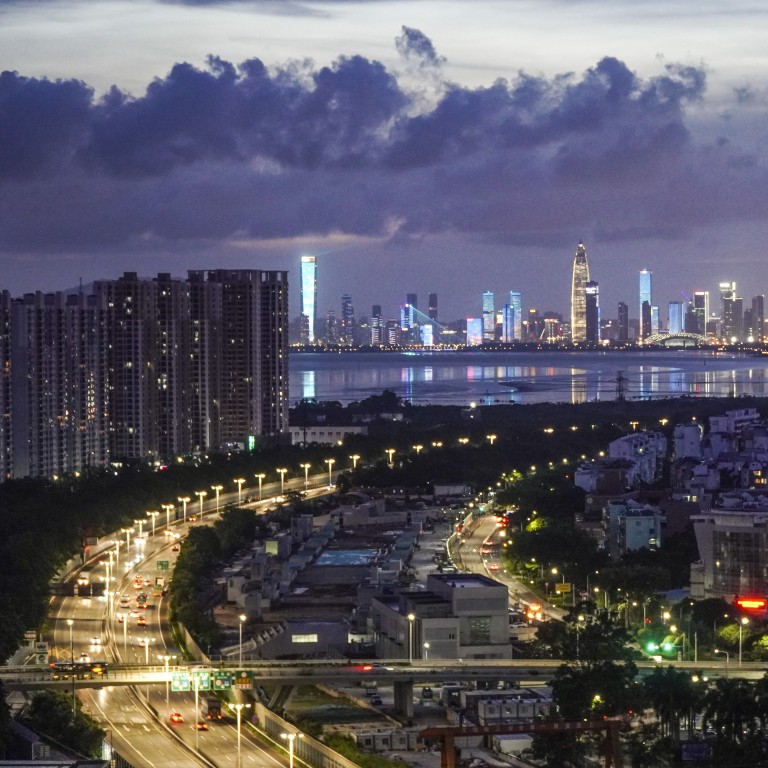 Greater Bay Area: tech entrepreneurs call for more policy support to attract talent to the region
Experts call for government officials to draw up better policies to draw the country's best and brightest to the region
Talent flow between Hong Kong and the mainland leaves much to be desired, said professors, officials and entrepreneurs
Chinese entrepreneurs in the fields of science and technology are calling for more government action to help push forward the
Greater Bay Area
's development, as various challenges, including a talent shortage, remain four years after Beijing first formulated an ambitious blueprint for the region.
While the central Chinese government has envisioned the region as a national economic and technology centre, attracting more skilled professionals to the proposed megalopolis has proved to be difficult.
"The fundamental bottleneck for the development of artificial intelligence is still [the lack of] talent," Lin Dahua, a co-founder of artificial intelligence (AI) unicorn SenseTime, told the forum. "There is a big gap between the growth speed of talent supply and the growth speed of the market's demand for talent."
To bridge that talent gap, the
Greater Bay Area
needs to overcome several policy barriers, Lin said. Shenzhen and Hong Kong, for example, can establish joint policies to draw people using their respective advantages, he suggested.
Founded by a group of CUHK professors in 2014, SenseTime develops AI products used in a variety of areas, including autonomous driving, augmented reality, facial recognition and medical imaging. SenseTime, which filed in August to go public in Hong Kong, also supplies its technology to the Chinese government for use in public security and surveillance, an area that contributes about 30 per cent of the company's revenue, according to several Chinese media reports.
Li Ruiyu, co-founder and head of product at Shenzhen-headquartered AI start-up SmartMore, echoed Lin's comments.
While universities in Shenzhen are not as strong as those in Beijing and Shanghai, Li said the Greater Bay Area could be the country's strongest magnet for the country's best and brightest if there is a better flow of manpower across Shenzhen, Guangzhou and Hong Kong.
SmartMore, a firm that develops AI for manufacturing, also has a founding team that consists primarily of members with ties to CUHK, led by the institution's professor Jiaya Jia. Over the past two years, SmartMore grew its staff from five people to more than 500 people, Li said, with more than 120 of them having graduated from universities in the Greater Bay Area.
In June this year, the start-up raised a US$200 million Series B funding round from major investors, including IDG Capital, Sequoia Capital China and ZhenFund.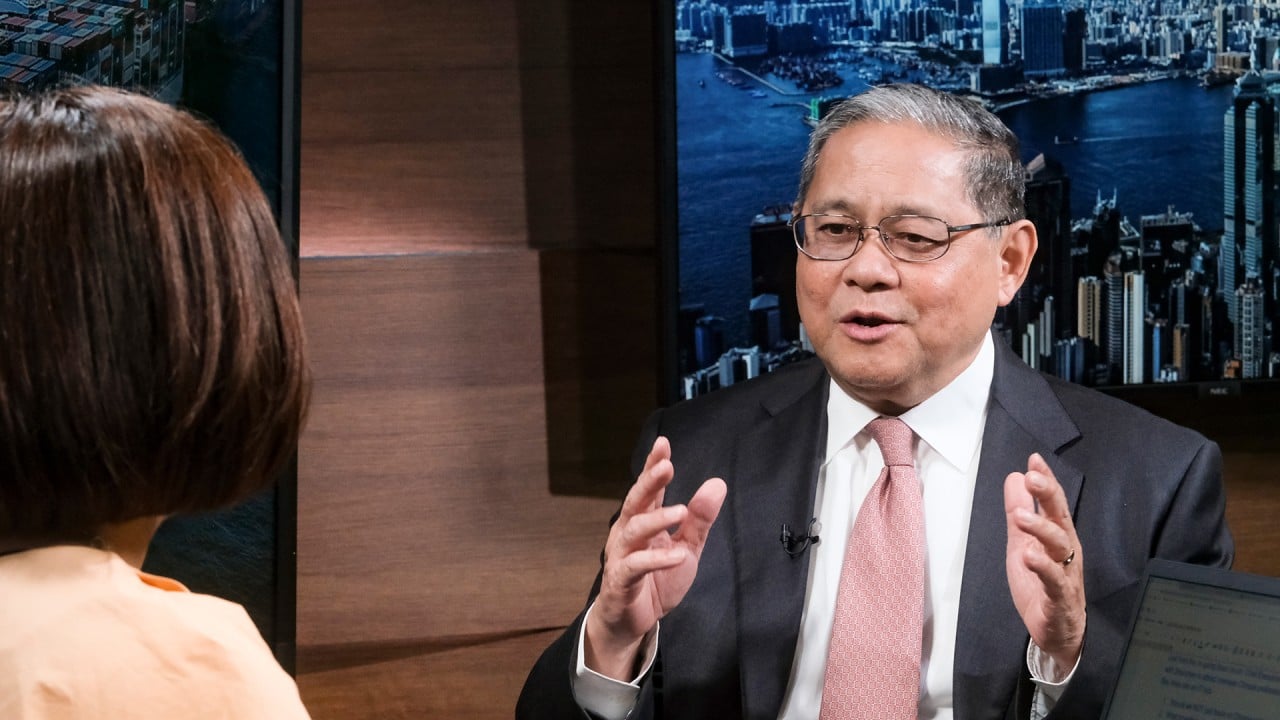 10:01
Hong Kong can't miss Greater Bay Area boat in post-Covid-19 recovery, Victor Fung of Fung Group says
Hong Kong can't miss Greater Bay Area boat in post-Covid-19 recovery, Victor Fung of Fung Group says
In a pre-recorded message, Hong Kong Chief Executive Carrie Lam Cheng Yuet-ngor said the Guangdong provincial government had dedicated 370 million yuan (US$57.8 million) over the years for Hong Kong's universities to establish a presence there.
"Half of the funds came from Shenzhen, aimed at developing the Greater Bay Area," which also covers Zhuhai, Foshan, Huizhou, Dongguan, Zhongshan, Jiangmen and Zhaoqing, she said.
"So we thought, how about we open a company in Shenzhen and serve [mainland citizens] that way, but we couldn't either because genetic testing is one of the hi-tech areas that are under control, and you cannot open a business unless you're a mainland Chinese citizen," Lo said. "If we want the [Greater Bay Area] to really be an innovation engine, those issues have to be solved."
Experts at the forum suggested that authorities should create a special trade zone in Hong Kong that is open to mainland citizens without the usual restrictions, allowing them to buy real estate and make other investments. The area could be set up near Hong Kong's northern border with Shenzhen, said Fan Jianping, president of the Shenzhen Institute of Advanced Technology, which was jointly established by the CUHK, the Chinese Academy of Science and the Shenzhen municipal government.
Earlier this month, as part of a push towards deeper integration with the mainland, Lam unveiled a series of initiatives in her policy address to bring Hong Kong's development in line with Beijing's Greater Bay Area plan and its 14th five-year blueprint. The latter marked the city as a key innovation hub for the country. One plan is to turn swathes of northern Hong Kong near the mainland border into a metropolis focusing on innovation and technology.