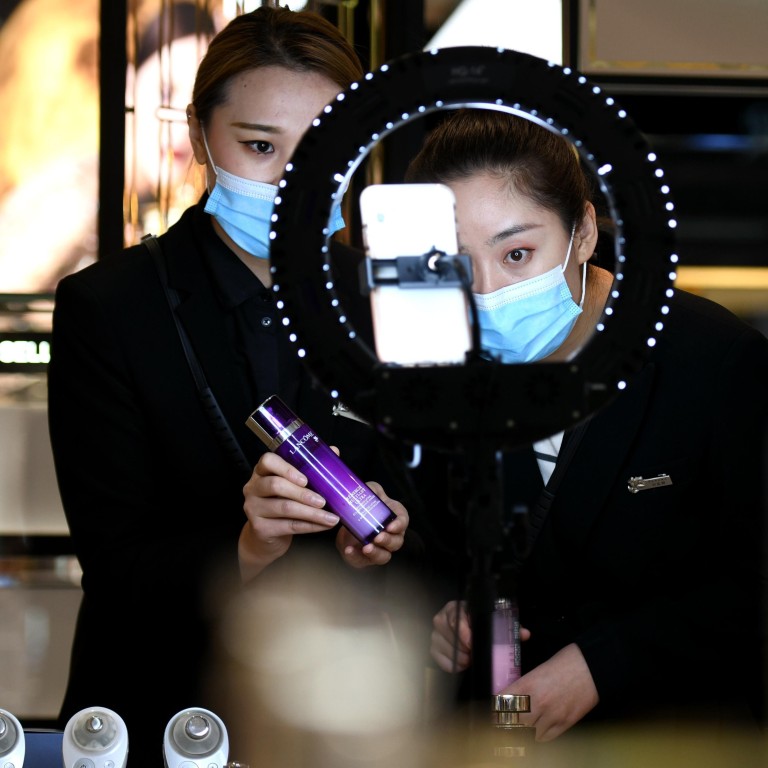 Beijing police bust firm stealing data from live-streaming e-commerce apps as China boosts personal information protection under new law
Chinese data analysis firm Pangqiu was caught illegally using crawler software to siphon data from live-streaming apps
Following the police action, live-streaming e-commerce influencer Austin Li Jiaqi denied allegations of data manipulation with the aid of firms like Pangqiu
The office of data analysis firm Pangqiu, which means "Fat Ball" in Mandarin, was raided by the police on September 15 and some 23 employees were arrested for "illegal acquisition of computer information system data", according to a police statement and media reports late last month. The Beijing Public Security Bureau did not directly identify Pangqiu, but a Chinese state television report showed the company's logo and company name.
The police investigation found that Pangqiu sold live-streaming data captured by crawler software, which is used to create entries for a search engine index. The website and
WeChat
account of the firm, which made more than 400,000 yuan (US$6,243) from its illegal activity, have been inactive since September, according to an online check by the
South China Morning Post
. Pangqiu could not be reached for comment.
Following that police action, China's top live-streaming
e-commerce
influencer
Austin Li Jiaqi
, also known as the "King of Lipsticks", on Sunday denied allegations of providing fake traffic numbers and using data manipulation with the aid of firms like Pangqiu.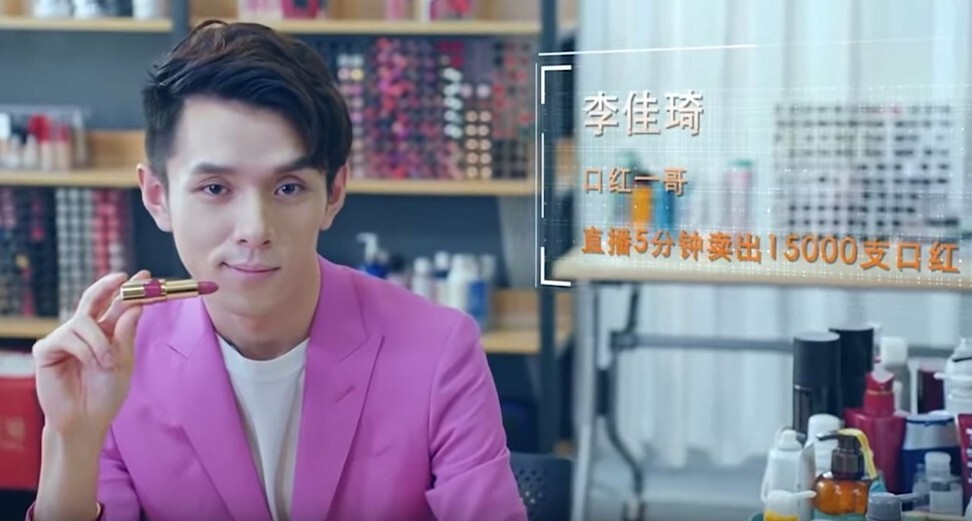 Li said his own company follows strict data management measures and that it never took part in any manipulation of information related to online sales rankings, according to his company's post on Chinese microblogging platform
Weibo
.
The Beijing police's action and Li's vehement denial reflect the high stakes involved in Beijing's crackdown against dubious internet activities and on the PIPL's restrictions on the collection, use and management of personal data.
Live-streaming campaigns to sell products have become
China's fastest-growing internet application
, counting about a third of the country's online population as users, according to a report in October last year by the government-affiliated China Netcasting Services Association.
Live-streamed shopping campaigns have been credited with helping China's retail sector recover last year, as the domestic economy gradually reopened in the aftermath of the Covid-19 pandemic.
These e-commerce platforms have each launched marketing programmes to support their initiatives for the country's annual
Singles' Day
shopping festival. Sales figures from this event have become important data to help analyse the health of the nation's economy.
Li and
Viya Huang Wei
, known as China's live-streaming queen, recorded total sales of 18.9 billion yuan during their live-streaming sessions on October 20, when
Alibaba kicked off its presales period
for this year's Singles' Day retail extravaganza, according to third-party data analysis company Hongren Dianji.
This article appeared in the South China Morning Post print edition as: Beijing police crack down on data theft ahead of new law