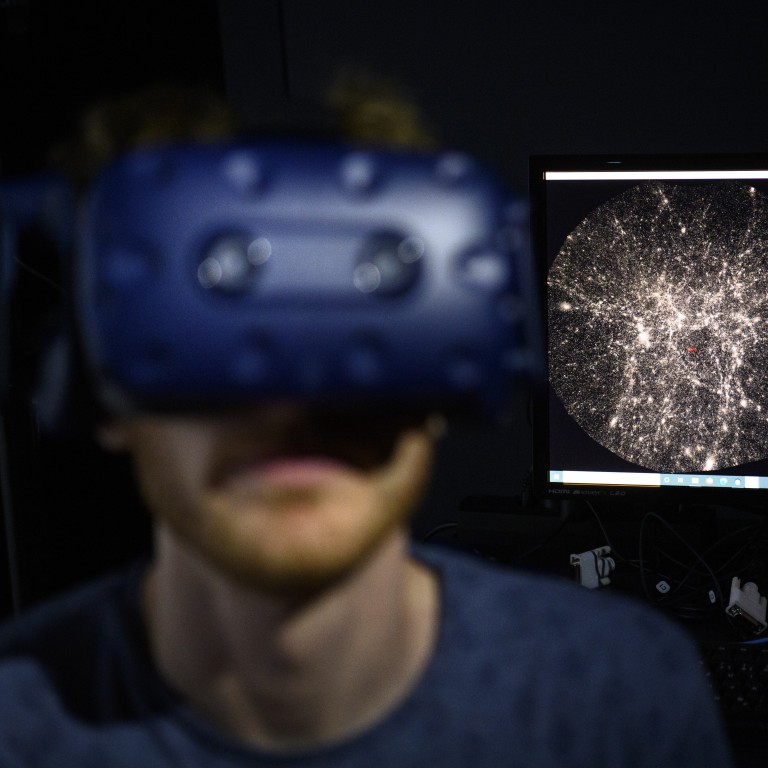 Chinese firms questioned by market regulators after they jump on the metaverse bandwagon
ZQGame, whose shares shot up more than 300 per cent after announcing a metaverse game in September, is being probed by the Shenzhen Stock Exchange
The letter sent to ZQGame last week was not the first time the company has been asked to respond to questions regarding its involvement in the metaverse
They may be better known for developing mobile games and providing network services to street cafes, but a group of listed Chinese firms are now calling themselves builders of the metaverse.
However, these bold proclamations about their role in what many see as the next iteration of the internet are being met with scepticism from Chinese regulators.
While most people know ZQGame for its patriotic military games pitting Chinese soldiers against the Japanese army, the Shenzhen-listed company became a market darling after it announced in September that it would develop a metaverse game. Its shares have risen over 300 per cent since, reaching an all-time high of 37.22 yuan (US$5.82) last Friday.
ZQGame said its upcoming project is The Winemaker, a game which allows participants to play as managers of a Chinese wine company. It is said to have metaverse elements because the wine made in the game can also be physically produced in the real world. In addition, wine shops would receive authentication documents that could be minted as non-fungible tokens and traded among interested parties.
These so-called metaverse concept stocks have seen a huge bull run in China in recent months after the metaverse – described as a shared, immersive 3D virtual space where users can play, socialise and trade – was touted as the next iteration of the internet. But the investment fever is raising concerns among Chinese regulators, with economists and state media routinely issuing warnings over speculative behaviour in the market.
Last Thursday, ZQGame received a letter from the Shenzhen Stock Exchange requesting details regarding its metaverse game. On the same day, the Shanghai Stock Exchange ordered Shanghai-listed Inmyshow DigitalTech to disclose to the public details about its upcoming metaverse project.
On Friday, Hubei Century Network Technology received an inquiry letter from the Shenzhen exchange asking for clarification on its metaverse strategy. Century Network, mostly known for providing IT services in internet cafes, had previously said that internet cafes would become important points of entry for cloud gaming, thus providing them access to the metaverse.
Inmyshow, known for marketing online influencers, previously said that it was building a new social platform which it calls "Honnverse", although it has yet to provide further details. Both Century Network and Inmyshow have made huge gains on the back of a surge of interest in the metaverse, which reached a fever pitch when Facebook changed its name to Meta in late October in a show of its commitment to the concept.
Century Network has seen its shares rise by nearly 30 per cent in the past month while Inmyshow achieved a more than 60 per cent gain. Bruce Pang, head of macro and research at China Renaissance, said that although Chinese regulators have not indicated a clear stance on the metaverse, they are focused on risk prevention.
"The A-share market is sentiment-driven … the metaverse is just one of the latest hot topics that grabs all the eyeballs of investors," Pang said. "But there are apparently risks and uncertainties that need to be identified and capped by regulators."
The letter sent to ZQGame last week was not the first time the company has been asked to respond to questions regarding its involvement in the metaverse. After its shares had risen for weeks, attracting extensive media coverage, ZQGame issued a public statement on October 25 acknowledging that its products may not truly reflect the metaverse.
"Even if [our game] can meet all the criteria [required for the metaverse], we will not rule out the possibility that there may exist a big gap between our related products and the metaverse," the statement said.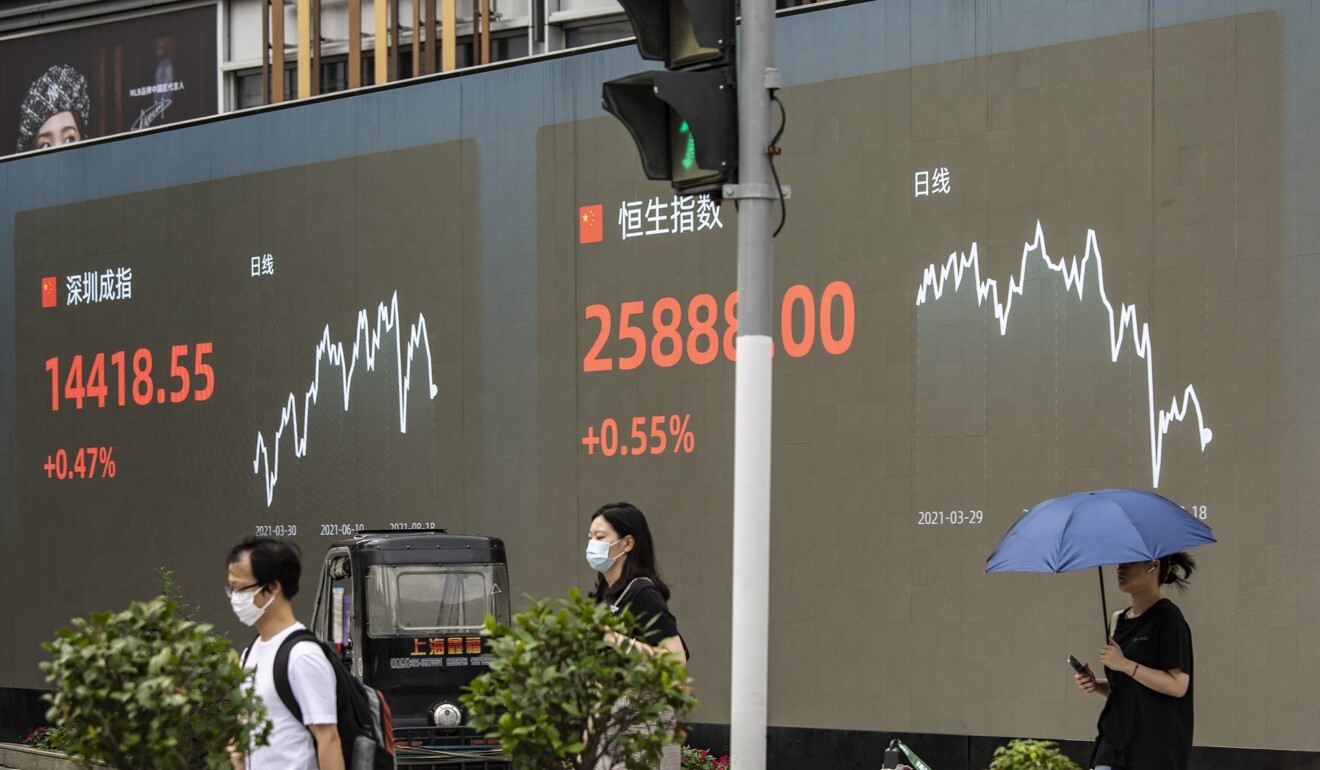 Beyond a few screenshots of the game, details of ZQGame's big project remain scant but the company said that it is looking to complete the development of the game by next March.
However, the recent scrutiny has not dampened investment interest in the company, with its shares climbing more than 50 per cent since the October statement.
State-owned newspaper the Securities Times warned in a commentary last month that if people "blindly invest in such grand and illusionary concepts as the metaverse, they will be burned in the end".
A state-run think tank in China also
warned of national security risks involved with the metaverse
in a note published on October 30. One risk cited by the China Institutes of Contemporary International Relations, which is affiliated with China's Ministry of State Security, was "technological hegemony", as the gap in metaverse development widens between developed countries and emerging economies.
Gary Ng, senior economist for Asia-Pacific at investment bank Natixis, said Chinese regulators have no strong reasons to oppose the development of the metaverse but they are worried that the concept may be used by companies to elude regulators and engage in speculative activities.
"Regulators would also try to rein in speculative behaviour in funding and investing activities related to metaverse, especially as there is no clear definition of the concept yet," he said.
This article appeared in the South China Morning Post print edition as: Explosion in metaverse stocks worries regulators