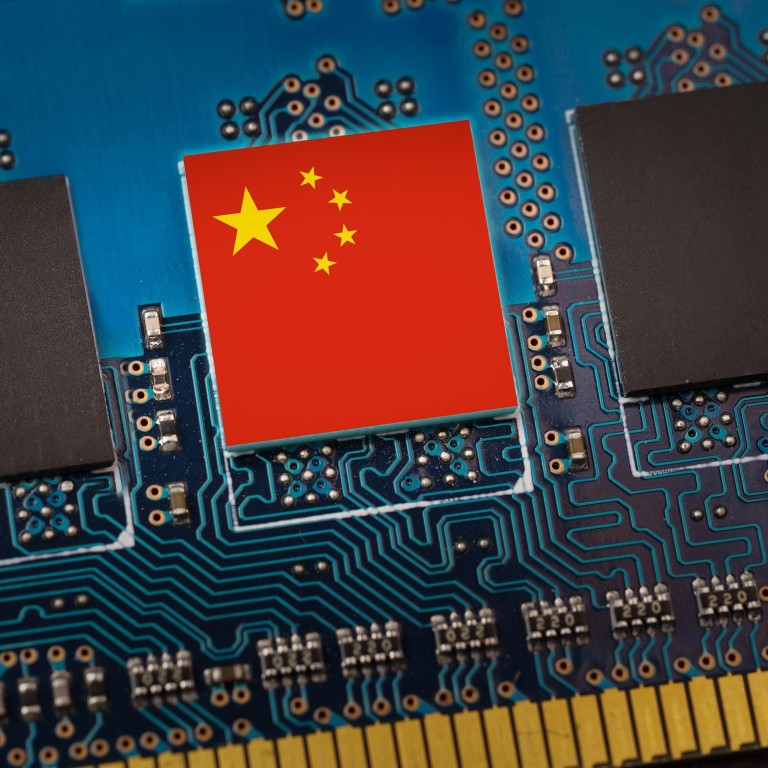 US-China tech war: Xi Jinping doubles down on 'technology security' measures as part of nation's five-year plan
China's ruling Communist Party wants to ratchet up tech security measures in line with national development efforts
It stressed the importance of self-sufficiency in advanced technologies amid tensions between Beijing and Washington
China's ruling
Communist Party
wants the country to double down on sweeping tech security measures in line with a five-year national strategy, as tensions between Washington and Beijing show no signs of abating.
"Technology security" is one of the key areas covered by the country's security agenda from 2021 to 2025, President
Xi Jinping
said at a meeting of the Politburo – the Communist Party's top echelon – on Thursday, according to meeting notes released by the state-run
Xinhua News Agency
.
This gathering reviewed and discussed the country's five-year strategic plan for national security, but the full text of the scheme has not been made public.
Tech security forms part of China's "holistic approach to national security", an umbrella concept introduced in 2014 by Xi to highlight threats on ideological, economic, political and military fronts.
The Politburo meeting discussed improving China's ability to govern the areas of biosecurity as well as internet, data and
artificial intelligence
security – all of which are considered by Beijing as major fields in the future, according to the Xinhua report. It said the meeting concluded that China must strengthen value chain "resilience" and its ability to "resist impacts", without mentioning a specific case.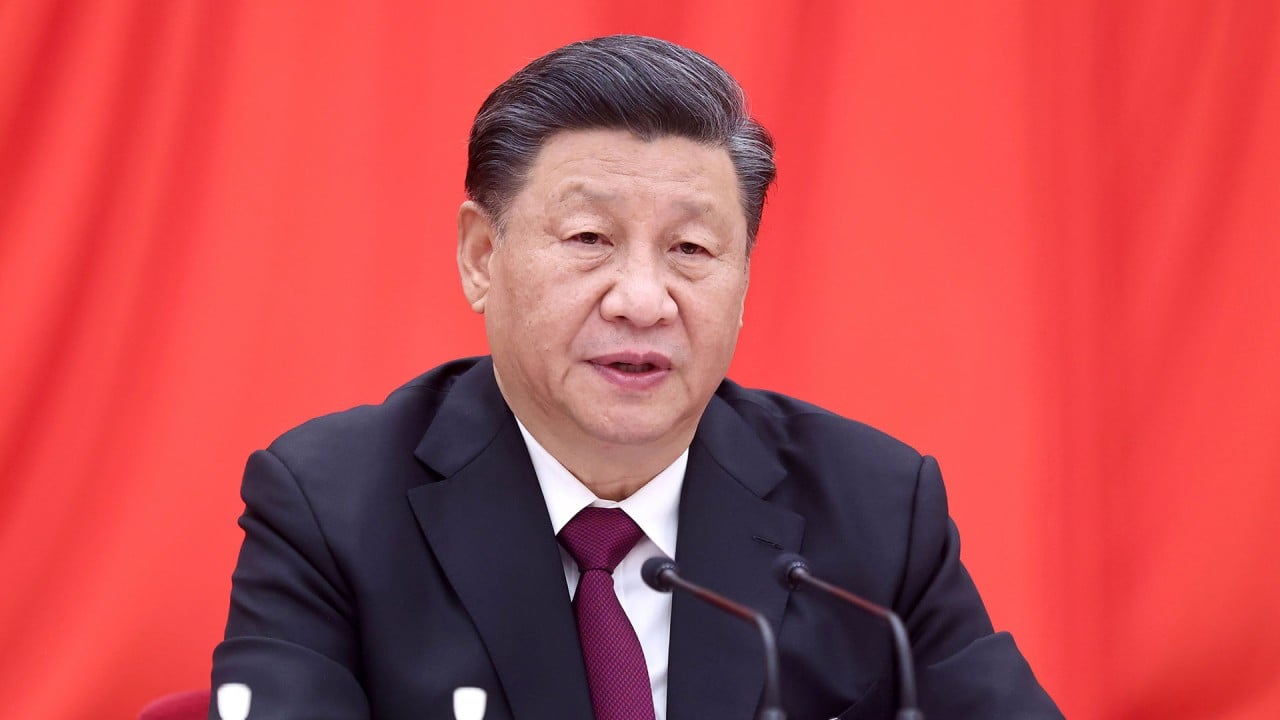 01:09
Chinese Communist Party resolution cements Xi Jinping leadership, putting him on par with Mao
Chinese Communist Party resolution cements Xi Jinping leadership, putting him on par with Mao
The Politburo's security concerns reflect China's
new five-year road map
to steer the nation towards self-sufficiency.
Recent developments that have raised the urgency for China's tech security involve
semiconductors
.
Plans by South Korean manufacturer SK Hynix to overhaul a huge factory in the southern city of Wuxi so it can make memory chips more efficiently are in jeopardy because US officials do not want advanced equipment used in the process to enter into China, according to a Reuters report that cited sources.
Those situations echo the message of an opinion piece published by the state-run Science and Technology Daily in April. It said: "The work of technology security has never been as important as today, and achieving high-standard technology security has never been as urgent as today."
This article appeared in the South China Morning Post print edition as: Xi wants tighter tech security as tensions continue