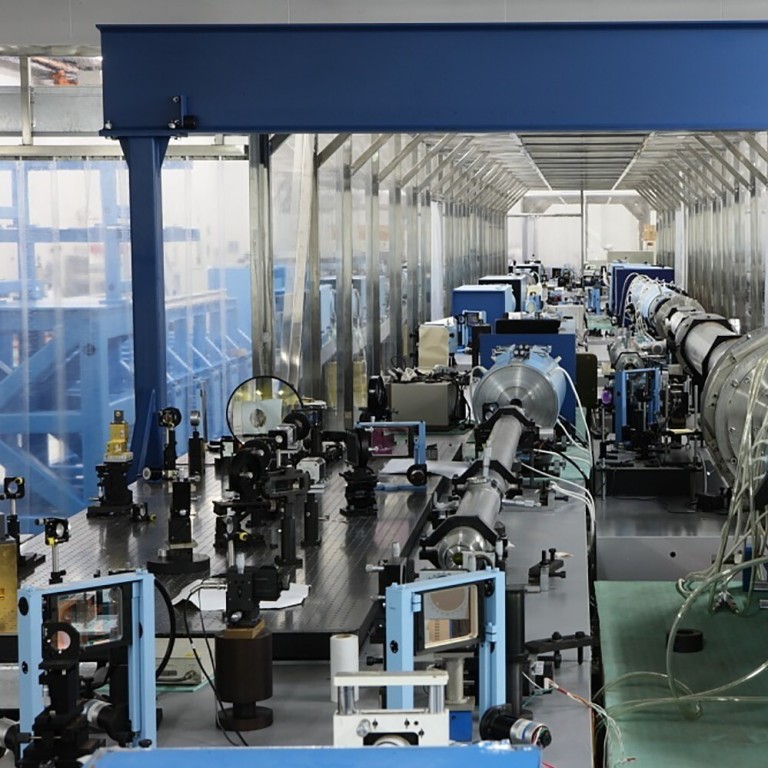 China's top science and technology advisory commission emerges from the dark as Beijing charts future economic course
The members, function and organisation chart for the commission remain unknown as the Chinese government has disclosed little information about the body
China's Politburo has requested the body to project 'the future trends of international and domestic technology development'
An advisory report prepared by China's secretive National Science and Technology Advisory Commission was discussed at a political meeting chaired by President Xi Jinping on Thursday, state news agency Xinhua reported, confirming the influence of a body that is the country's answer to the President's Council of Advisors on Science and Technology in the United States.
The members, function and organisation chart for the commission remain unknown as the Chinese government has disclosed little information about the body. This is the first time that its existence has been acknowledged by official channels.
The Xinhua report said that the commission has been there for "over two years" and has "actively advised the central leadership about national science and technology planning, the response to the Covid-19 pandemic, science and technology talent development as well as how science and technology can support China's approach to carbon emissions and carbon neutrality".
Advice provided by the body has provided an "important reference point for major national science and technology decisions", Xinhua added.
For the Chinese leadership, the commission has a special role to play in charting the country's future.
The idea of creating a technology advisory body for China's top decision-makers gained momentum in 2017 when Washington – under former US President Donald Trump – started to restrict China's access to US technologies amid rising tech and trade tensions. China's Ministry of Science and Technology said in May 2018 that it was undertaking the job of creating China's national science and technology advisory body.
China's Politburo, the supreme governing group, requested the commission to project "the future trends of international and domestic technology development" and "profoundly study the national technology strategy in the context of cutting-edge technology around the world".
Before the commission, the academic divisions of the Chinese Academy of Sciences, formed in 1955 and made up of the nation's top scholars and scientists, made up the top advisory body. However, this group leans towards academic science research instead of public policymaking.
The 2021 Advisory Report is the first known document from the commission for China's top leaders to review and discuss.
While the body is still largely behind closed doors without any external website or contact information, it is clear that some provincial authorities have also set up their own advisory groups.
For example, the Zhejiang Provincial Department of Science and Technology, said on its website that the "general coordination department" is responsible for general affairs of the provincial tech advisory committee.
This article appeared in the South China Morning Post print edition as: Secretive tech body starts to make mark