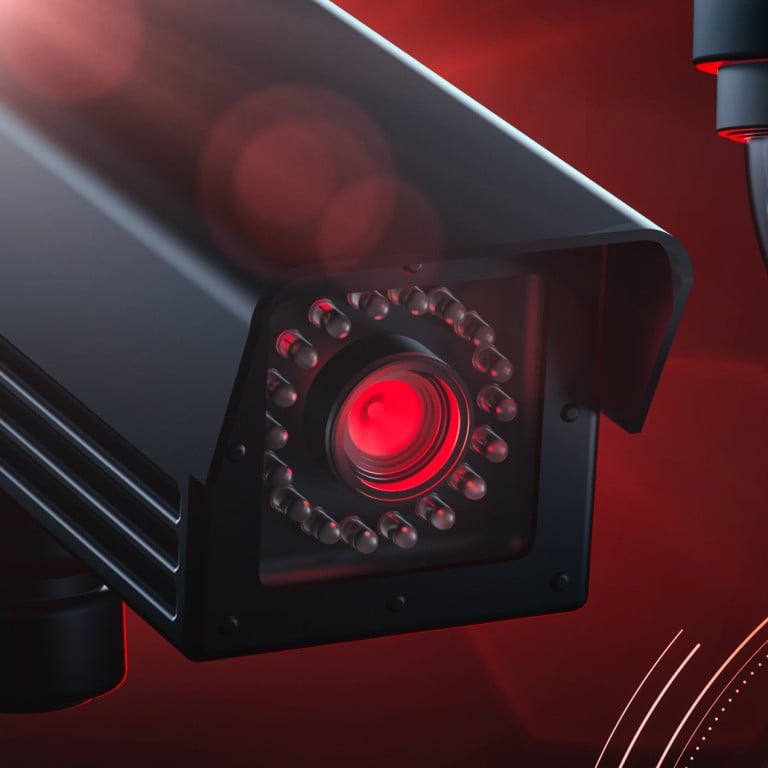 UN agency pushes global AI ethics norm that bans use of the technology for social scoring, mass surveillance purposes
Unesco's AI guidelines oppose use of the technology for 'invasive' applications that 'infringe on human rights and fundamental freedoms'
The UN agency's recommendations come more than a month after China introduced its own set of ethical guidelines governing AI
The world's first international ethics guidelines for
artificial intelligence
, which ban the technology's use for "social scoring or mass surveillance purposes", have been adopted by a
United Nations
specialised agency that AI powerhouses the
United States
and
Israel
withdrew from in 2018.
The United Nations Educational, Scientific and Cultural Organisation (Unesco), which has 193 member states and is widely credited for
protecting landmarks known as World Heritage Sites
, said the guidelines serve as a global set of "recommendations" instead of a binding agreement, according to a statement on Thursday.
While major AI proponents, such as China, see the technology as a tool to help transform a broad swathe of industries, its various applications – from
apps
,
social media
and
online retail
to
social scoring platforms
and
surveillance
systems – have raised what Unesco describes as "fundamental ethical concerns" that may lead to "discrimination, inequality [and] digital divides".
The 28-page Unesco document, officially known as the "Recommendation on the Ethics of Artificial Intelligence", bans the use of AI for "social scoring or mass surveillance purposes" because "these types of technologies are invasive and they infringe on human rights and fundamental freedoms", said Gabriela Ramos, the agency's lead spokeswoman for the guidelines, without specifying any country or enterprise that promotes such activities.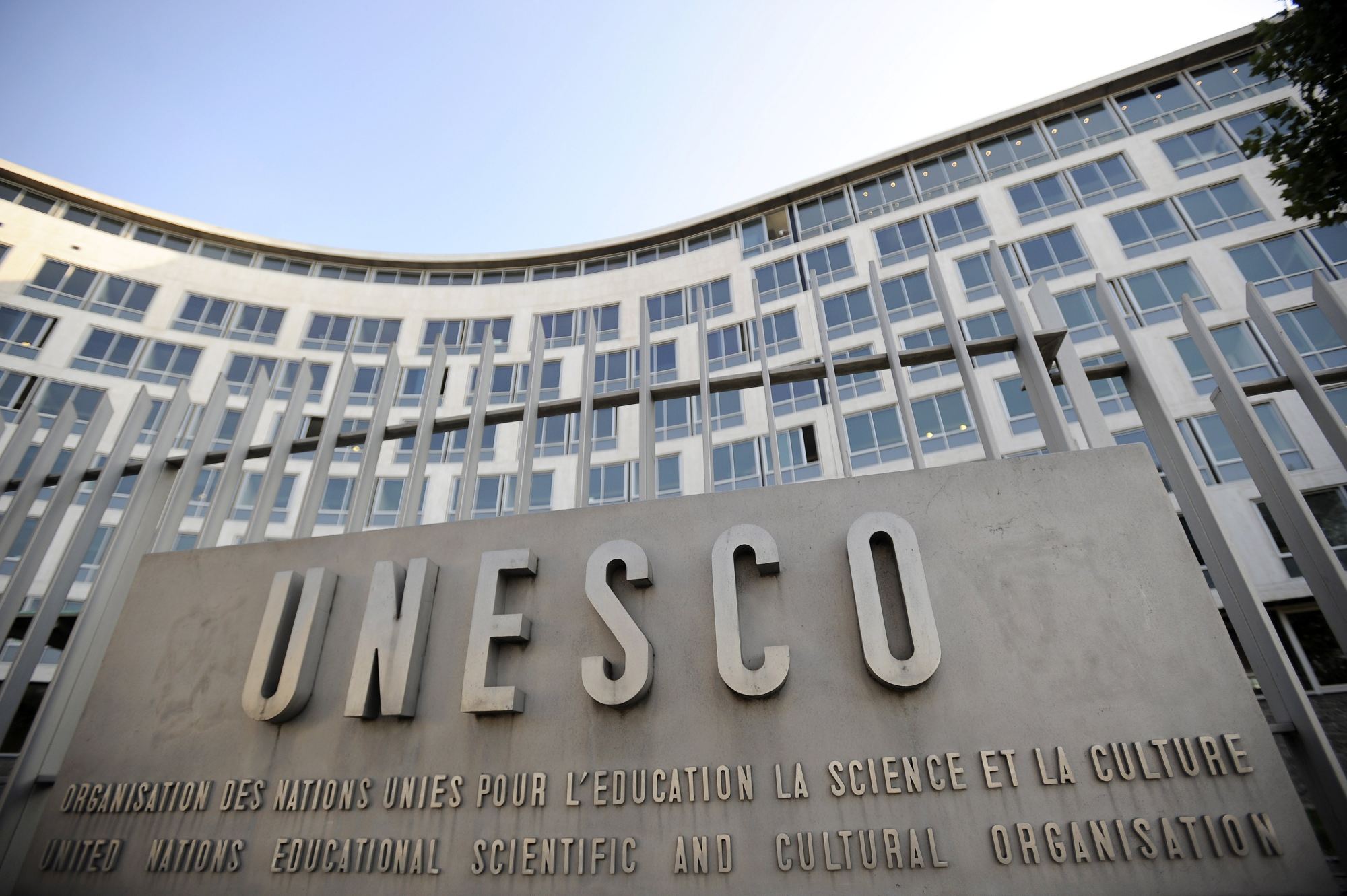 The guidelines call for "more transparency over the control of personal data" and "greater limits and awareness of the ability of AI to mimic human traits and behaviours".
It wants to ensure that "the dominance of the English language in AI does not come at the expense of minority languages and broader cultural diversity and opinion".
It also warns that "constant interaction with AI technology, including via social media algorithms, can negatively impact the mental health of both children and adults", Unesco's Ramos said.
Still, the UN agency's AI guidelines encourage quite the opposite of what China has been doing with the technology. China currently has the world's largest surveillance system, with 16 out of the top 20 most surveilled cities located in the country, according to a report published in May by British tech research firm Comparitech.
The recommendations from Unesco are not expected to "slow down China's adoption of mass surveillance tools", said Paul Bischoff, Comparitech's editor and a regular commentator on
cybersecurity
and privacy. "China can always make a case, no matter how slight, for national security to support its surveillance systems."
City governments across China have
faced plenty of backlash
against the increased use of AI-powered facial recognition systems. E-commerce hub Hangzhou, capital of eastern Zhejiang province, was the first city to pass a law that bans property management firms from forcing people to register their biometric identification, such as fingerprints, to enter a residential compound. This regulation will take effect in March next year.
While the US and close ally Israel
have quit Unesco
over certain policy differences, that has not stopped Washington from drawing up its agenda for international AI cooperation.
In July, senior White House officials appeared at a conference on emerging technologies to reinforce the message that Washington and its allies must close ranks to ensure that advances in artificial intelligence are developed in accordance with "democratic values", and not left to China.
"We can't let China write the rules around AI," US Commerce Secretary Gina Raimondo told the Global Emerging Technology Summit in Washington.
Other international bodies have also been working on AI ethics. The
Organisation for Economic Cooperation and Development
, for example, published in 2019 the "Principles on Artificial Intelligence" that encourages "respect [for] human rights and democratic values" when using the technology.