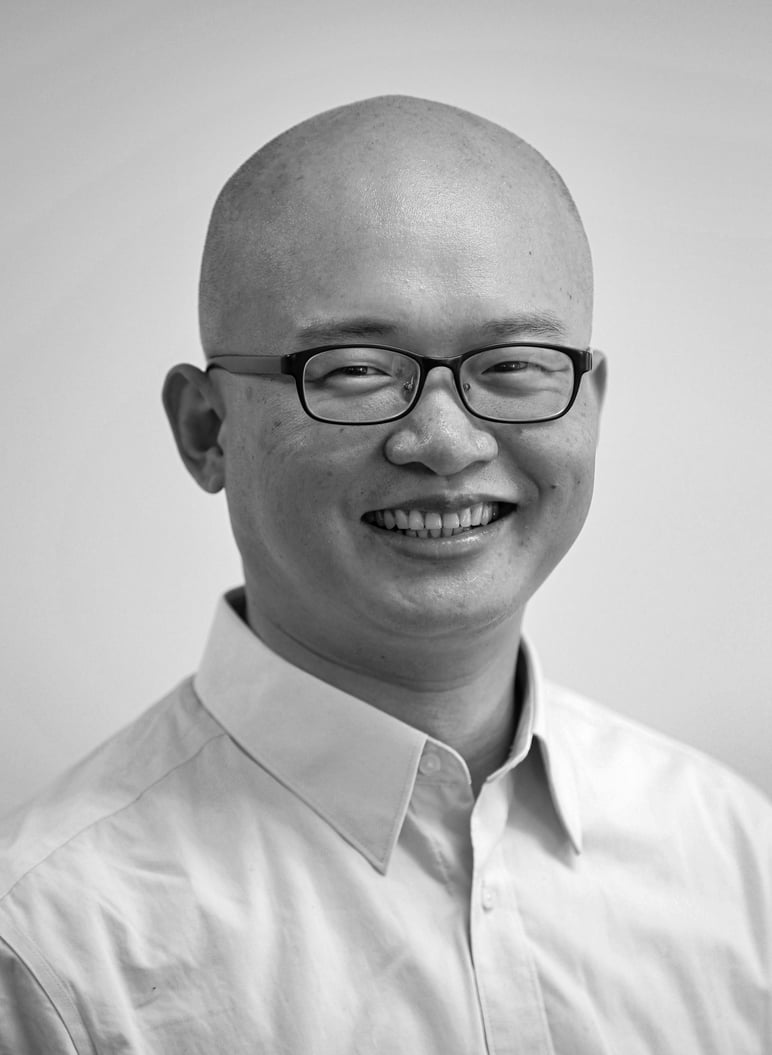 Why China's strategy for avoiding the middle-income trap is a challenging one
In a lengthy article, Vice-Premier Liu He advocates for China to shift its growth model towards relying on technological innovation
Beijing's policymakers, it seems, are placing their hopes on China's continued growth on one single bet
Almost a decade ago, the World Bank and the Development Research Centre of China's State Council published a report titled China 2030: Building a Modern Harmonious and Creative Society.
While the report was presented as a research, its publication was widely viewed as a strategic blueprint for China to escape the "middle-income trap", a stage of economic development in which income levels stagnate, preventing a country from joining the ranks of rich nations. Key suggestions in the report included structural reforms and innovation.
Judging by economic indicators, China has been doing a great job in lifting national income over the past 10 years. The country's per capita GDP doubled to an estimated US$12,000 this year from US$5,600 in 2011 – a level close to the World Bank's defined threshold for a high-income country.
But for Beijing's economic decision makers, the middle-income trap is still a real threat, as indicated by a long article by Vice-Premier Liu He, right-hand man to President Xi Jinping, published in the People's Daily last week.
"Since the end of World War II, there are many countries that have started the industrialisation process and even briefly stepped over the threshold of being a high-income country," Liu wrote. "Yet only very few countries, such as South Korea, Singapore and Israel, have truly leapt over the middle-income trap."
To become an advanced economy, China has to shift its growth model from a strategy "driven by inputs" to an approach "driven by technological innovation" – a process that is still in progress, according to Liu.
Liu's article, which argues for China to embrace "high-quality" growth and lays out ways to achieve that goal, is consistent with the World Bank and the State Council's joint report a decade earlier. Worries about the sustainability of China's growth persists, and the role of innovation in solving that problem is highlighted.
At the same time, there have been subtle changes in Beijing's economic policy.
In the 2012 report, there was consensus between the World Bank and China's state researchers that institutional reforms and technological innovation were both needed to move the country's economy forward. The primary policy suggestion, therefore, was to "rethink the role of the state and the private sector to encourage increased competition in the economy".
Now, it seems that Beijing has gained confidence that its institutional set-up, which includes a powerful state and a sizeable state economy sector, is a source of strength rather than weakness for China to manage its internal and external risks.
Perhaps, even more remarkably, Beijing has now given unprecedented priority to technological innovation to recharge the country's slowing economic growth. As such, China is placing its hopes for avoiding the middle-income trap on one single bet – making it a challenging goal.