NFTs
Get more with myNEWS
A personalised news feed of stories that matter to you
Learn more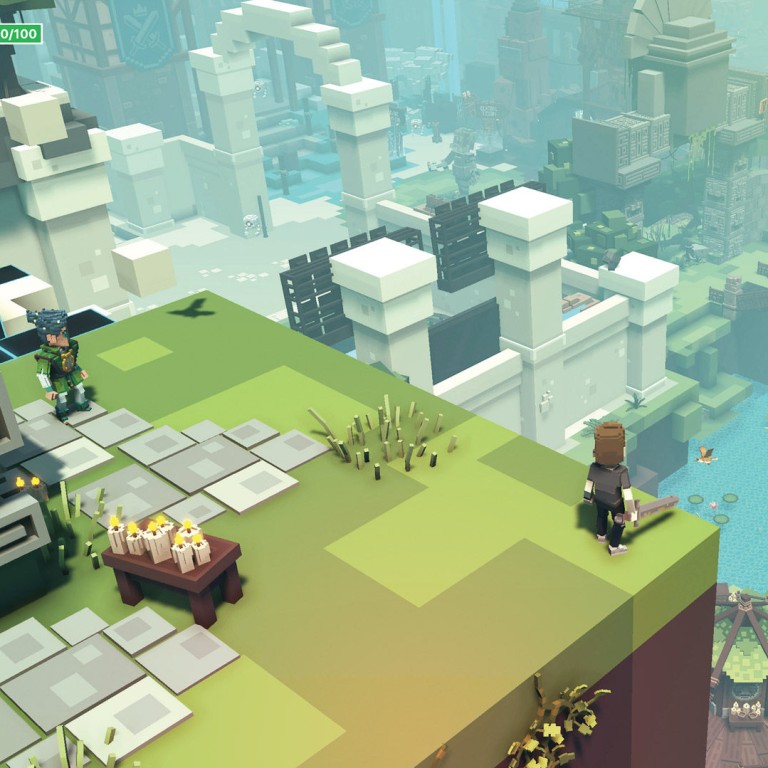 Chinese state media flags volatility, money laundering as risks in metaverse land sales
People's Daily said property sales in the metaverse resembled 'product financialisation' and carried risks of volatility, fraud and money laundering
Some winners of a virtual real estate lottery have listed their property on e-commerce platforms, with asking prices reaching tens of thousands of yuan
The Chinese Communist Party's mouthpiece newspaper has issued a fresh warning about the metaverse, this time targeting speculators who engage in virtual property sales, saying they risk "getting burnt".
In a commentary published on Thursday, the People's Daily said property sales in the metaverse resembled "product financialisation" and carried risks of volatility, fraud, illegal fundraising and money laundering.
Conceptually, the metaverse promises a lifelike, immersive virtual world where people can meet, work and play, and is considered by many as the next iteration of the internet. Transactions and purchases of virtual items in the metaverse are made with cryptocurrency, backed by
non-fungible tokens
(NFTs) or other digital assets.
The article noted that China has not provided clarity on regulations or the legal nature of NFTs, and that transactions made with other digital assets are not supported by laws in China or other countries.
"Regulation should be encouraged to come before innovation," the article said. "Novel things are inevitably accompanied by new risks … the advanced development of novelties should not be without boundaries or order, and it requires tolerance but not indulgence."
It also said that because the metaverse was still in its early stages, people should wait for it to develop further to avoid getting "burnt".
Metaverse land sales
have generated public attention recently after Canadian cryptocurrency company Tokens.com announced last month a US$2.4 million land purchase on virtual reality platform
Decentraland
, followed a week later by New York-based Republic Realm spending a record US$4.3 million to acquire digital land through another metaverse platform, The Sandbox.
In China, Honnverse, a metaverse platform developed by Beijing-based influencer company Inmyshow Digital, has launched beta testing for virtual property sales. The company has given away virtual houses via lottery tickets and a reservation system, but some of the winners have listed the real estate on e-commerce platforms, with asking prices reaching tens of thousands of yuan.
This is not the first state media warning over the metaverse and NFTs, which have become the latest buzzwords for tech companies and investors.
Last month, the People's Daily warned against what it saw as a market frenzy, saying "everyone still needs to stay rational in understanding the current metaverse mania".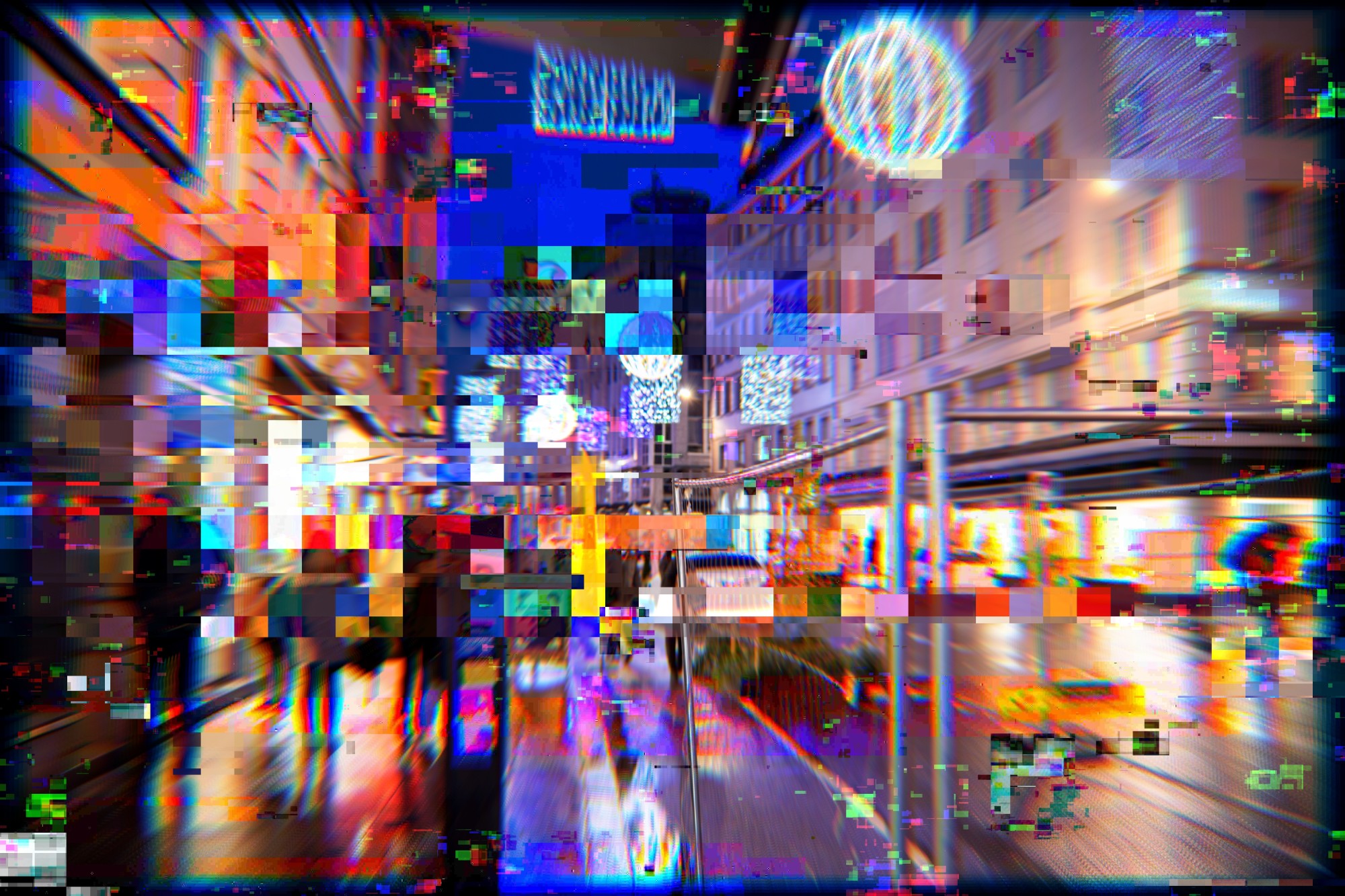 Securities Times, a publication supervised by People's Daily, said it was "common sense that there is a huge bubble in NFT transactions" and "many buyers only focus on NFT as a format instead of the artwork or asset itself".
Tencent rolled out its NFT trading platform Huanhe in August, saying it would release digital collections on its streaming platform QQ Music. In June, Alibaba's fintech affiliate Ant Group put two NFT-backed images up for sale via its digital wallet app Alipay. Alibaba owns the South China Morning Post.