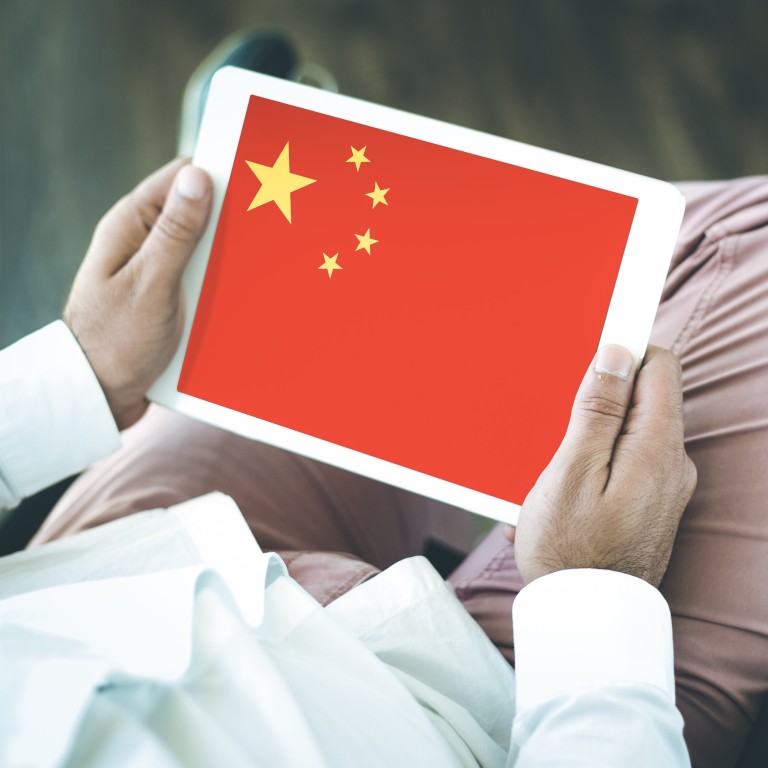 China's internet watchdog pushes for deeper engagement with internet platforms in 2022 to clean, control online content
The Cyberspace Administration of China called on internet platform operators to improve online community rules and tighten control over certain user groups
Increased regulatory scrutiny of these operators last year resulted in effective curbs against the 'chaos' of celebrity fan culture, fake news and other issues online
The CAC called on internet platform operators to establish strong content review teams and increase training for these employees. In addition, operators are required by the regulator to make necessary modifications to their online products related to self-discipline and rectification. These are designed to improve online community rules as well as strengthen control over certain user groups and organisations.
The internet watchdog's latest initiative reflects Beijing's intention to keep Chinese internet companies under scrutiny, while directing them to root out content that fails to fit the values that the government endorses.
Beijing also has a "zero-tolerance" approach to cases of inciting violence online, according to a commentary published on Thursday by the People's Daily, the official newspaper of the Central Committee of China's Communist Party.
Since 2016, CAC has kicked off a series of Qinglang campaigns that targeted "online chaos" such as those that spread misinformation and encourage internet violence.