Science
Get more with myNEWS
A personalised news feed of stories that matter to you
Learn more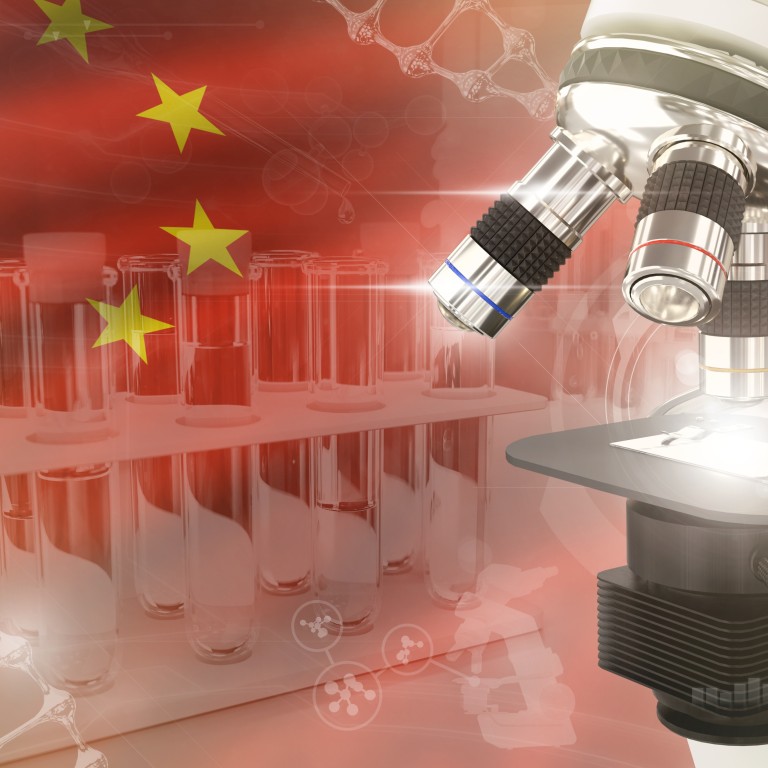 China plans sweeping makeover of academic journals to raise the profile and influence of domestic scientific research
The government-affiliated China Association for Science and Technology plans to add 50 new academic journals to be published in the country
The group said that a majority of Chinese scientific papers continue to be published in Western academic journals
China plans a sweeping makeover of mainland academic journals, turning them into world-class organs similar to British weekly Nature and peer-reviewed US publication Science, to raise the profile and influence of domestic scientific research, local authorities said in Beijing on Monday.
The initiative was announced at a press conference co-hosted by the China Association for Science and Technology (CAST), a government-affiliated organisation that serves local scientists, to follow up on the country's "journal of excellence plan" drawn up in 2019. The group said that a majority of the country's scientific papers continue to be published in Western academic journals, while China and the US intensify their
rivalry in next-generation technologies
.
"This is indeed a problem," said Zhang Yuzhuo, vice-president of CAST. The group's plan includes adding 50 new academic journals as part of state-backed efforts to promote Chinese academic journals around the world.
"Our next step is to accelerate the reform of scientific and technical journals and their digital development," Zhang said. He indicated that the plan also aims to establish digital publishing service platforms with international standards, while publishers sharpen their focus on market competitiveness.
CAST's latest effort reflects China's approach to pulling resources from both public and private sectors to address bottleneck issues and build up advantages in
core 21st century technologies
.
China is also expected to allow a number of English-language journals abroad to be registered in the country, according to Zhang, which would be a big breakthrough in light of the government's rigid control of publications.
At Monday's press conference, Minister of Science and Technology Wang Zhigang said the country has maintained technological cooperation with 161 countries and regions. He also indicated that funding for basic research in China reached 2.8 trillion yuan (US$420 billion) last year, more than double from 1 trillion yuan in 2020.
That move followed the decision by the Chinese Academy of Sciences, the country's top research organisation, in April to suspend use of CNKI because of its hefty annual subscription fee.
While strengthening the resources for academic journals would help buttress the mainland's scientific research efforts, Loet Leydesdorff, a professor at the School of Communications Research of the University of Amsterdam, cautioned that China might not be able to retain its current lead in most-cited scientific papers if "it is closing itself off from the outside world".
In 2020, image-analysis expert and former University of Stanford researcher Elisabeth Bik found that six global journals had published 121 scientific papers that appeared to reuse identical sets of images, despite covering different topics over a four-year period. More than a dozen relevant scientific papers written by Chinese researchers in internationally peer-reviewed journals were withdrawn after an investigation.