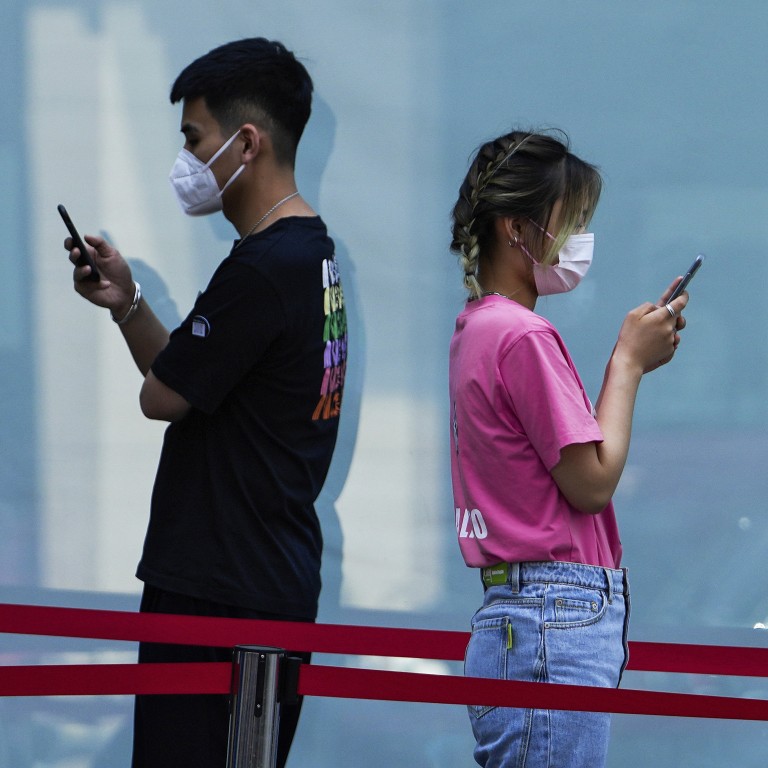 China to tighten grip on social media comments, requiring sites to employ sufficient content moderators
The draft regulation demands platforms to employ a content moderation team commensurate with the scale of the service
The proposed rules by the Cyberspace Administration of China also spell out the punishments associated with violations
China's internet watchdog has proposed a draft regulation that would require social media services and video platforms to review comments posted by users before they are published.
The new rules demand platform operators to employ a content moderation team that "matches the scale of their service", and to improve the professional quality of staff responsible for reviewing content, according to a document released on Friday by the Cyberspace Administration of China (CAC).
The regulation would tighten existing rules, launched in 2017, that mandated companies to review user comments only under news content.
The proposed rules also specify the punishment associated with violations: operators that fail to observe the regulation face warnings, fines, and suspension of their commenting features or even the entire service.
The previous regulation only stated that "relevant authorities would take actions on service providers that violate the rules, in accordance with relevant laws and regulations".
In line with the existing rules, the draft stipulates that social media users should register with their real identities before leaving comments. It also says that users who violate the rules may be warned, barred from commenting, asked to delete their comments, or have their account suspended or deactivated.
Rules prohibiting the use of bots or human commenters to "spread information that disturbs the normal order and misleads public opinion" remain unchanged, as are provisions that say users should be "blacklisted for serious breaches of rules" and "banned from accessing the service or opening new accounts".
Authorities are soliciting public feedback on the proposal through July 1.
Many netizens in China have reacted negatively to the new draft rules. A user on microblogging platform
Weibo
wrote that "real-name registration is enough and it is not necessary to overly restrict [the freedom of] speech".
"How will people speak up if there is no channel?" another user questioned.
The draft measures are part of China's increasingly heavy-handed approach in censoring the online environment.
In 2017, China started implementing a strict
real-name registration system
that requires users of Weibo and super app
WeChat
, known as Weixin on the mainland, to authenticate their accounts with their national ID, mobile phone number and other relevant documents.
Earlier this year, several Chinese social services – including Weibo, Quora-like question-and-answer platform Zhihu, and TikTok's China version Douyin – began to
display user locations
based on internet protocol (IP) addresses, a feature that users cannot disable.