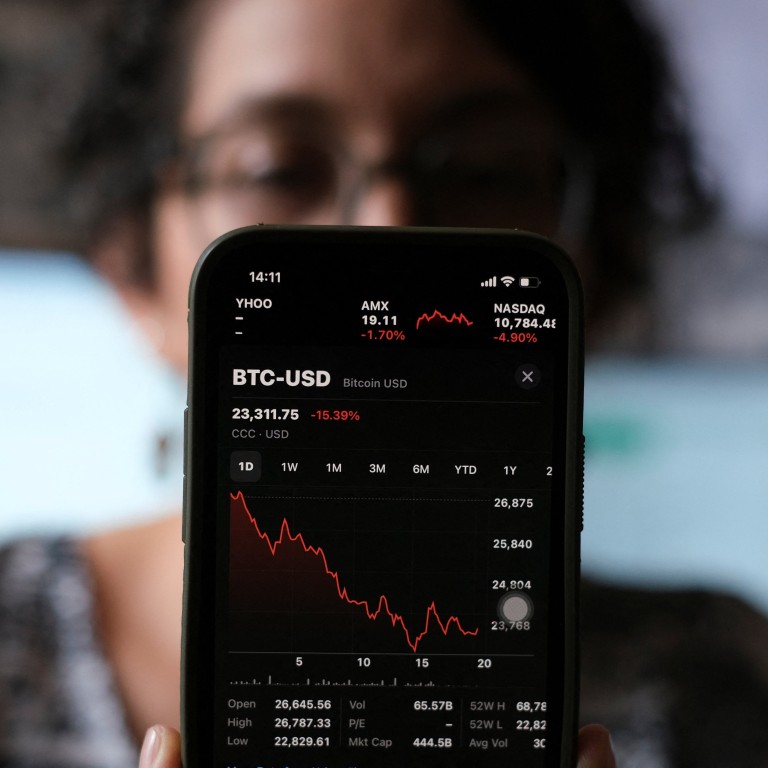 Bitcoin market meltdown prompts fresh warning in China that value of world's leading cryptocurrency could fall to zero
State-run newspaper Economic Daily said investors should beware the risk of bitcoin prices 'heading to zero' amid the top cryptocurrency's latest decline
The warning reflects Beijing's firm stance against all cryptocurrency activities that the government has outlawed – including trading, fundraising and mining
The global
cryptocurrency
industry's latest meltdown has prompted fresh warning in China that the value of
bitcoin
could drop much further and be worth nothing, as Beijing renewed efforts to dissuade Chinese investors from all crypto-related activities.
An article published on Wednesday by the
Economic Daily
, a newspaper directly under the Central Committee of the ruling
Chinese Communist Party
, said investors should beware the risk of bitcoin prices "heading to zero" amid the recent decline of the world's first and leading cryptocurrency.
"Bitcoin is nothing more than a string of digital codes, and its returns mainly come from buying low and selling high," the newspaper said. "In the future, once investors' confidence collapses or when sovereign countries declare bitcoin illegal, it will return to its original value, which is utterly worthless."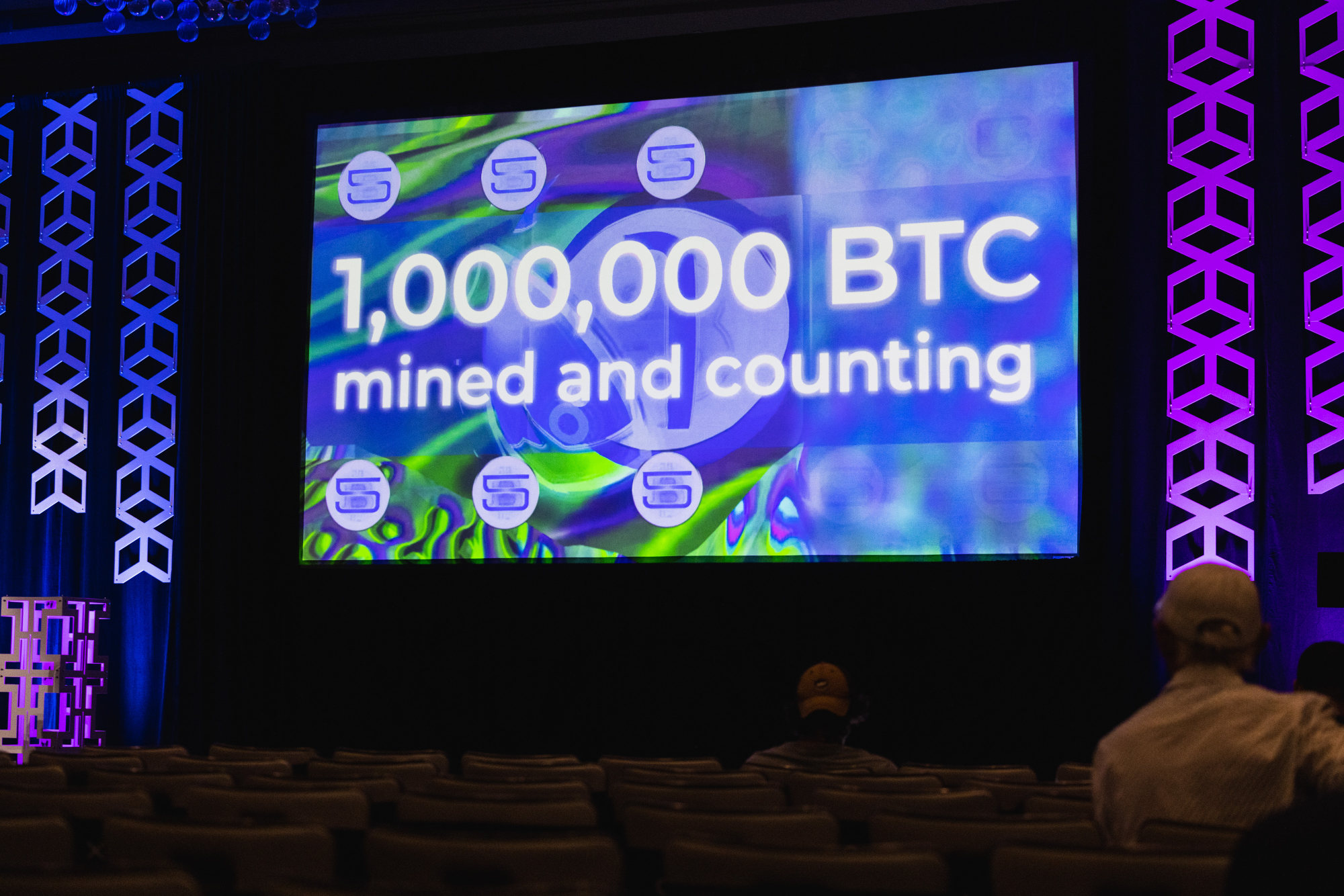 The lack of regulation in Western countries, such as the United States, helped create a highly-leveraged market that is "full of manipulation and pseudo-technology concepts", the newspaper said. It described that as an "important external factor", which has contributed to bitcoin's volatility.
Still, enthusiasts across the country are known to have found workarounds to skirt restrictions and stay active underground. That prompted the southern province of Guangdong last week to vow increased action against clandestine crypto-related activities.
On OKX, one of the world's biggest cryptocurrency exchanges by trading volume, more than 9 per cent of its desktop web traffic on Wednesday came from China, according to data from web analytics firm SimilarWeb.