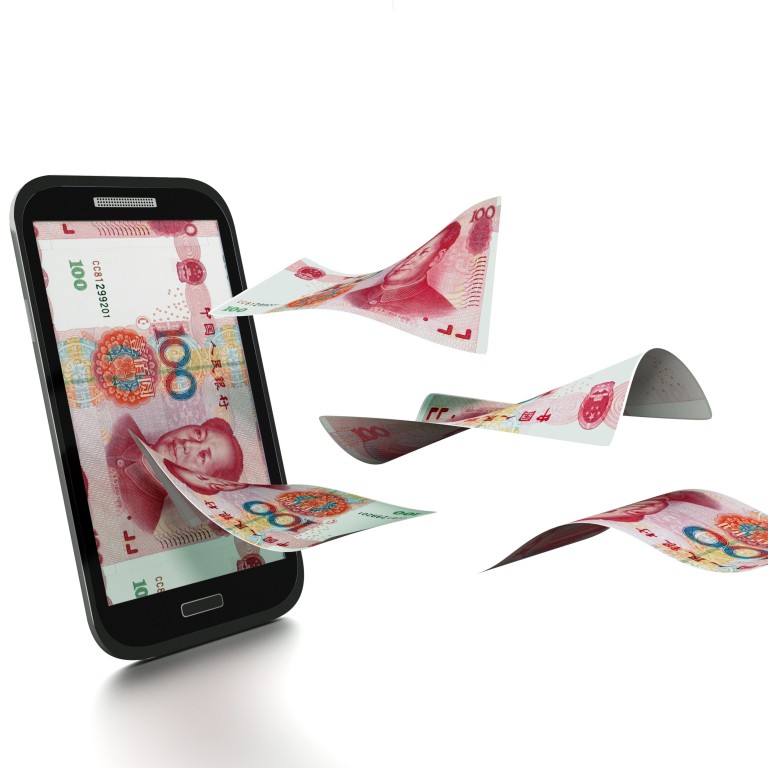 China's payments, fintech sectors to 'play bigger role' in boosting economy, President Xi says, in positive signal for Big Tech
The country's payments and fintech platforms are expected to help 'ensure security' of their industry's infrastructure and 'prevent systemic financial risks'
The latest initiative by Beijing follows up on its earlier pledge to support the 'healthy development' of the online services sector
That meeting by the
Central Comprehensively Deepening Reforms Commission
, a policy formulation and implementation body headed by Xi, approved a work plan on "enhancing regulation over big payment platforms, while promoting regulated and healthy development of payment and fintech businesses", according to an official statement published by state-run
Xinhua News Agency
.
Xi said China's payments and fintech platforms should "return to their roots", which is a veiled reference to refrain from disorderly expansion and
anticompetitive behaviour
that had brought major risks to China's finance sector.
China's digital payments and fintech platforms are expected to help "ensure security" of their industry's infrastructure and "prevent systemic financial risks", according to the commission's statement. These platforms are also encouraged to "play a bigger role" in bolstering the economy and support China's economic goal of
dual circulation
, which is laid out in the
14th five-year plan
for 2021-25 and the country's
Vision 2035
strategy.
Alibaba's shares in Hong Kong, meanwhile, closed up 6.4 per cent to HK$108 on Thursday.