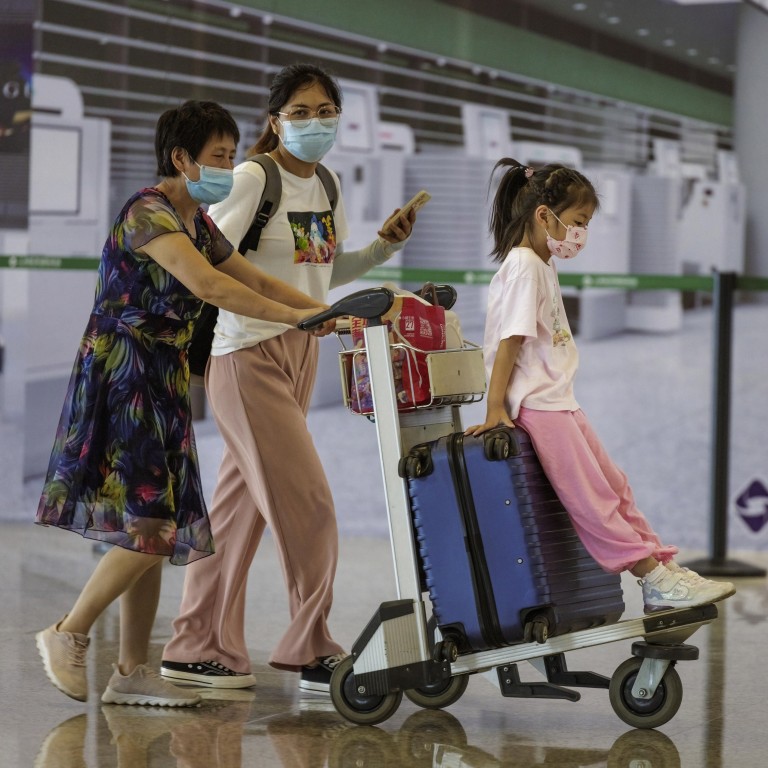 China relaxes intercity travel restrictions by removing indication of Covid-19 risk on digital passes
The 'Big Data Itinerary Card' will no longer show whether a traveller has recently been to a city with Covid-19 cases
The change, which is expected to ease domestic travel, has led to a surge in flight ticket inquiries, local media reported
China will no longer indicate in its digital travel passes whether a person has recently visited cities with high risk of Covid-19 exposure, lifting a major hurdle for domestic travel as Beijing moves to relax its virus control policies to help its ailing economy.
The asterisk symbol, which had appeared in the "Big Data Itinerary Card" of anyone who had travelled to cities with Covid-19 cases in the previous 14 days, will now be removed to facilitate intercity movement, the Ministry of Industry and Information Technology said in a statement on Wednesday afternoon.
The change means that residents in cities such as Shanghai – the Chinese financial hub that emerged from a strict two-month lockdown just weeks ago – can theoretically travel to other Chinese municipalities without potentially being put under quarantine.
The topic immediately became the top trending search term on microblogging site Weibo, drawing more than 280 million views. Some internet users, however, said they remain sceptical of the near-term prospects of travelling because local authorities have varying enforcement policies.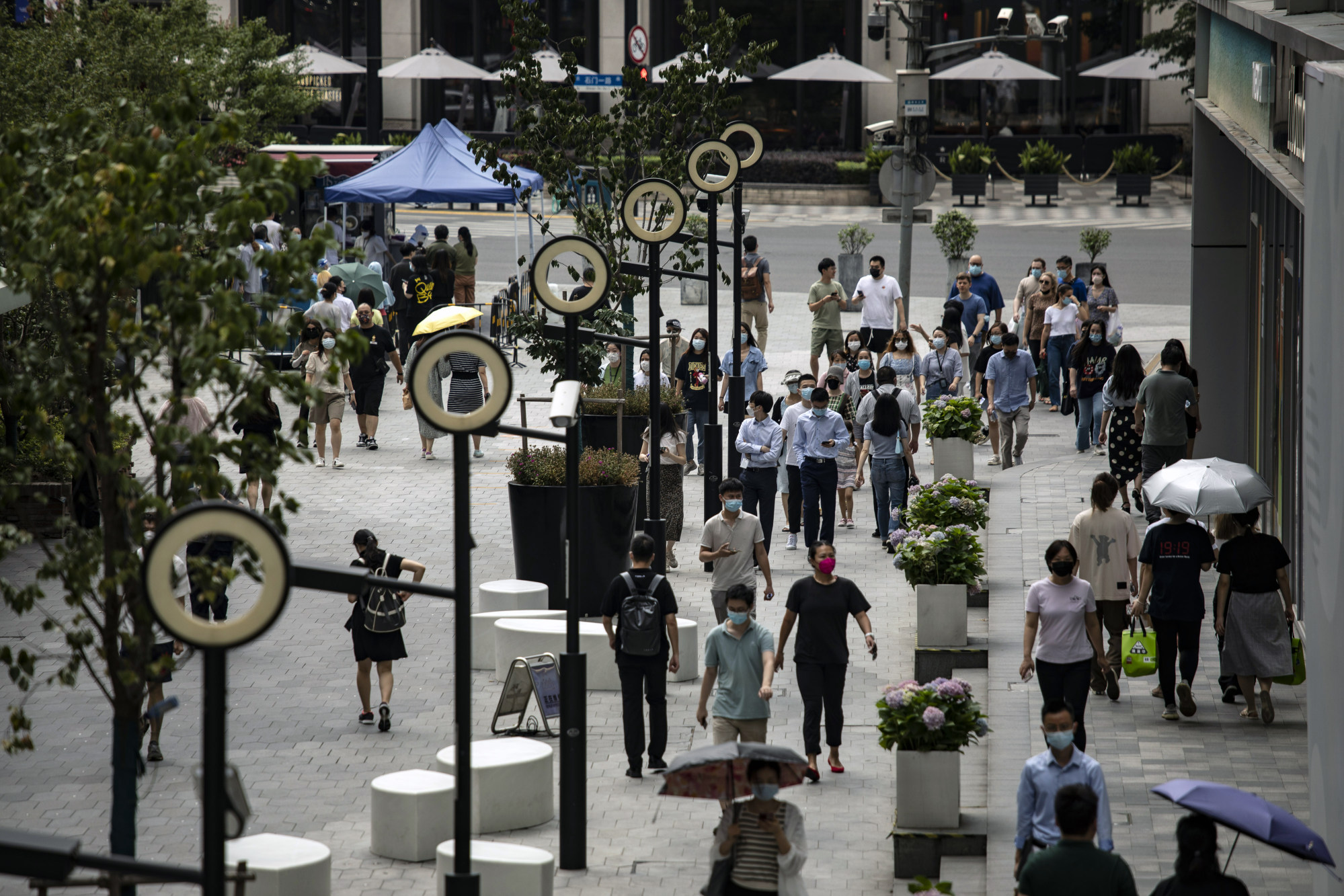 Despite the uncertainties, search volume for flight tickets on travel booking site Qunar surged 60 per cent within 30 minutes after the MIIT's announcement, while those for hotels and train tickets more than doubled, according to an article published by local channel Shanghai Television on social media platform WeChat.
The statement from MIIT, the government body responsible for the operation of travel cards, comes as China gradually eases its Covid-related restrictions, including border controls.
On Tuesday,
national health authorities said
inbound travellers to mainland China now only have to spend seven days at a government-run quarantine facility, followed by three days in home isolation – a major relaxation from the previous requirement of 14 days' quarantine and seven days' home isolation.
Still, China appears committed to maintaining other stringent control measures, such as repeated mass testing and snap lockdowns whenever sporadic cases are found.
China's digital travel pass system, which was rolled out in February 2020 along with
the health code system
to track people's movement by following their mobile phone signals, also remains in place.
President Xi Jinping has said that China will
continue its dynamic-zero policy
, which is the "most economic and effective" response, and China can continue with it until "the final victory" against the pandemic is won.