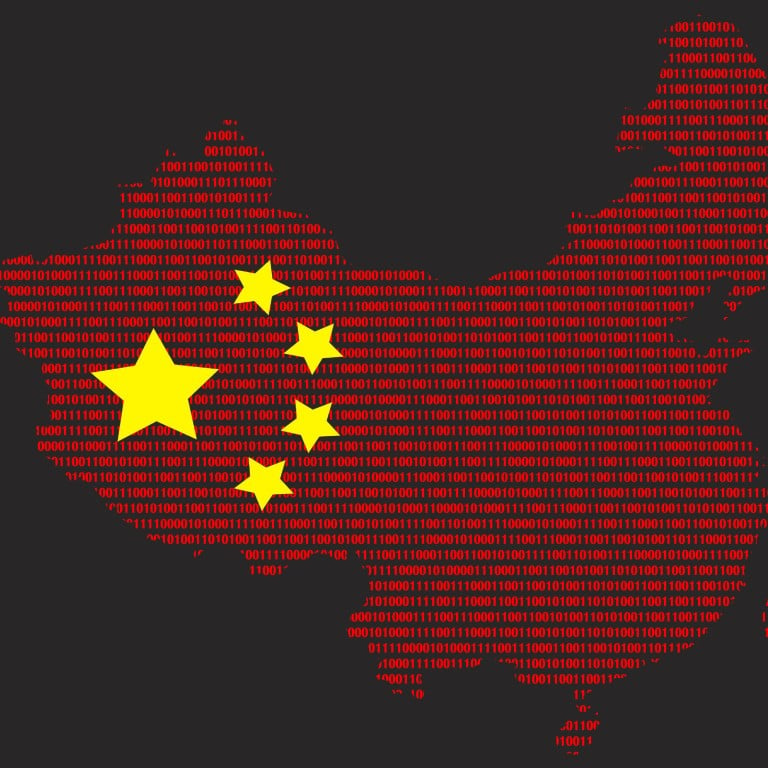 Shanghai's Web3 support draws industry scepticism, but also 'cautious optimism' in country that banned cryptocurrencies
The Shanghai government has pledged support for Web3 development in its 14th five-year plan, with explicit mentions of NFTs and decentralisation
Industry professionals are sceptical about whether the government's vision of decentralisation is compatible with the industry's, but see some positive signs
The Shanghai government has pledged support for Web3 development for the first time as part of its 14th five-year plan, but entrepreneurs are sceptical about whether it will bring big changes in a country that shuns cryptocurrencies and decentralisation.
Shanghai will explore the development of "key Web3 technologies" as part of the city's efforts to improve its "new digital infrastructure", the municipal government said in the document published on Wednesday, which outlines the city's plans for the digital economy through 2025.
Examples of such technologies include development of the decentralised authentication protocol OpenID, decentralised domain name systems (DNS) and end-to-end encrypted communications, according to the document.
However, the news has not elicited much enthusiasm from industry professionals. "Everyone was sharing this news on WeChat, but I know that only a very small proportion of them would actually care about it," said an investor at a Web3-focused venture capital firm with operations in China, who asked not to be named because of the sensitivity of the discussion.
"People hold no illusions about the near-term regulatory situation," he said. "Some people would just keep doing what they're doing, and some will or would have left the country."
Shanghai's plan offers a rare official voice of support for Web3, a loosely defined vision of a decentralised internet built around
blockchain
and often involving
cryptocurrencies
and
non-fungible tokens (NFTs)
. Even while supporting the development of blockchain technology, China's central government banned the trading of cryptocurrencies last year and cracked down on bitcoin mining in its harshest move against digital tokens. Without cryptocurrencies, most international NFTs cannot be legally purchased in the country.
The document also does not offer specifics on how decentralised technologies might be integrated into the economy. Decentralised tools that work using peer-to-peer connections between users are a big component of Web3 and are often used to evade China's censorship regime enforced through centralised internet platforms and servers. Trying to look up a banned internet domain through a centralised DNS in China, for example, could result in the request being blocked before it resolves the internet protocol (IP) address.
The fact that the document mentions decentralisation at all has surprised some.
"Last year when I attended a large conference and did a sharing session on blockchain technology, I was asked at the last minute to avoid mentioning terms like NFT and Web3, and to change 'decentralisation' into 'distributed'," said a team member of 996fubao, an NFT project started by a group of Chinese tech workers, who asked not to be named.
Another surprise is Shanghai's explicit endorsement of NFTs. Most NFT platforms in China have opted to avoid the term for the blockchain-backed tokens used to represent ownership of a digital asset like artwork, instead opting for "digital collectibles". In mainland China, digital collectibles must be purchased with yuan and cannot be resold for profit.
The Shanghai government now says it will support "leading companies to explore building NFT trading platforms", which has excited some industry professionals.
"The new document directly named a lot of terms, such as NFTs instead of digital collectibles, so at least we can speak with less restraint going forward," the 996fubao member said. "We need broad policies like this to clarify that people can explore Web3 … instead of forcing people [to go] overseas."
A Shanghai-based developer at a blockchain company, who asked to go by the pseudonym Qi because he is not authorised to speak to the media, is also optimistic about the new document. Favourable policies could help bring together capital, talent and attention, he said. A greater variety of Web3 applications will thus have room to grow, he added, and people will no longer focus their attention on just cryptocurrencies and NFTs.
Since China's sweeping ban on cryptocurrencies, Web3 enthusiasts and entrepreneurs in the country have kept a low profile and targeted overseas markets. Many have also physically relocated to jurisdictions that are more friendly to the industry, such as Singapore.
In April, an article titled "Web3 does not involve China", which argued that the Web3 industry does not exist in the country because of its regulatory environment, went viral across Chinese social media platforms before the original post was deleted.
Companies operating their own blockchain platforms in China, however, have been more careful to toe the line.
Tencent Holdings
and
Alibaba Group Holding
, owner of the
South China Morning Post
, have been enforcing increasingly stringent rules for their digital collectibles platforms. Last month, Tencent said it would
ban public accounts
on
WeChat
that provide secondary trading services for NFTs.
For these reasons, some worry that the government's vision for Web3 differs from that of entrepreneurs.
Public, peer-to-peer blockchains like Ethereum, which let anyone read and write data on the network, are not allowed in China, but they are the predominant model adopted by the global Web3 community. Blockchains in China, which include those for digital collectibles, mostly operate on consortium blockchains, which are centrally controlled and limit who can participate in the network.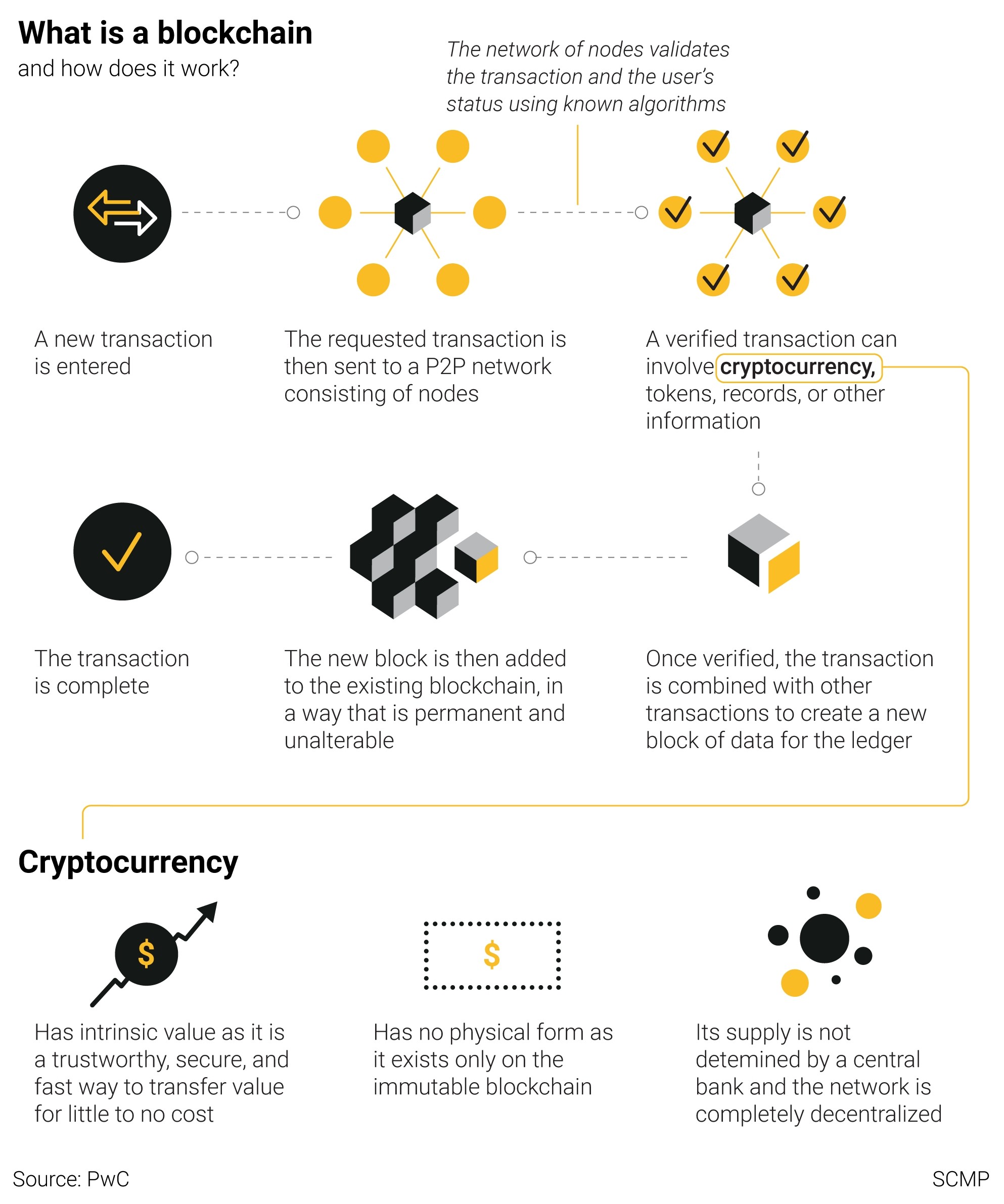 "It's for the purpose of increasing control," said the venture capital investor. "People certainly worry that it ends up encouraging things to develop towards centralisation, which is different from the mainstream Web3 thinking."
The 996fubao team member said he is "cautiously optimistic", but implementation matters.
"Shanghai's attitude is progressive," he said. "But attitude is one thing, and the end result is another."