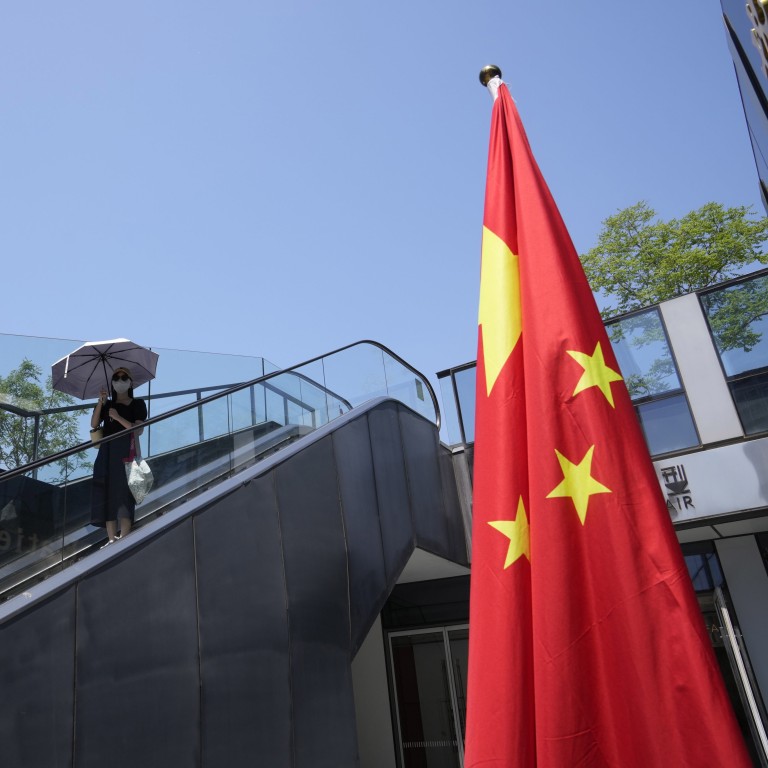 China enforces regular government meetings to coordinate Big Tech policies as crackdown eases
The interministerial meeting mechanism will allow top officials from 20 government bodies to communicate about their policies on the digital economy
The meetings will be convened by China's top economic planner, in a sign that their focus will be on tech development rather than crackdown
The Chinese government has established an interministerial meeting mechanism focused on the country's digital economy, a small step towards aligning different regulators in supervising Chinese Big Tech companies.
The arrangement, which would see all members gather at least once a year, brings together top officials from 20 government bodies.
They include the National Development and Reform Commission (NDRC), the Cyberspace Administration of China (CAC), the Ministry of Industry and Information Technology, the State Administration for Market Regulation (SAMR), and the Public Security Bureau, according to a statement published by the State Council, China's cabinet, on Monday.
Some of the participants' main tasks include implementing Beijing's digital economy development strategies, researching and coordinating "important issues" in the sector, and formulating policies in key areas such as digital transformation and big data, the State Council said.
As various ministries and regulators rushed to impose their authority over the tech sector over the past year, inconsistencies and conflicting priorities have emerged.
A meeting mechanism is one of the most basic coordination arrangements within the Chinese government, designed primarily for different parties to communicate rather than to make policy decisions.
While internet watchdog CAC and antitrust regulator SAMR have grabbed national headlines with their involvement in the country's regulatory clampdown against Big Tech companies, the State Council has designated the NDRC, China's top economic planner, as the convenor.
The new committee's office, which may conduct ad hoc meetings with some or all members, will also be located at the NDRC, the State Council said, in another subtle sign that those meetings will focus on development rather than crackdowns.
The Post reported in April
that Beijing was planning to hold a joint meeting to put all regulators on the same page, as the government signalled an end to the tech crackdown and wanted to give internet platforms larger roles to help prop up the slowing economy.
The Politburo meeting that took place at the end of that month saw officials voicing support for measures assisting the healthy development of the platform economy.
In May, the Chinese People's Political Consultative Conference, the country's top political advisory body, held a special symposium to promote the digital economy, where top Communist Party officials, including Vice-Premier Liu He and No 4 party ranking member Wang Yang, encouraged Big Tech companies to play a constructive role in the national economy.