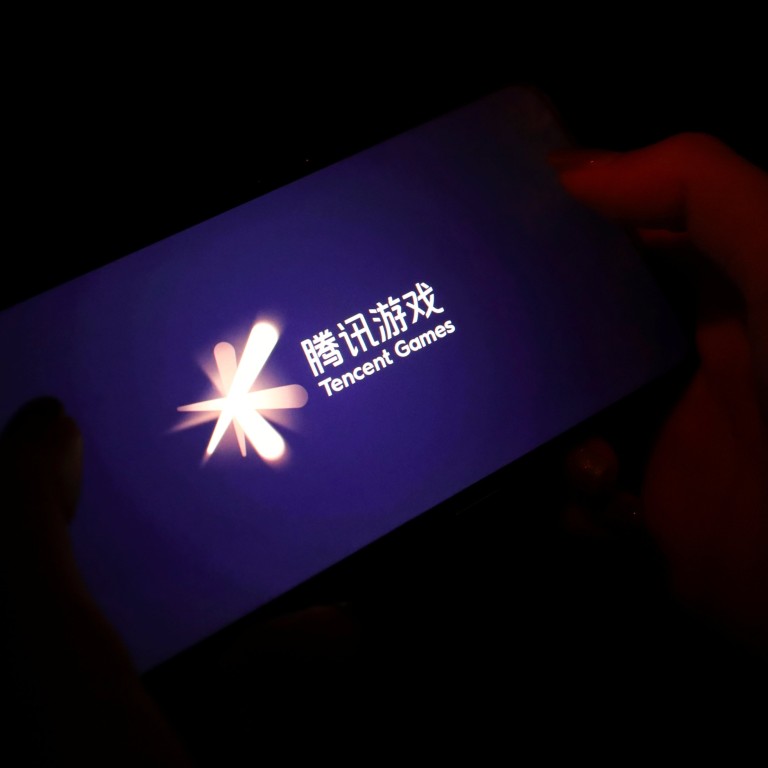 Tencent and NetEase video game drought continues as China approves another 69 titles, mostly from small developers
The National Press and Publication Administration has approved 241 video game titles for sale in China this year, far behind previous years
Tencent and NetEase have not had new titles approved in more than a year and have relied on unpublished games approved before the licensing freeze
China's publication regulator granted 69 new video game licences on Monday, once again excluding
Tencent Holdings
and
NetEase
from the biggest batch of approvals so far this year.
The latest list from the National Press and Publication Administration (NPPA), China's top watchdog for video games and other online media, includes 65 mobile titles, with two others for the Nintendo Switch, one for personal computers and one browser-based game. Without any new titles approved in over a year, the two largest developers in China's US$49 billion video gaming market have been left out of the gradual recovery since the end of an eight-month licensing freeze in April.
The continued drought in August marks 14 months since Tencent last had a new game approved and 13 months for NetEase. With the exception of two prolonged suspensions in 2018 and 2021, the NPPA typically releases a list of new game approvals every month.
Tencent's shares have slumped 37.4 per cent in Hong Kong since the end of last July, when the last list was released before the licensing freeze. NetEase's shares have fallen about 10 per cent in the same period.
The companies, which already own some of the most popular and lucrative mobile games in the country, have been able to put out new titles approved before the licensing freeze. On July 20, Tencent released
League of Legends Esports Manager
, which was approved in June of last year. NetEase's long awaited
Diablo Immortal was released in China
on July 25, which was approved in February 2021.
That brings Tencent and NetEase closer to using up the last of their licensed unpublished games. In 2021, Tencent obtained licences for publishing or operating nine games in China, six of which have yet to be released. NetEase received 11 licences last year, with only three left to be released.
The freeze on new licences last year, accompanied by
a gameplay time limit
that bans gamers under 18 years old from playing online for more than three hours per week, dealt a heavy blow to the world's largest gaming market. An economic slowdown has also dampened consumer spending in the country.
As thousands of
small developers shuttered
and tech giants have grappled with slowing revenue growth, total revenue from Chinese video gaming companies fell 1.8 per cent in the first half of 2022 from the same period a year ago, marking the first market decline since data became available in 2008.
The latest list of approvals is another slight uptick in the number of titles. July's list contained 67 games approved for sale in the country, after 60 were approved in June and 45 in April.
At 241 titles approved so far this year, the video gaming market is facing a slow recovery. In the first seven months of 2021, the NPPA approved 679 titles. That was down from 744 in the same period in 2020 and 872 in 2019. Total approvals for those years reached 1,308 and 1,365, respectively.
Mobile, which accounts for more than 70 per cent of total gross sales in China's gaming industry, remains the most popular platform, and hence makes up most of the approved titles. Nintendo Switch, which Tencent distributes in China, was the only console with titles to receive new approvals this month.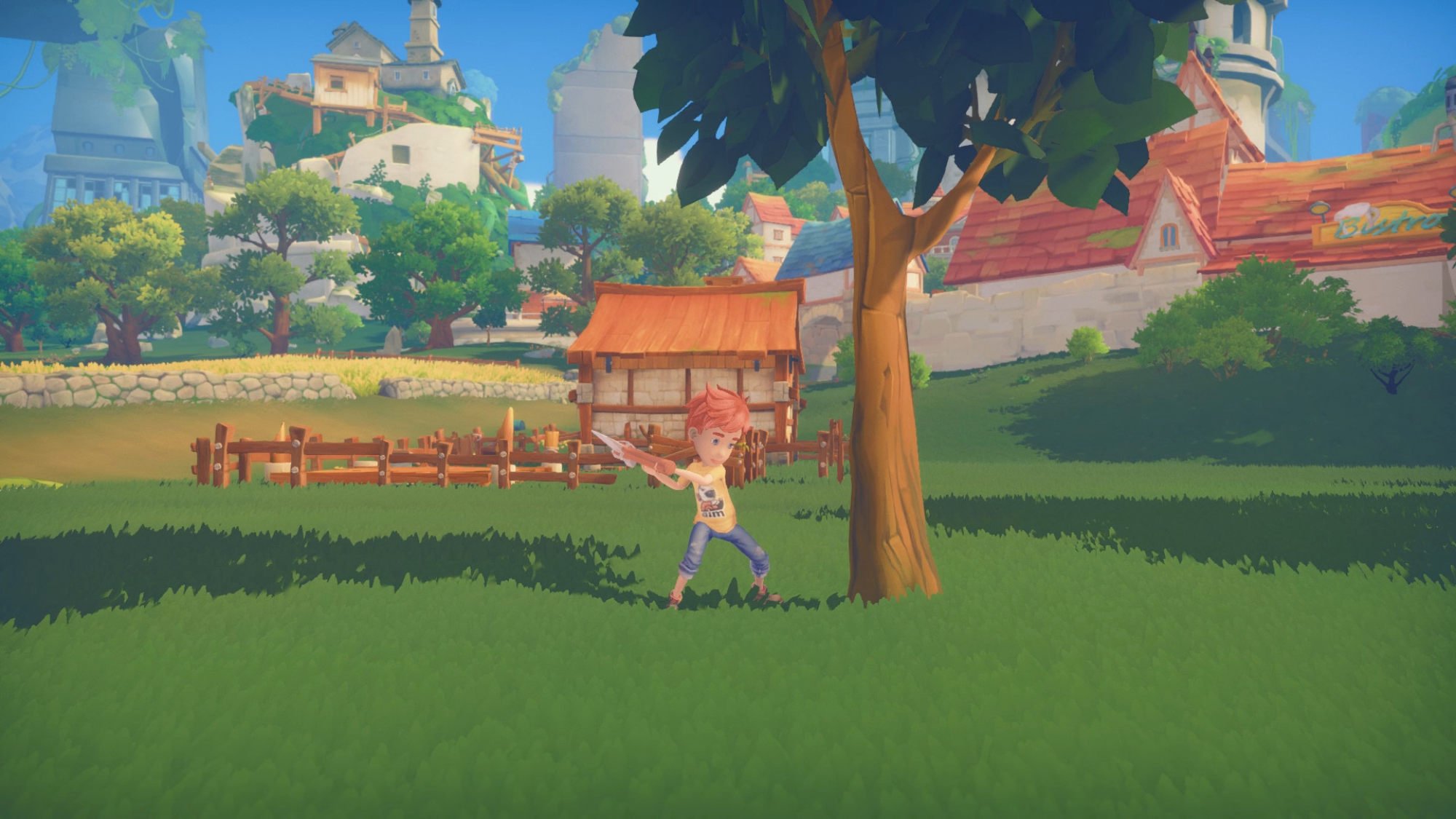 Shanghai-listed G-bits Network Technology received licences for Supercat and Flood of Light on smartphone and Nintendo Switch, respectively. Shares of the company, which has received approval for five titles this year, have gained 1.1 per cent since April, after slumping 12.8 per cent since the end of last July.
Most of the other titles on the August list were from small and medium-sized gaming companies, including
Merge Endless
by Hong Kong-listed iDreamSky,
My Satellite
by software developer Kingsoft and Pathea Games'
My Time at Portia
, which was
released internationally on PC in 2019
and is published in China by ZQGame.
"It can be regarded as encouragement for small and medium-sized enterprises to be able to make their way," said Thomas Fan, an expert at research institute LeadLeo. "It is really difficult for small and medium-sized studios to fight for resources along with the giants. Sometimes they make their way through creative ideas, but could be later caught up by the big companies."
Fan added that it is "almost impossible" for the number of monthly licences to recover to the amount prior to the suspension, given the overall harsh regulatory environment.