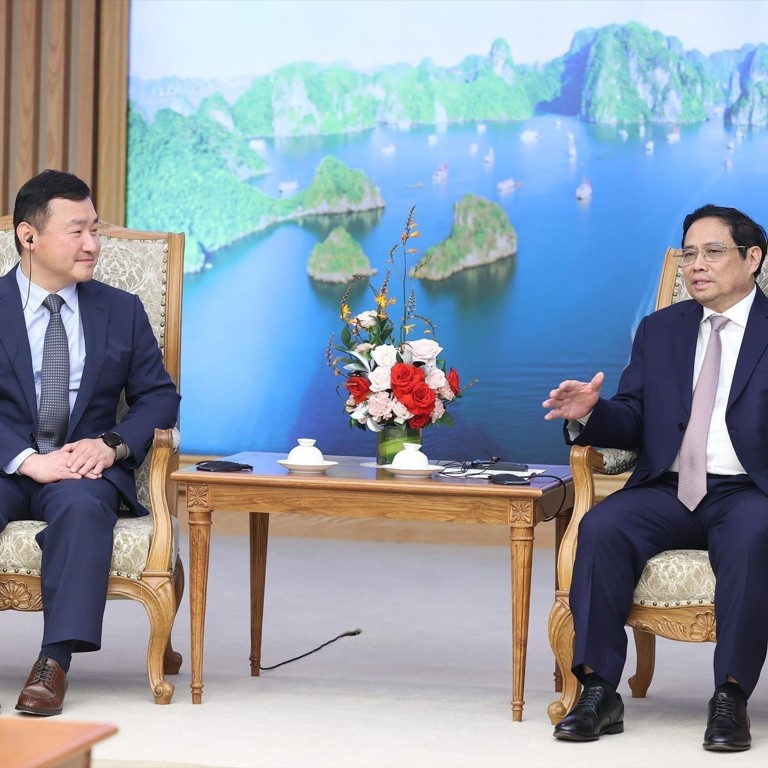 Samsung to invest US$3.3 billion, produce new chip parts in Vietnam amid China's concerns over US-led semiconductor alliance
Samsung president Roh Tae-moon discussed the new investment and other initiatives in Vietnam with Prime Minister Pham Minh Chinh last Friday
The firm is preparing trial production of its flip-chip ball grid array, used for semiconductor packaging, at its Samsung Electro-Mechanics complex
Samsung Electronics
plans to make an additional US$3.3 billion investment in
Vietnam
this year, enabling the South Korean technology giant to start producing
semiconductor
components in the Southeast Asian country by July 2023.
Samsung, the
world's largest memory chip maker
, is preparing trial production of its flip-chip ball grid array, a surface-mount packaging technology used for integrated circuits, at the Samsung Electro-Mechanics facility in Thái Nguyên province, in the northeast region of Vietnam. Samsung also plans to establish a new research and development centre in the Vietnamese capital of Hanoi at the end of this year or in early 2023.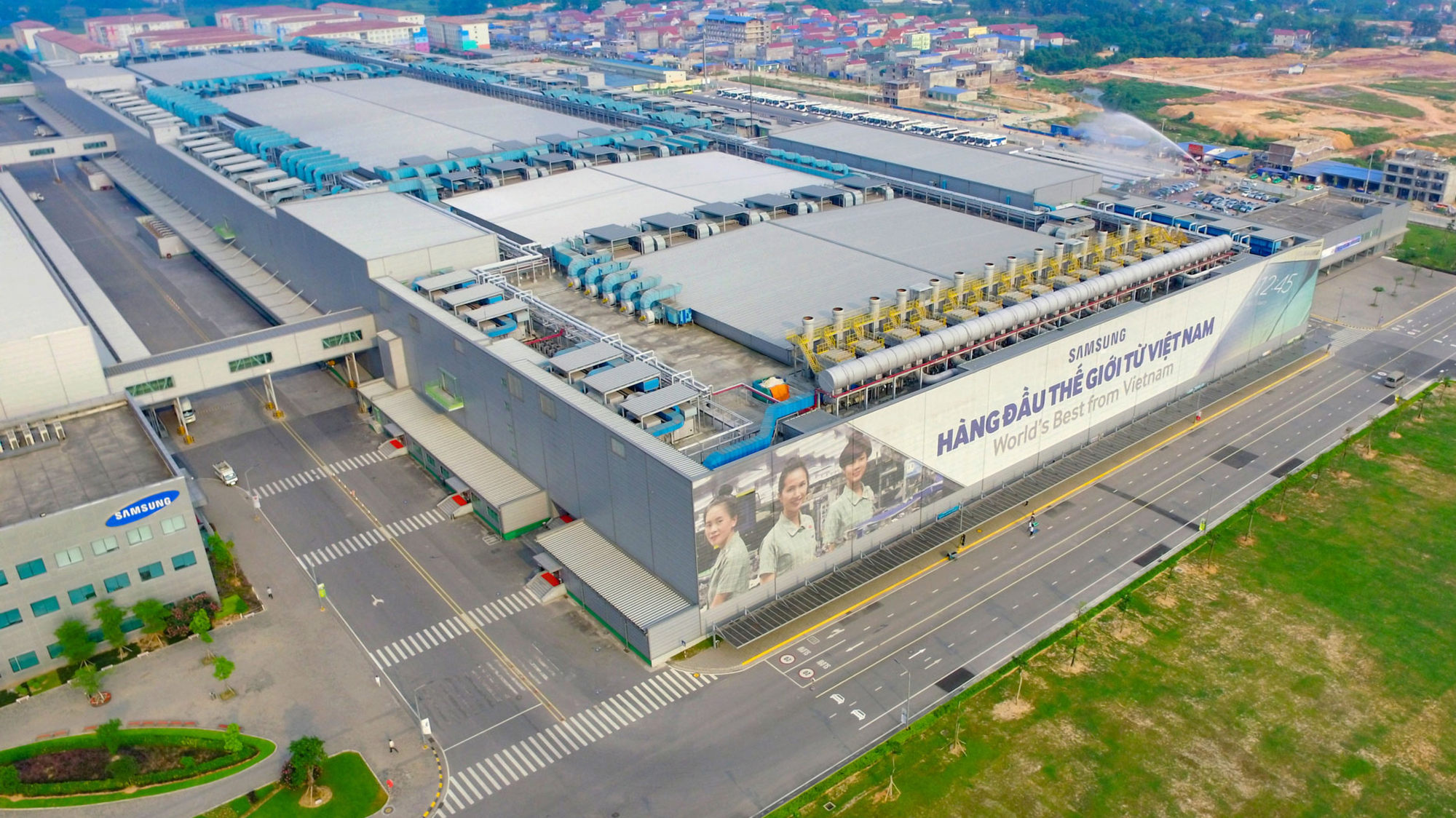 South Korea is a major supplier of memory chips to China, where Samsung and
SK Hynix
have both made hefty investments to build and operate semiconductor foundries.
"Relevant government agencies will study and discuss the issue in a way to preserve national interests," Yoon said. "People don't have to worry about it too greatly."
Yoon made the statement after Seoul reportedly informed Washington of its intention to take part in the preliminary meeting of the Chip 4 Alliance.
South Korean Foreign Minister Park Jin is also expected to make his first visit to China on Monday, as Seoul seeks to reassure Beijing about their long-standing ties.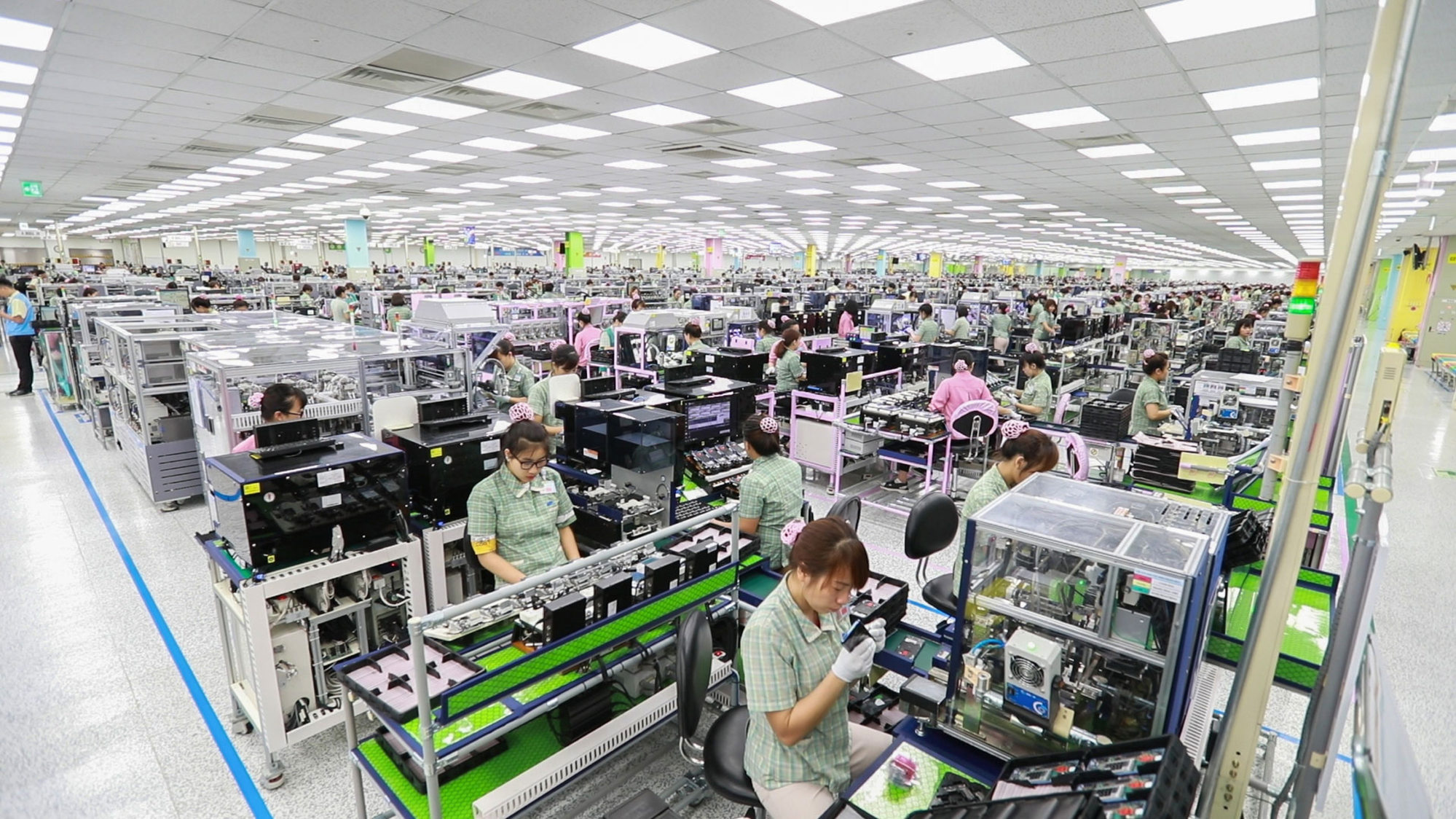 Samsung, meanwhile, said total exports from its Vietnam operations reached US$34.3 billion in the first half of this year, up 18 per cent over the same period last year, to make up nearly 50 per cent of its 2022 export target of US$69 billion from the Southeast Asian country.
In February this year, Samsung invested US$920 million to expand its production capacity in Vietnam, where it already makes printed circuit boards, camera modules and about 50 per cent of its global smartphone output.
Recently, rising geopolitical tensions and China's
rigid Covid-19 control measures
have seen many multinational manufacturers on the mainland consider shifting production to other Asian countries to minimise supply chain risks.