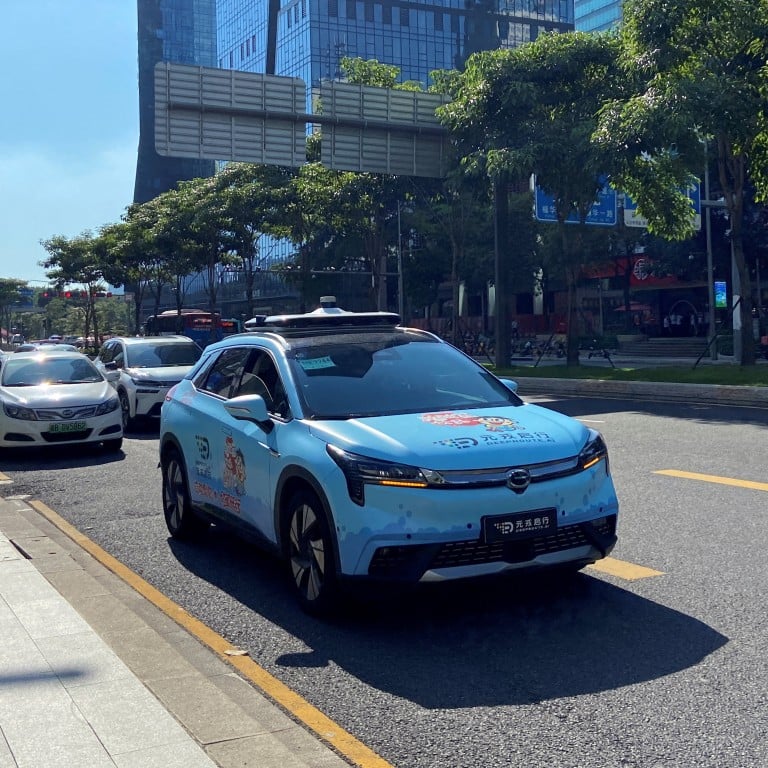 China steps up autonomous driving development with new guidelines on operating driverless vehicles for public transport
The country's Ministry of Transport published the draft guidelines on Monday and is soliciting public opinion through September 7
Autonomous buses will be allowed to operate in closed routes, while self-driving taxis would run on roads with controlled traffic conditions
China has drafted new guidelines for the commercial use of
fully autonomous vehicles
in public transport, helping pave the way for the development and deployment of new fleets of self-driving taxis, buses and trucks nationwide.
The country's Ministry of Transport, which published the draft guidelines on Monday, said in a statement that the rules would enable the country "to adapt to the development of autonomous driving technologies and encourage the regulated application of
self-driving vehicles for transport services
, while ensuring safety". Transport authorities are soliciting public opinion on the draft rules through September 7.
Under the draft guidelines, autonomous buses will be allowed to operate in closed routes, while self-driving taxis would run on roads with light and controlled traffic conditions. Driverless transport of goods will be allowed in certain areas, but these vehicles will be prohibited from carrying hazardous items such as explosives.
Operators of autonomous public transport services will also be required to provide third-party liability insurance of more than 5 million yuan (US$740,000), as well as insurance covering work safety and compulsory automobile liabilities.
Safety would be the top priority in the management of autonomous vehicles, according to the transport ministry. Its draft rules require a human driver inside vehicles classified as conditional and highly autonomous, while a remote driver or safety operator is needed for fully autonomous vehicles.
In cases of accidents or system failures, the autonomous vehicle must be able to record and save data covering at least 90 seconds before and 30 seconds after an incident, including information about changes in control and remote instructions. Operators of autonomous public transport services must provide such data to local authorities.
The draft guidelines bolster Beijing's pledge to accelerate the development of high-level autonomous driving, which is a policy that the
National Development and Reform Commission
and 10 other government agencies jointly announced in 2020.
While driverless vehicles are not expected to suddenly become a mainstay on roads across China, the
world's largest car market
, the draft guidelines as well as a slew of new regulations from Beijing and local governments are creating a legal infrastructure to help autonomous transport to thrive on the mainland.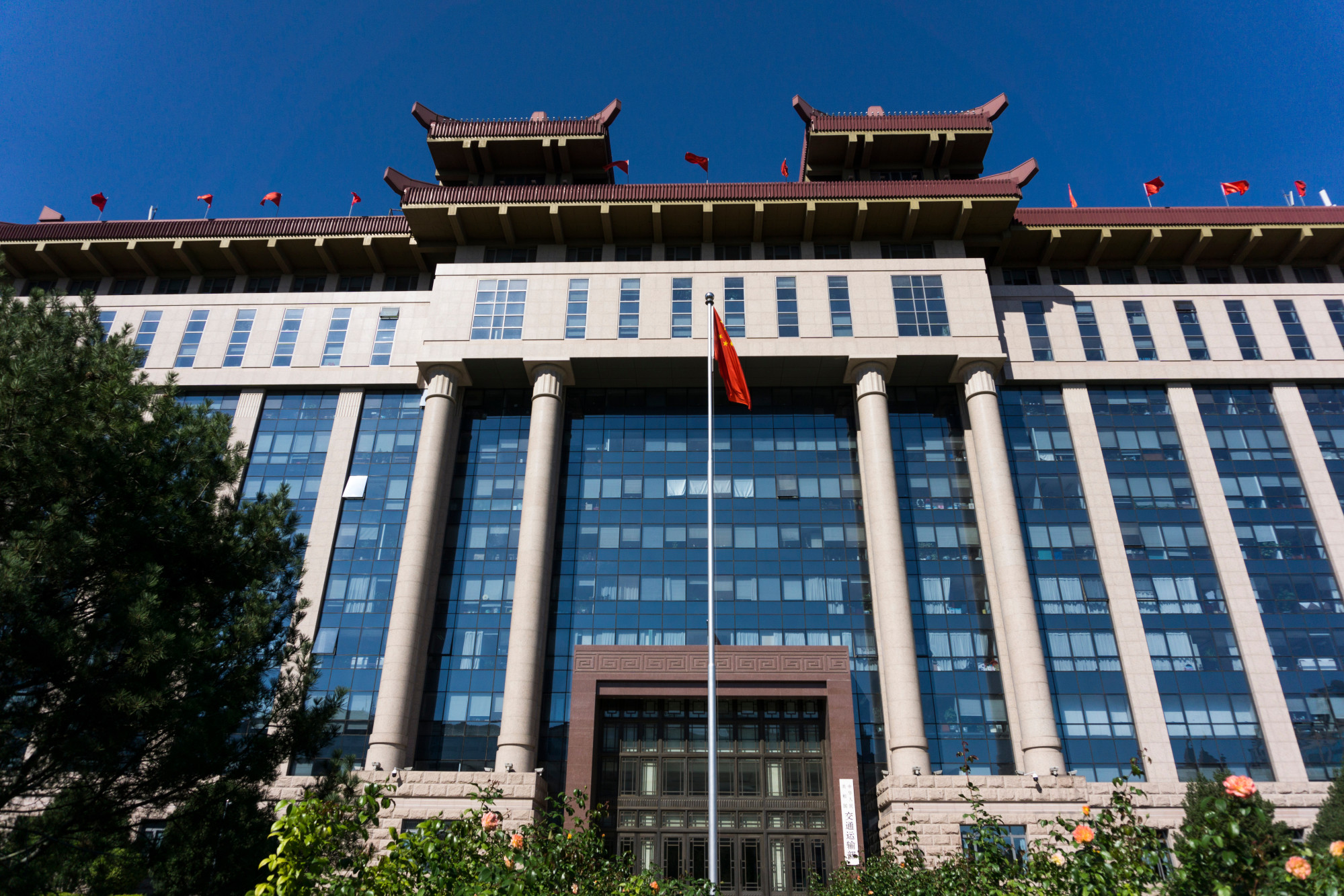 The licences granted to Baidu's Apollo Go robotaxi service made it the first mainland operator of completely autonomous cabs on open roads.
A week earlier, China's southern tech hub of
Shenzhen
rolled out
the country's first dedicated local regulations
for autonomous, driverless vehicles. The first-of-its-kind local regulations fill the legal gap to operating intelligent connected vehicles and clarifies liability.