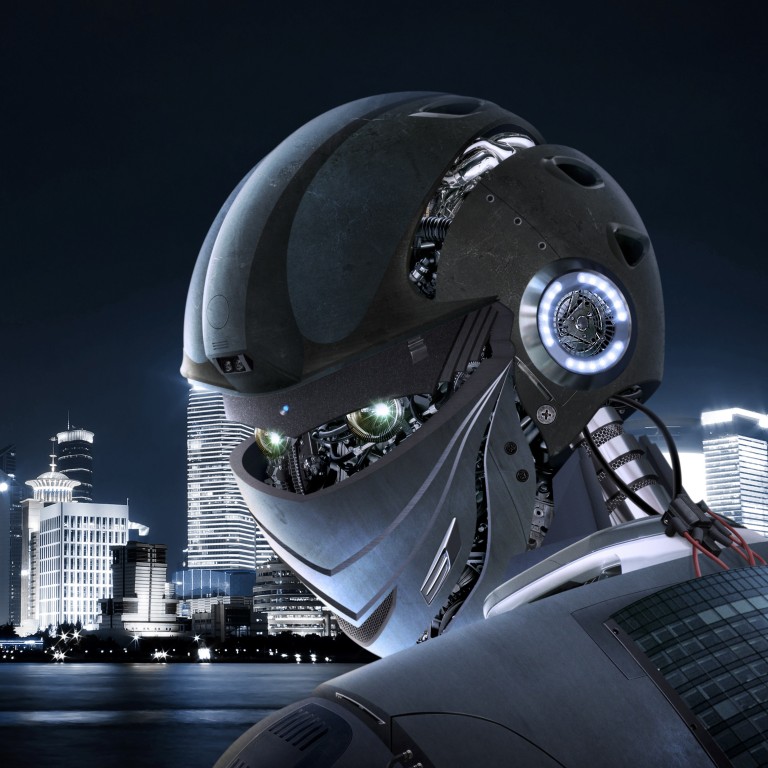 Shanghai unveils AI development master plan as power crisis, new Covid-19 curbs threaten to derail city's economic recovery
The city's draft AI plan outlines various measures, including financial support, to help drive the industry's development
Pudong New District, located east of the Huangpu River, is expected to be the pilot area where AI projects backed by the plan will be initiated
The city's draft AI plan was released on Tuesday by the General Office of the Standing Committee of the Shanghai Municipal People's Congress, which will solicit public opinion until September 13. It outlines various measures to help drive the industry's development, including providing financial support, fostering entrepreneurs and
start-ups
, sharpening focus on certain market segments and building up the sector's supply chain.
"After years of development, the city's artificial intelligence industry has maintained a growth trend as a whole," the local legislature said in a statement before the draft plan's release. It indicated, however, that the industry must overcome certain issues, "such as insufficient independent innovation capability, difficult implementation of [AI application] scenarios and insufficient governance systems".
The initiative, which was unveiled ahead of the opening of this year's World Artificial Intelligence Conference in Shanghai on September 1, reflects the concerted effort by local authorities to build up the regulatory infrastructure behind the city's nascent AI industry, which is competing against those in Beijing and tech hub
Shenzhen
.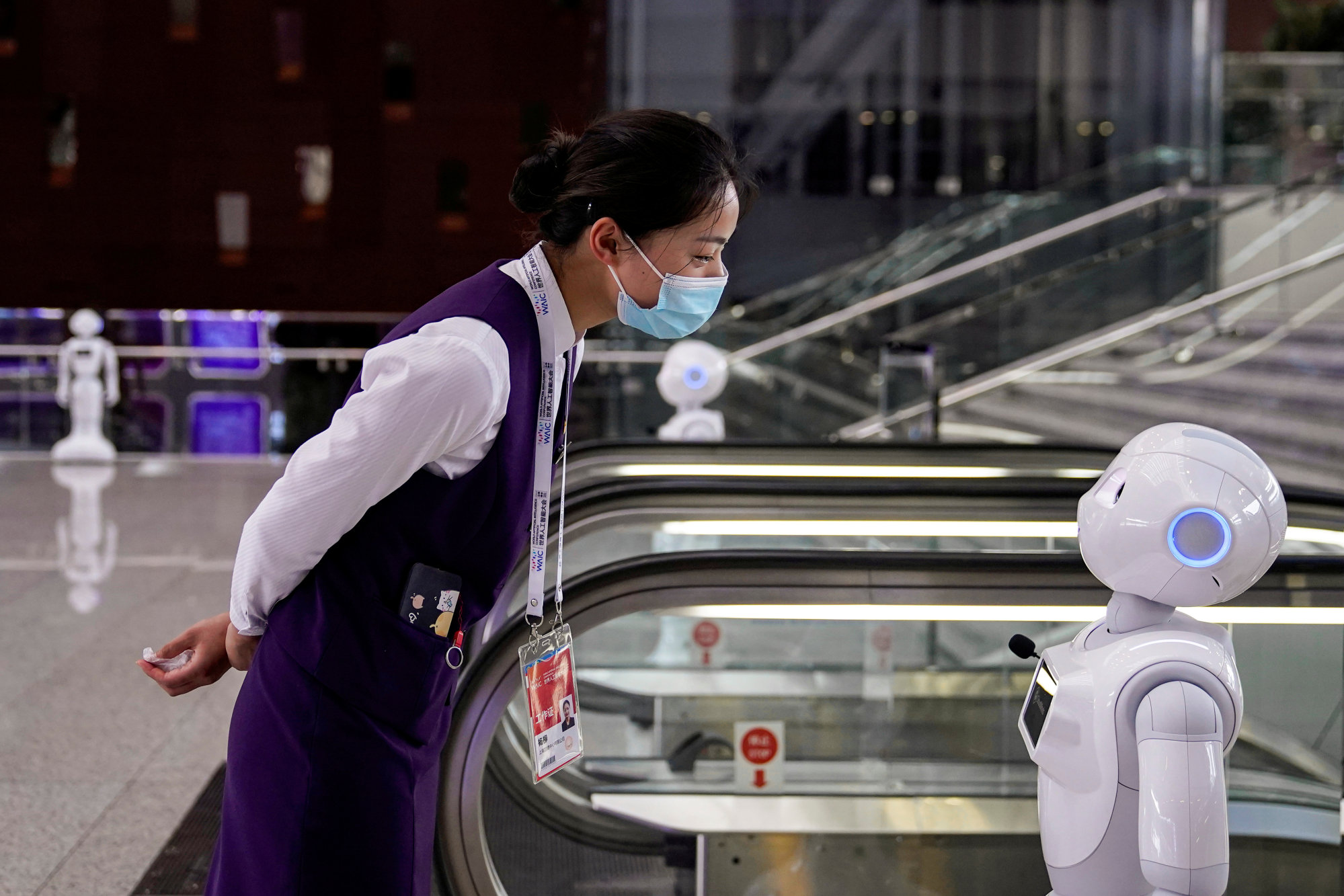 "Market entities are encouraged to innovate actively, and it is clarified that relevant departments should formulate regulatory rules and standards that adapt to the characteristics of artificial intelligence, and establish a list of minor violations that will not be punished," the draft said.
Financial backing under the plan includes subsidies and capital support for AI projects, as well as the development of industrial estates, but it did not specify the sums involved. Projects involving AI semiconductors, equipment and software will be entitled to discounted loans and other supporting measures.
The plan could help the city establish a more comprehensive ecosystem for AI development, Ren Aiguang, deputy director at the Science and Technology Department of the Ministry of Industry and Information Technology, said at a press conference in Shanghai last week.
Ren said Shanghai, which has attracted a number of major international companies, already has "an industrial supply chain covering basic support, software algorithm and industry application layers".
Pudong New District, an area located east of the Huangpu River that is bestowed with the central government's special economic and development support, is expected to be the pilot site for projects supported by the city's AI plan.