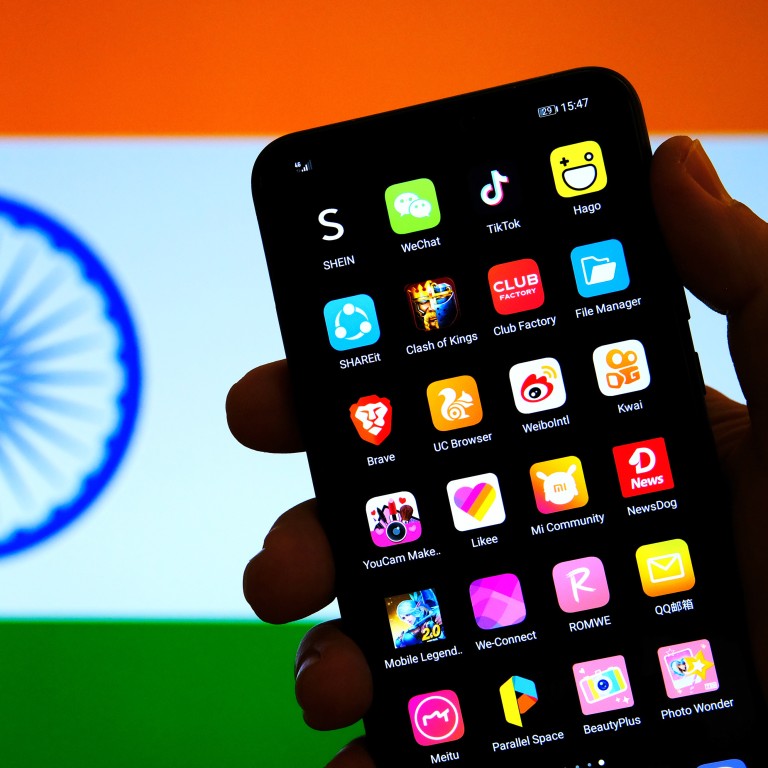 India raids payment firms over alleged misconduct and breaches by Chinese apps
The Directorate of Enforcement said it had conducted search operations under the country's anti-money-laundering act
The office raids came a few days after India's Congress raised the case of Chinese loan apps in India
India's anti-money-laundering agency has raided the offices of several payment services as part of an ongoing probe into the alleged misconduct of lending apps backed by Chinese nationals, the agency said in a statement at the weekend.
The Directorate of Enforcement said it had conducted search operations under the country's anti money laundering act of the premises of Razorpay, Paytm Payment Services, and Cashfree Payments in Bangalore in Karnataka state. The agency said it had seized US$2.1 million in suspicious bank accounts.
The agency said that Chinese-affiliated apps were involved in "extortion and harassment" of locals who had taken out small loans. It added that the Chinese digital lenders had created criminal proceeds by using various merchant IDs and accounts while not operating from registered addresses.
India's central bank said that almost half, or 600, out of the 1,100 online loan apps available across various app stores in the country as of February 2021 were operating illegally. Google has also faced criticism for hosting some of these apps in the country.
Online lending apps have been on the rise since the pandemic sent the country's economy reeling, leaving many young Indian professionals out of a job. Those in financial difficulty have sought out instant loan services to ride out short-term difficulties.
Paytm told the South China Morning Post that the entities allegedly in breach of rules are independent and that it would continue to "fully cooperate with the authorities" in further probes.
Chinese digital lenders are popular with the younger generation. However, some Chinese apps have been criticised by local authorities for not operating from a physical local office and for employing aggressive debt-collection tactics.