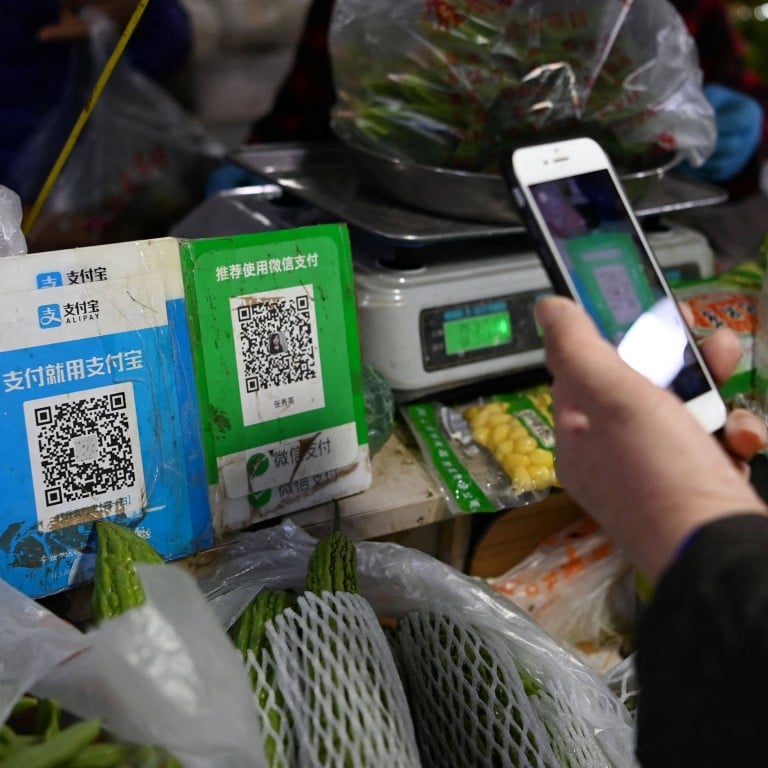 China's once-hot payments industry fizzles out under shifting fintech regulations
The People's Bank of China strictly controls the number of third-party payments licences, which were once worth billions of yuan
As the central bank moves to tighten fintech regulations in recent years, however, some operators are giving up their licences
China's third-party payments business is withering, with at least 20 operators reselling or giving up their licences, which once fetched billions of yuan in the second-hand market.
At least 23 payments service licences have been revoked so far this year, while several entities are looking to sell theirs in a market with few potential buyers, according to a report by state-backed newspaper Securities Daily on Wednesday.
Zhonglianxin, a company based in southeastern Fujian province, is scheduled to auction its licence – obtained in 2011 and renewed twice – on
e-commerce platform JD.com
later this month, with an opening bid of 64.4 million yuan (US$9.3 million).
To date, the Chinese central bank has issued 271 third-party payments licences, which have to be renewed every five years to maintain their validity, according to Securities Daily. About 200 licences remain effective at present.
Other tech giants, including smartphone makers
Huawei Technologies Co
and
Xiaomi
, as well as search engine operator
Baidu
, have also obtained licences to operate payments services on their own devices and platforms.
In 2020, digital payments services facilitated 271 trillion yuan of transactions in China, with the value projected to reach 489 trillion yuan by 2025, according to Shanghai-based consultancy iResearch.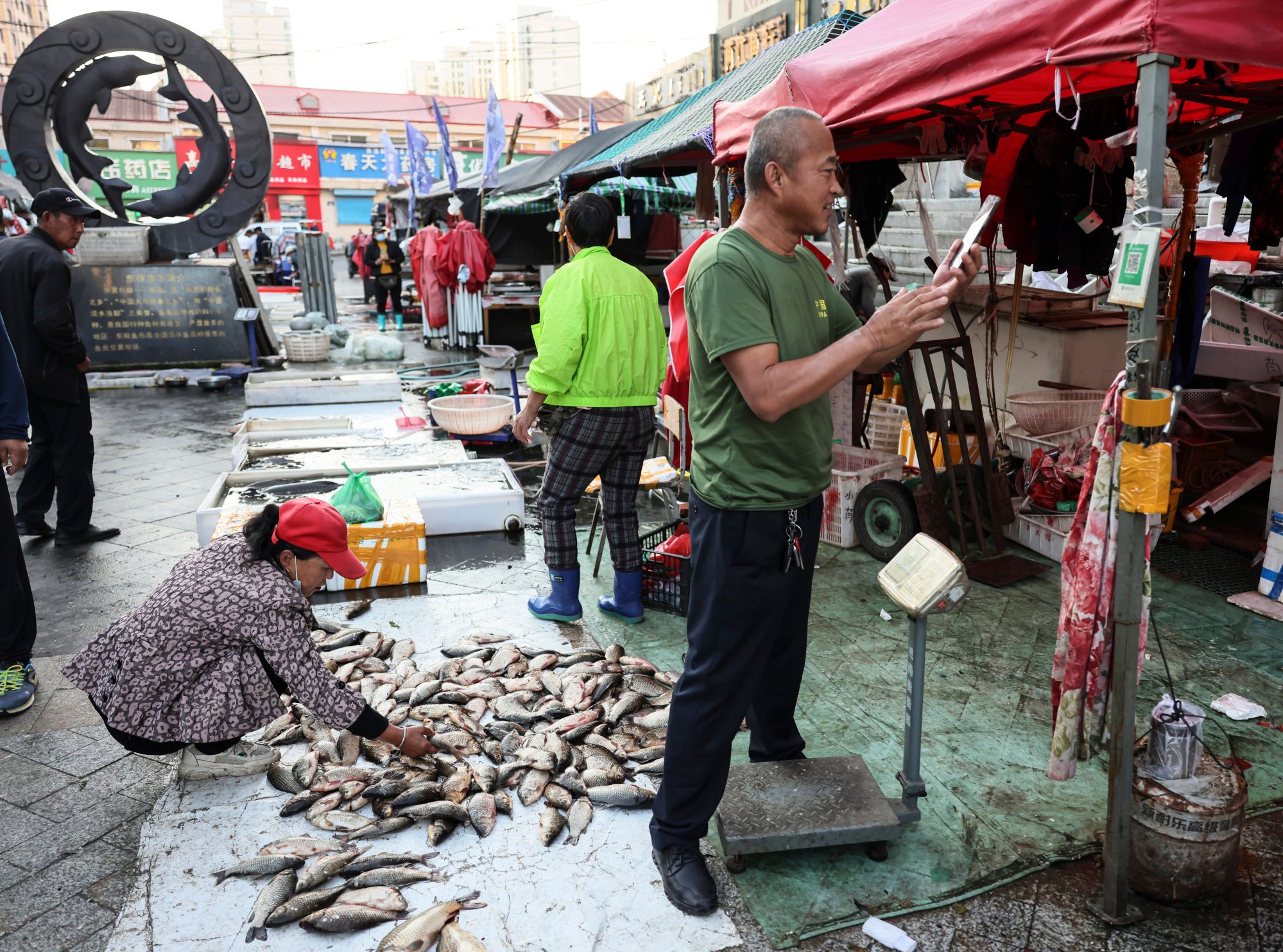 While third-party payments can be a lucrative business by itself and also provides a way to entice users into signing up for related services, such as consumer credit, the central bank's move to tighten fintech regulations in recent years have caused smaller players to rethink the value of maintaining a payments service.
Wang Pengbo, a senior financial market analyst at consultancy BoTong Analysys, said the payments industry is "consolidating after years of rapid growth". Most licence holders who quit the market this year were engaged in handling prepayments, he added.
Certain businesses in China, such as gym operators and barbershops, commonly offer prepaid packages to customers and rely on third-party payments operators to facilitate such payments. Zhonglianxin, the Fujian company auctioning its licence later this month, is one such operator.