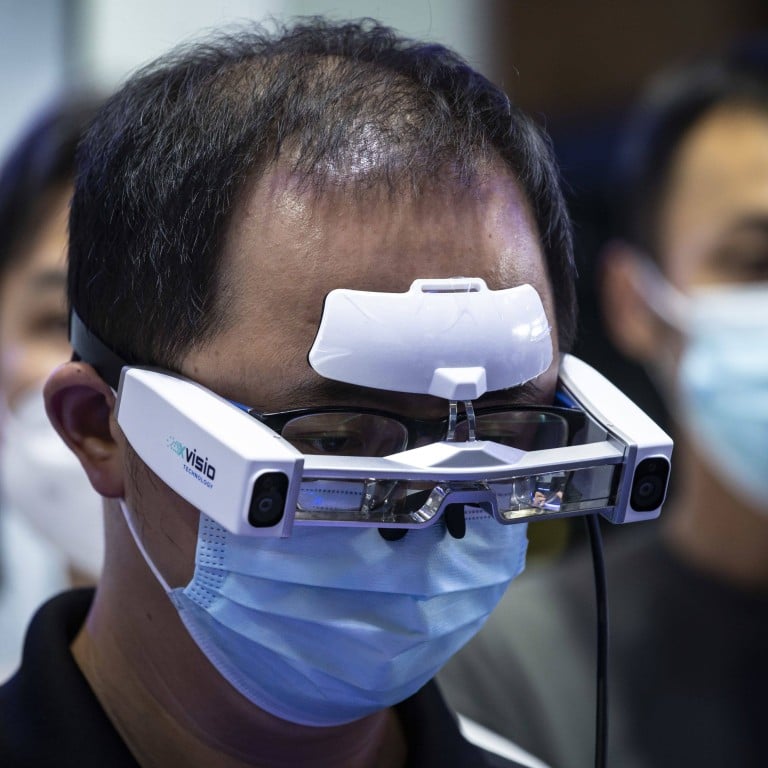 China's iPhone production hub of Henan bets its future on the metaverse
The Henan provincial government wants to built a hundred billion yuan metaverse industry by 2025, according to a draft plan
Henan joins a flurry of local governments in China that have announced initiatives to boost the development of the metaverse
China's central Henan province, which has positioned itself as a key node in the global supply chain in the past decade by housing the world's largest iPhone manufacturing compound, has zeroed in on
the metaverse
as its next central industry.
According to a recently released draft plan, the provincial government aims to develop a hundred billion yuan metaverse industry by 2025, in the latest rush by local Chinese authorities to tie up their developmental blueprint with the loosely defined concept.
The term "metaverse" is commonly used to describe an immersive virtual world where digital representations of people can interact with each other. Some people expect that to be the next iteration of the internet, although commercial applications are scant at the moment.
Henan wants to cultivate an "innovative zone" for the metaverse with "significant influence", and spur the development of relevant industries, officials said in the document published on Tuesday.
The plan, titled "Henan's metaverse industry development action plan for the years 2022 to 2025", detailed the province's main tasks in the coming years, which include tackling key technologies such as extended reality, digital assets and brain-computer interface.
Those technologies will be applied to various sectors, with the aim of creating an "industrial metaverse", an "energy metaverse", an "education metaverse" and a "virtual human metaverse".
By joining a flurry of local governments in China that have announced initiatives to boost the development of the metaverse, Henan is competing with several major Chinese business hubs to attract investors and businesses.
In July,
the Shanghai government said
it aimed to establish an industry fund, with around 10 billion yuan (US$1.4 billion) in assets, dedicated to metaverse development.
In Beijing, the state-backed China Computer Industry Association
formed a metaverse committee
this year to draft industry standards, help relevant authorities create industry road maps, and set up a 1 billion yuan fund to support start-ups.
Wuhan said it aimed to integrate the metaverse, big data, cloud computing, and blockchain with the "real economy", while Hefei said it would cultivate a number of leading companies and products in "cutting-edge fields" such as the metaverse.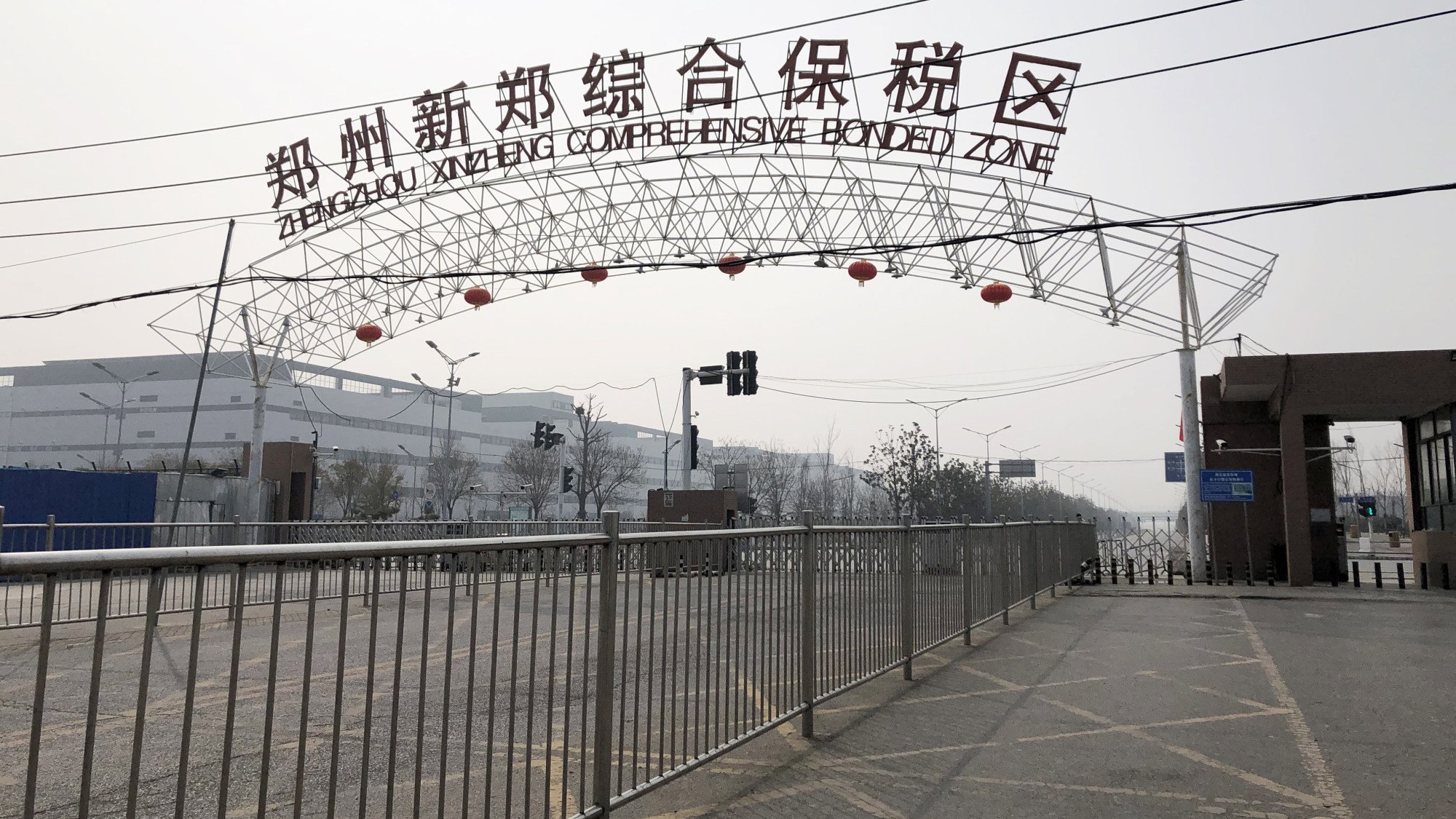 In Tuesday's plan, Henan said it hopes to attract companies and investment in "innovative ways", and support leading metaverse companies in and outside China to set up headquarters, laboratories, and research and development centres in the province.
The province aims to cultivate 10 "backbone" metaverse companies with "core competitiveness" by 2025.
A metaverse governance system will be established after conducting research on the associated risks of developing the metaverse, including in ethics, data security, copyright infringement and addiction, according to the document.
Last month, Henan also announced plans to build a metaverse industrial estate, which aims to attract more than 50 metaverse companies within three years after its completion.
The province is not trying to blindly follow a hot trend, Tian Haitao, deputy head of Henan's Department of Industry and Information Technology, told local media outlets at the time.
He said Henan has a rapidly growing technology industry, and as a major province, its huge population gives it advantages in terms of the amount of data and use cases available.