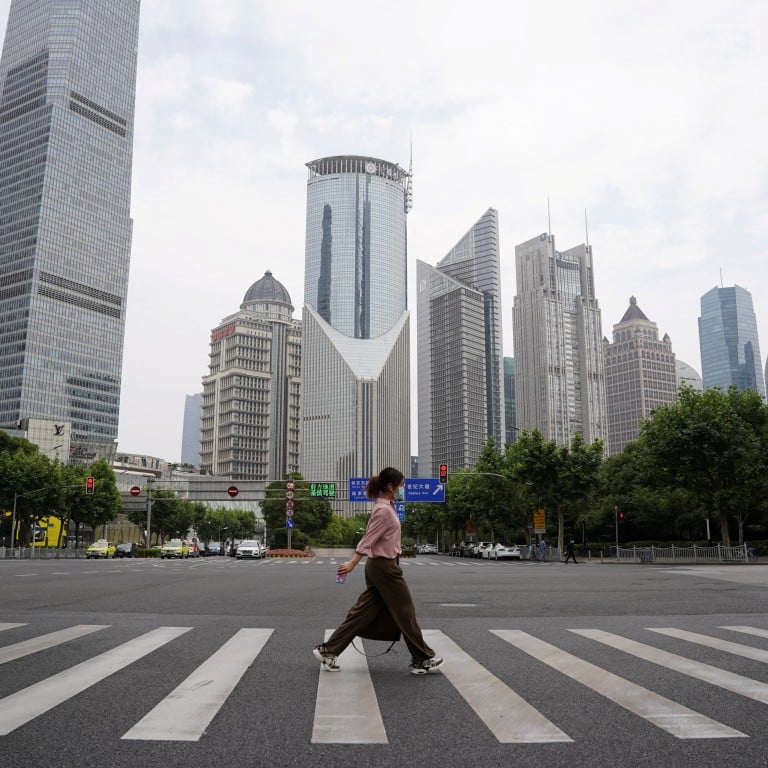 Tech war: Shanghai wants to be an industrial hub of the future as US chip restrictions escalate
Under a new guideline, Shanghai aims to groom innovative enterprises and talent in health, smart tech, energy and other hi-tech industries
The Chinese semiconductor capital has been struggling under draconian Covid-19 controls and growing US export restrictions
Shanghai, China's financial and semiconductor production centre, has declared its ambition to become a base for "industries of the future" amid an intensifying
US-China tech war
and stringent Covid-19 controls.
Under a guideline published by the Shanghai government on Tuesday, the city aims to groom innovative enterprises and talent in areas including health, smart technology, energy and materials. By 2030, the city wants to be home to 1,000 hi-tech enterprises with a combined production output of 500 billion yuan (US$70 billion).
Shanghai, the country's financial and business capital, has unexpectedly emerged as a high-end manufacturing base in recent years thanks to generous policy support. The city is currently China's largest chip producer, contributing a quarter of the national semiconductor value output, as well as 40 per cent of chip talent last year.
However, the city's future has been clouded by the country's draconian
"dynamic zero"
Covid-19 policy, as well as the US-China tech war.
A fresh wave of coronavirus outbreaks since last week has prompted local officials to conduct mass testing and put thousands of people under quarantine, stoking bad memories of Shanghai's citywide lockdown in April and May.
After that large-scale lockdown, some of the city's top talent
considered leaving
. Still, the government said in Tuesday's plan that it wants to build five schools for future technologies and 15 innovation centres to woo high-level scientists and entrepreneurs.
Shanghai's tech ambitions have come under further threat after Washington last week started to
restrict "US persons"
from supporting targeted Chinese chip firms, potentially putting some American executives in a precarious situation.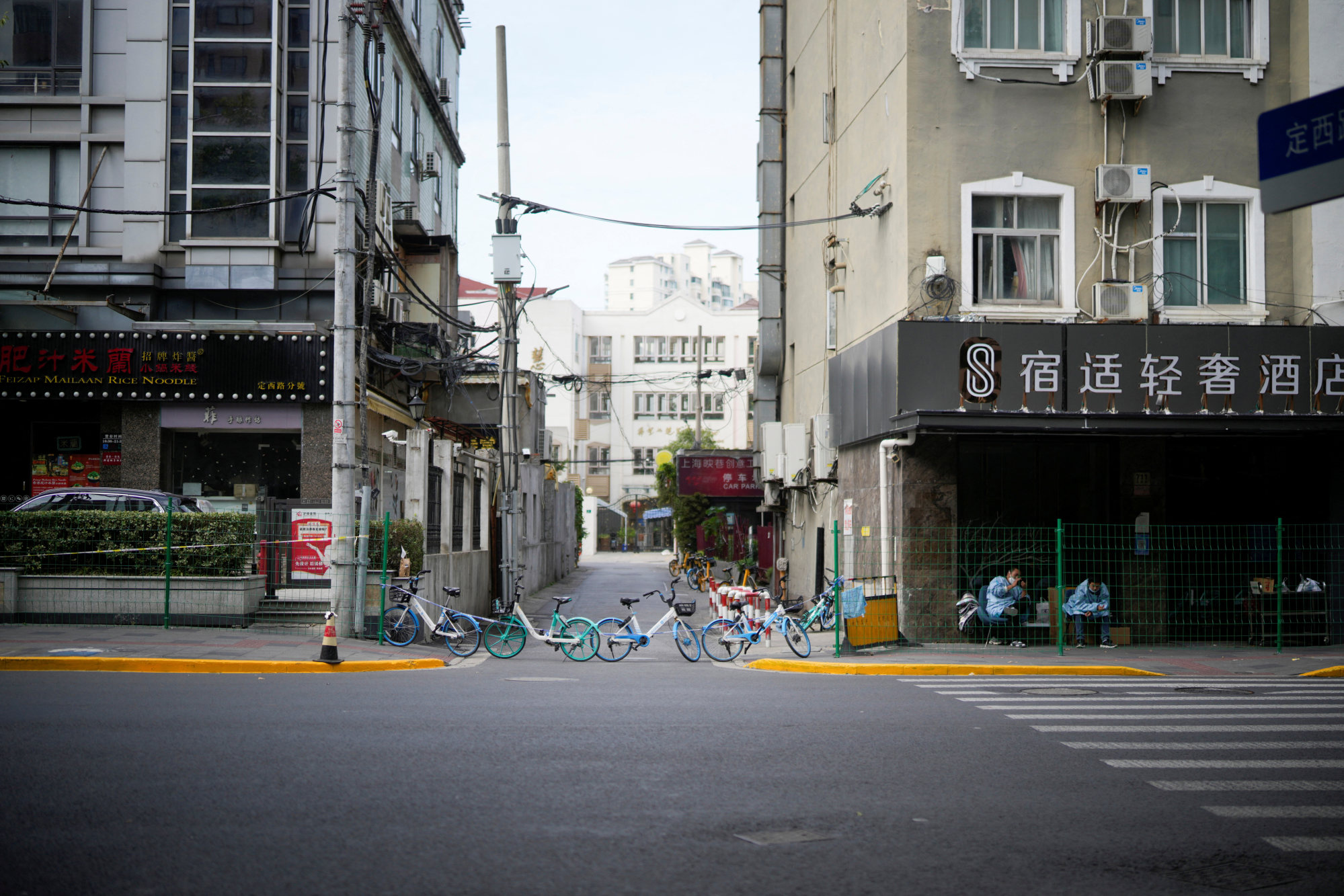 The city, historically a trading port that attracted foreign businesspeople, is one of the top destinations for Chinese-American entrepreneurs and executives.
According to Tuesday's guideline, Shanghai plans to grow industries in intelligent computing, extended reality, quantum technology and 6G, all of which could be affected by US tech restrictions.
By 2035, the city aims to cultivate several cutting-edge tech industry clusters, according to the plan.
Shanghai is not the only Chinese city betting its future on hard technology. Last week, the southern tech hub of Shenzhen published a draft economic plan, promising
fat subsidies and cash rewards
to semiconductor businesses registered in the city in an effort to boost the local chip industry.