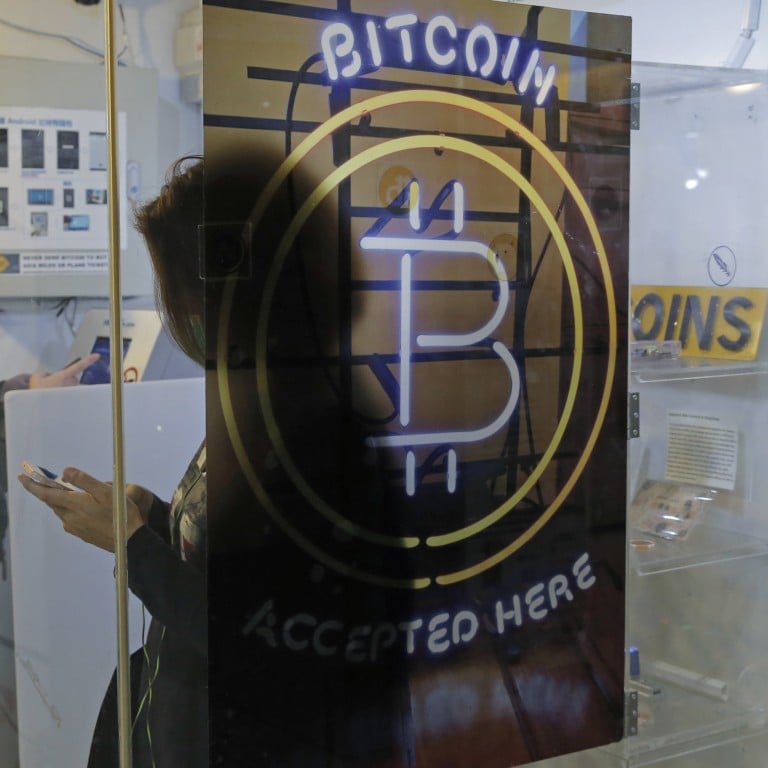 Hong Kong promises its cryptocurrency stance is separate from mainland China's, considers direct retail participation
Hong Kong is considering allowing retail investors to directly invest in virtual assets amid a talent exodus hollowing out the city's crypto industry
The city government is distinguishing its approach from the crypto ban on the mainland, but it has still faced pushback over a lack of regulatory clarity
Hong Kong is moving to reassure businesses that the city's official stance on cryptocurrencies is separate from that of mainland China, and it is now considering letting exchanges and other intermediaries sell directly to retail investors as it seeks to bring back fintech businesses.
The "one country, two systems" principle "forms the basic foundation to Hong Kong's financial markets", and the fact that the city can introduce its own bill to regulate cryptocurrencies "shows just how separate Hong Kong is from the mainland," Elizabeth Wong, director of licensing and head of the fintech unit of the Securities and Futures Commission (SFC), said during a panel discussion held by InvestHK on Monday.
The SFC is now considering allowing retail investors to "directly invest into virtual assets", Wong said. That would mark a shift from the SFC's stance over the past four years, which limits crypto trading on centralised exchanges to professional investors – defined as individuals with a portfolio of at least HK$8 million (US$1 million).
"We've had four years of experience in regulating this industry … We think that this may be actually a good time to really think carefully about whether we will continue with this professional investor-only requirement," Wong said, adding that the industry has also become more compliant.
Wong's comments came as the Hong Kong government ramped up efforts to lure back fintech businesses that have recently left the city, helping to restore its status as a cryptocurrency hub.
Once the birthplace of some of the world's biggest cryptocurrency platforms, Hong Kong has recently seen an exodus of related businesses, partly because of the city's stringent Covid-19 travel control measures.
The SFC has over the past year relaxed some requirements for retail investor participation, according to Wong, including a policy introduced in January to allow service providers to sell some virtual asset-related derivative products to such investors.
The city will soon introduce a mandatory licensing requirement for all cryptocurrency trading platforms, which will be enacted into law through an amendment to the city's anti-money-laundering ordinance. Later this year, the SFC will seek public opinion on allowing retail investors to directly invest in cryptocurrencies in a consultation for the bill, Wong added.