Alibaba
Get more with myNEWS
A personalised news feed of stories that matter to you
Learn more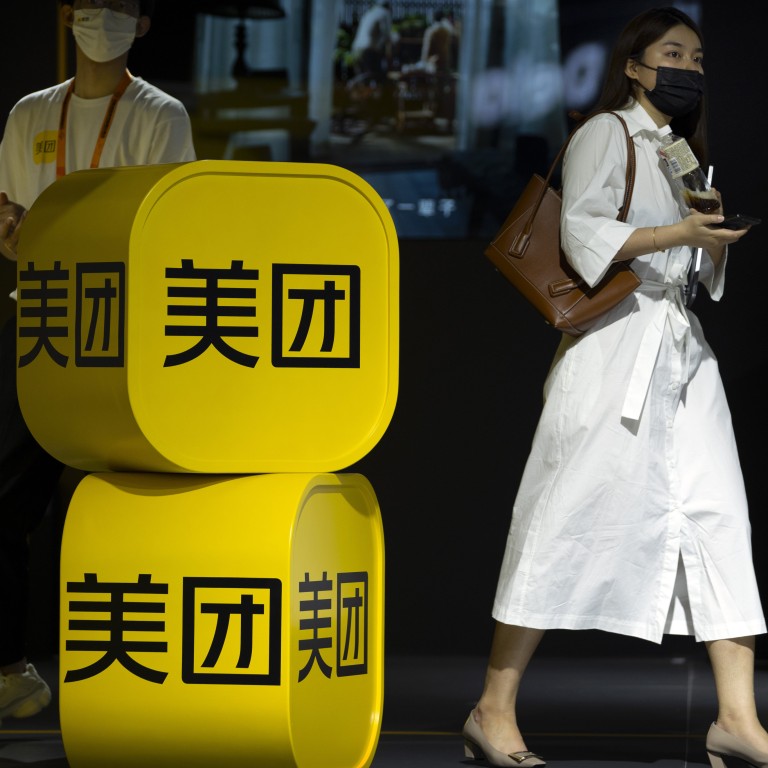 China Big Tech faces tougher penalties for unfair pricing under revised antitrust law
The revised draft emphasises new rules for the digital economy, including a ban on using data, algorithms, technology and platform rules to facilitate unfair competition
Chinese regulators have been cracking down on such behaviour since late 2020 as part of Beijing's efforts to curb the growing power of China Big Tech
China's antitrust watchdog has proposed tougher curbs and penalties on unfair practices adopted by Big Tech companies, including algorithm price discrimination and "picking one from two", with a revised law intended to further discipline the country's powerful tech sector.
On Tuesday, the State Administration for Market Regulation (SAMR), China's antitrust regulator, released a draft revision of the existing anti-unfair competition law, with the new draft covering more anticompetitive behaviours common among China's internet giants. It will be open for public opinion through December 22.
The revised draft, which is 15 articles and 3,000 Chinese characters longer than the current law, emphasises new rules for the digital economy, including a ban on using data, algorithms, technology and platform rules to facilitate unfair competition.
Penalties were raised to a maximum of 5 per cent of a company's total sales for the previous year, and individuals responsible for violations are liable for a fine of up to 1 million yuan (US$140,000).
It is the third time the anti-unfair competition law has been revised since it took effect in 2013. Previous amendments were made in 2017 and 2019, while work on the current draft began in December last year, according to the SAMR.
The latest revisions note that platform operators are not allowed to use algorithms to analyse user preferences and transaction behaviour to offer different purchase conditions or impose unreasonable limitations. Companies with stronger market positions should not force their partners into exclusive agreements, a practice commonly known as
"picking one from the two
".
The new draft also stipulated that platforms cannot block products and services lawfully provided by other companies without justifiable reasons.
While the problematic practices of internet companies have been included in the anti-unfair competition law for the first time, Chinese regulators have been cracking down on such behaviour since late 2020 as part of Beijing's efforts to curb the growing power of Big Tech.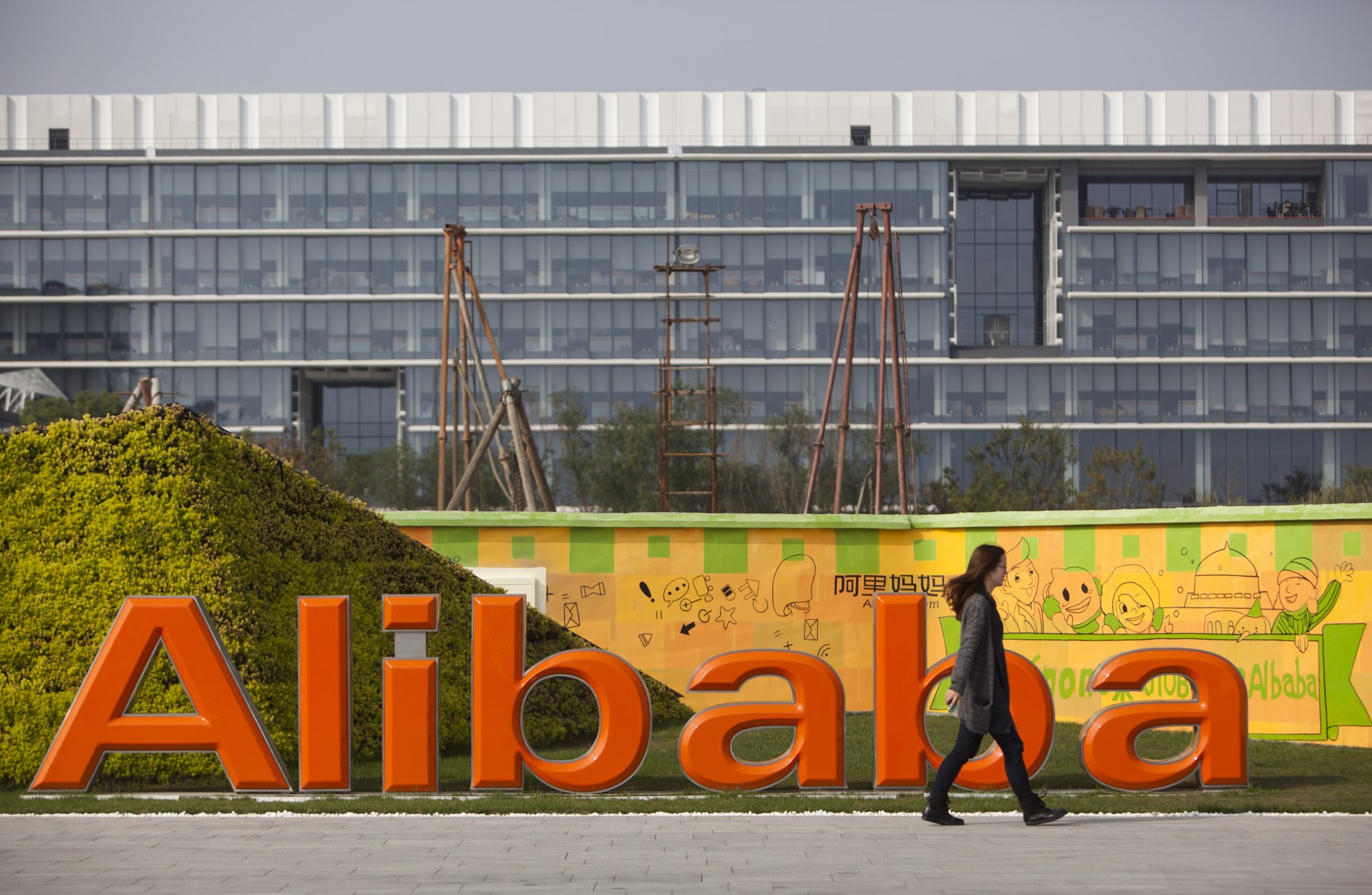 In April last year, the SAMR slapped e-commerce giant
Alibaba Group Holding
with a record 18.2 billion yuan fine, equivalent to 4 per cent of its 2019 domestic sales, and later imposed a 3.44 billion yuan fine on local services giant Meituan, as punishment for their abuse of power, including forcing merchants to pick their platforms exclusively. Alibaba owns the South China Morning Post.
The "walled gardens"
of Big Tech also showed signs of crumbling last year after social media and gaming giant Tencent Holdings started to unblock online links from rivals including ByteDance and Alibaba, following an order from regulators for internet companies to open their platforms to each other.
Strengthening antitrust enforcement and "preventing the disorderly expansion of capital" in the tech sector have major themes of regulatory action over the past two years. Fair competition is necessary to improve the socialist market economy, Chinese president
Xi Jinping said
last year.
Also last year, Beijing
amended its Anti-Monopoly Law for the first time
since it came into force in 2008, beefing up antitrust penalties, including a tenfold increase in the maximum fine for a procedural failure to notify authorities of a merger transaction valued at up to 5 million yuan.