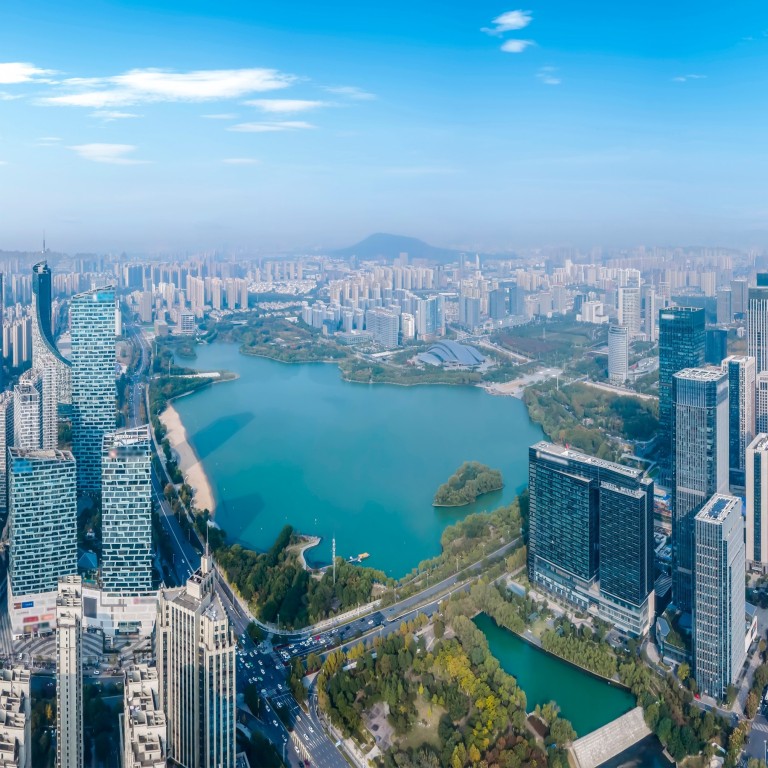 Eastern China's Hefei becomes home to country's first advanced tech application centre amid growing competition with Shenzhen
The Advanced Technology Application and Promotion Centre represents a major national initiative located in Hefei, capital of eastern Anhui province
The centre will serve as a kind of brain thrust to support the country's vast downstream manufacturing apparatus
Hefei, capital of eastern Anhui province, has become home to the Advanced Technology Application and Promotion Centre (ATAPC), a new initiative formed by the central government to pull together resources needed for various state-of-the-art tech programmes.
The
National Development and Reform Commission (NDRC),
the economic planning agency under China's
State Council
, and Hefei's municipal government made the joint announcement on Sunday. The centre's focus includes unmanned systems on air, sea and land; a trading and reservation platform for various electronic components and
semiconductors
; and an e-prescription and drug-transaction settlement system.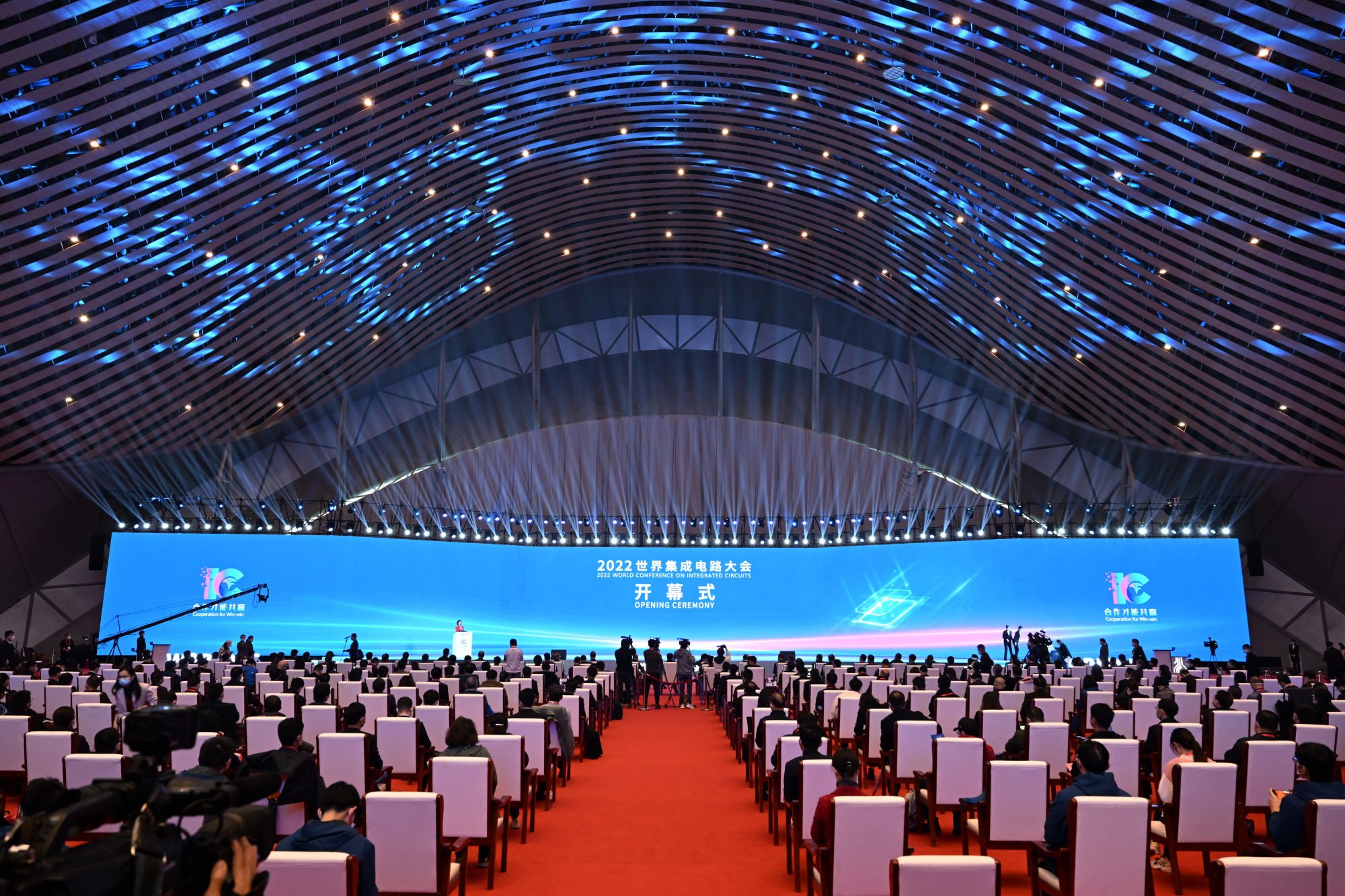 The ATAPC, which will serve as a kind of brain thrust to support the nation's vast downstream manufacturing apparatus, signifies the central government's mandate to build up the hi-tech research capacity in Anhui, according to Wang Qingxian, governor of the province.
At the centre's launch on Sunday, Wang was quoted by local media as saying that its goal would be "to contribute to national research and innovation" programmes. Similar centres are expected to be set up later in other parts of the country, including in the
Greater Bay Area
.
The ATAPC is expected to help establish hi-tech collaboration among research facilities and universities, state-owned enterprises and private firms on a range of activities, including aviation, biomedicine, trusted computing, and new energy and materials.
The elevation of Hefei to a prominent national role, as home to a major technology initiative, reflects the intense competition among local governments to become new beacons of hi-tech development, with an eye to rival
Shenzhen's transformation into China's Silicon Valley
.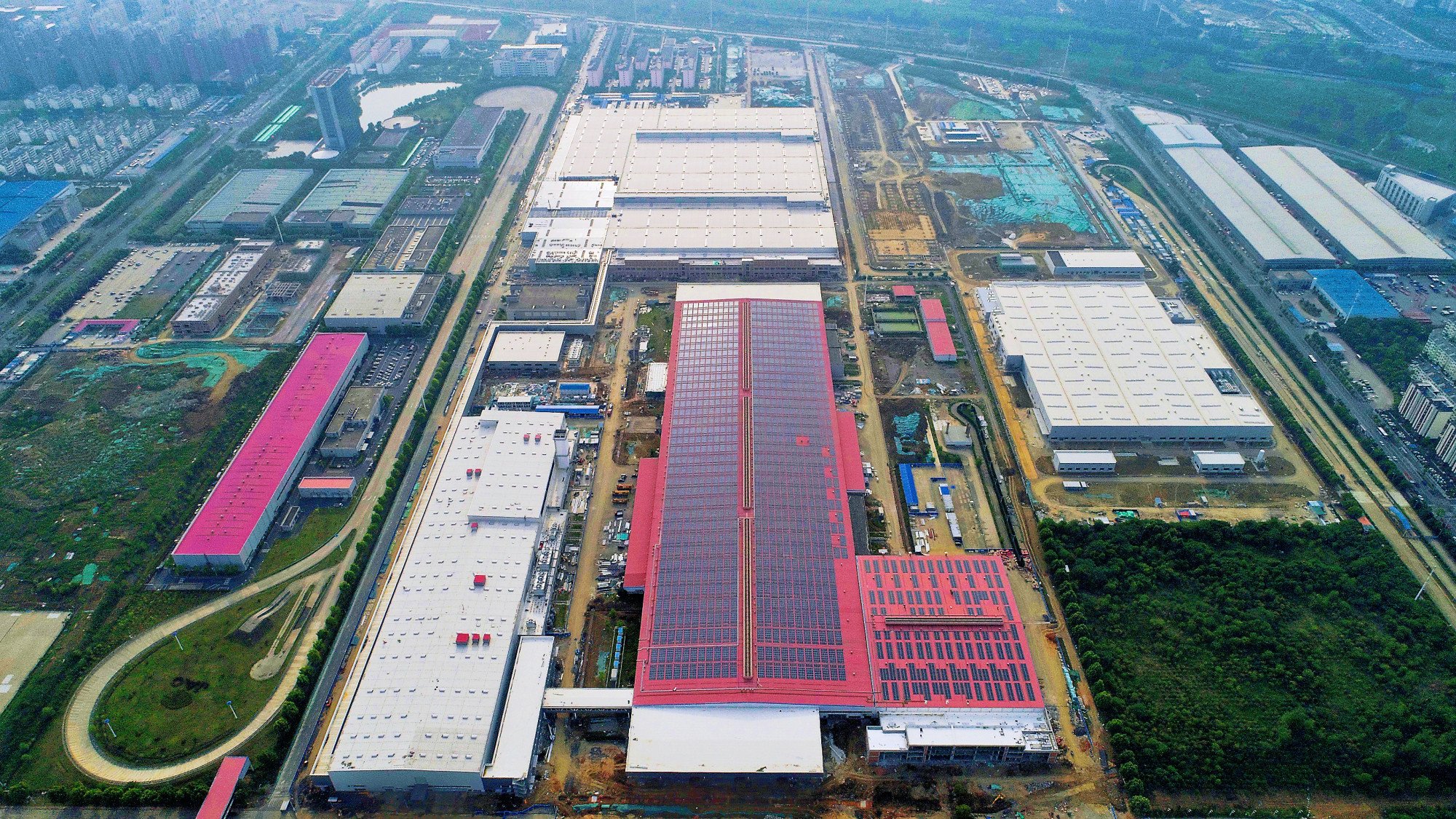 Hefei has been supporting tech-intensive manufacturing enterprises to help grow its economy. The city, for example, has become a base of operations for 300
new energy vehicle
companies at the end of 2021.
Still, the gap between Hefei and Shenzhen remains large.
Hefei's total gross domestic product (GDP) reached 1.14 trillion yuan (US$149 billion) in 2021. By comparison, Shenzhen's GDP of 3 trillion yuan in 2021 contributed to 2.6 per cent of China's overall GDP in the same year.