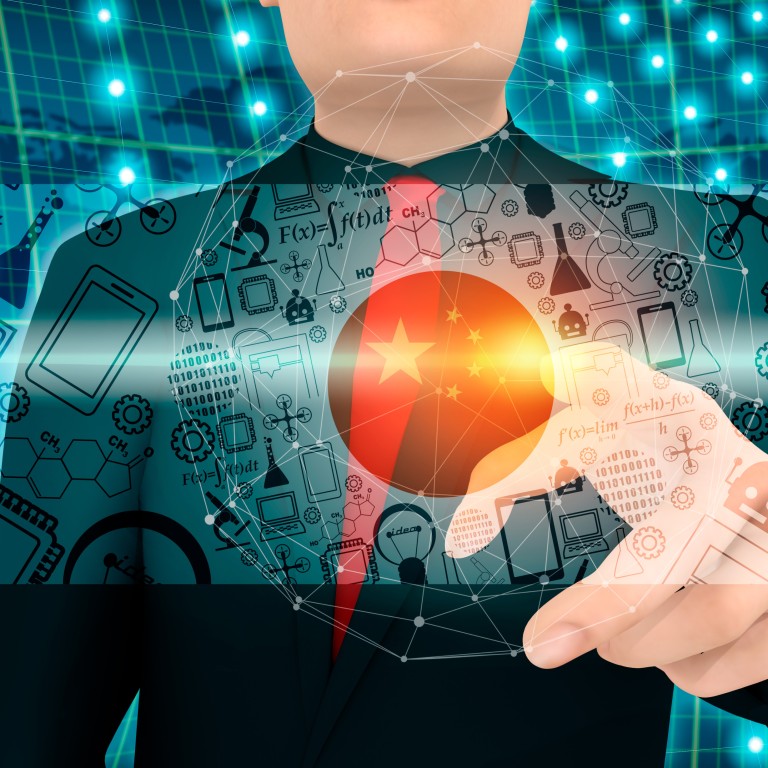 China imposes national security review on data, merger deals involving foreign capital as Beijing tightens cross-border information flow
The review requirement forms part of new policy guidelines released by the Central Committee of the Chinese Communist Party and the State Council
The guidelines reflect how Beijing has been ramping up its efforts to boost the country's digital economy by applying commercial rules to data
Chinese authorities will impose a strict review of data processing, cross-border data transfers, and mergers and acquisitions (M&A) activities involving foreign capital that could affect national security, as Beijing moves to safeguard what it considers as sensitive information.
That approach forms part of new policy guidelines released on Monday by the Central Committee of the
Chinese Communist Party
and the State Council, the country's cabinet. The guidelines aim to boost the country's data market, while addressing issues such as data rights and trading profit distribution.
Under the new guidelines, implementing a national security review on certain deals supports Beijing's efforts to build an "orderly" mechanism for cross-border data flows. Other measures that the guidelines cover include taking part in formulating international rules and technical standards in areas like digital currency.
The guidelines aims to lay the groundwork for what Beijing calls a "fundamental data system", which will cover areas such as defining the data rights of different entities, management and supervision of information, and trading and profit distribution in the data market.
A detailed mechanism for defining data rights will be established for public, corporate and personal information, according to the new guidelines.
It provides three main types of data rights. These are the right to hold data resources, the right to process and use data, and the right to manage data products.
Despite that push, the government has not allayed the concerns of businesses in terms of higher compliance costs in handling data and an inadequate trading framework that remains vague on data ownership and other relevant rights.
Multinational companies may be encouraged by the guidelines' goal to promote China's digital economy, particularly at a time when the domestic economy is in need of stimulus, according to Alex Roberts, counsel for technology, media and telecommunications at international law firm Linklaters in Shanghai.
Roberts, however, said the review requirement related to national security remains worrisome.
"The emphasis on implementing 'national security reviews' may be worrying given the current uncertainty about review processes under existing data rules," he said.
"These existing reviews permit government intervention prompted by the sensitivity of data involved in IPOs, inbound M&A and data exports from mainland China," Roberts said. "Industry will be relieved that there is, hopefully, not an additional mechanism that could derail cross-border business activities."