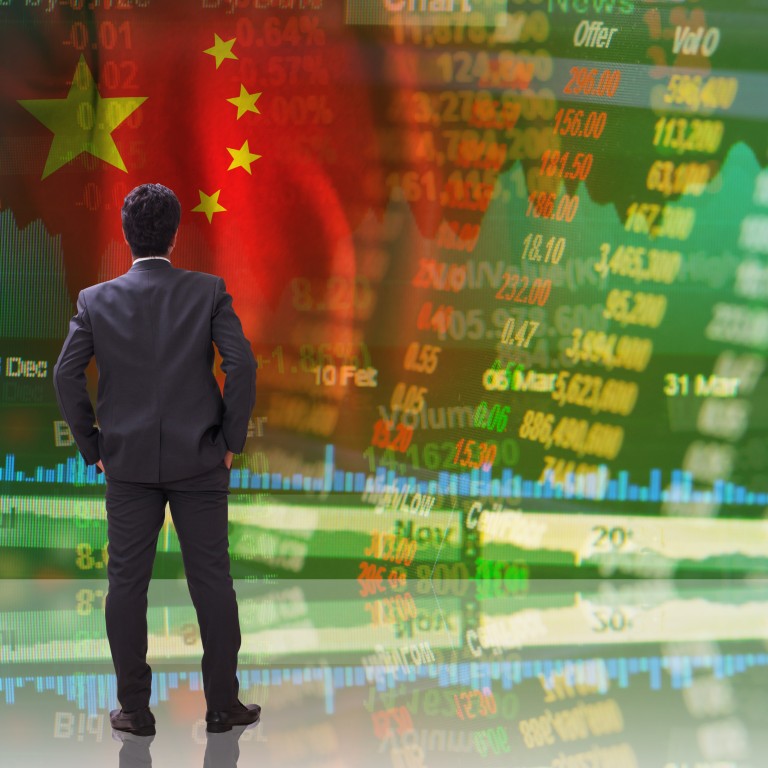 China's creation of market for trading data to help achieve 'common prosperity' goal, country's top economic planner says
How data will play a role in wealth distribution marks 'a major theory innovation and breakthrough by the Chinese Communist Party', the NDRC says
'Common prosperity' emerged as a high priority in Beijing's economic agenda during the 20th Party Congress held in October last year
Building a market for trading data represents a "key measure" for China to move forward its
"common prosperity"
strategy, according to the country's top economic planning body, as Beijing boosts efforts to develop the nation's
digital economy
by applying commercial rules to information exchange.
While China's data trading experiment is still at an early stage, it "brings new opportunities" that will allow people to share the benefits of a digital economy, according to the NDRC. In April 2020, policymakers added data as a new production factor that is in the same category as land, capital and human labour.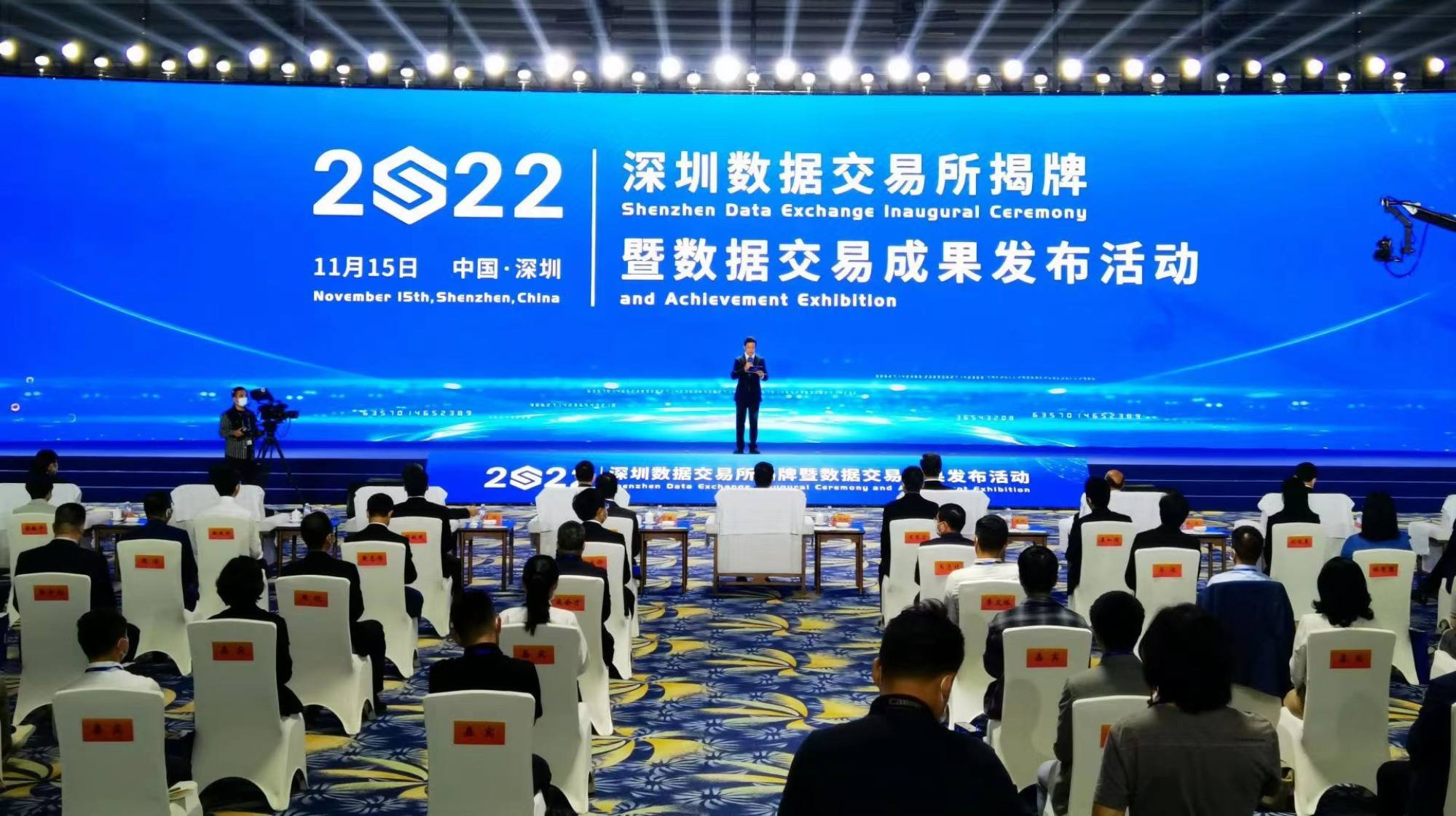 Since there are currently no tried-and-tested schemes for China's data market, the central government is willing to explore possible solutions. On data ownership, NDRC said all parties involved in the areas of data collection, processing, trade and application should each be entitled to certain rights.
The NDRC also indicated that the country's data market will push to grow communities of traders and third-party service providers, while exploring cross-border data flows as well as "offshore data operations and outsourcing".
The NDRC article reflects how Beijing wants to unlock the potentially huge economic value of the massive troves of data generated by companies involved in the digital economy, such as the major internet platform operators.
These new guidelines impose a strict review of data processing, cross-border data transfers, and mergers and acquisitions activities involving foreign capital that could affect national security.
But Alex Roberts, counsel for technology, media and telecommunications at international law firm Linklaters in Shanghai, told the Post last month that this new requirement is worrisome for international businesses in China, "given the current uncertainty about review processes under existing data rules".