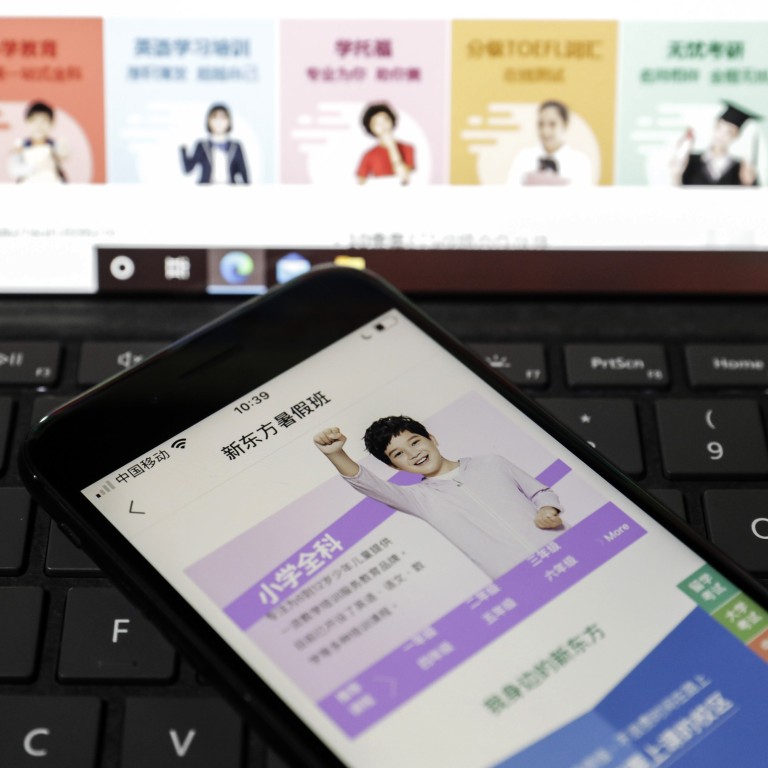 China's tutoring crackdown: online class giant Koolearn triples its revenue on pivot to live-streaming e-commerce
New Oriental's education technology subsidiary Koolearn saw a 260 per cent year-on-year jump in revenue between June and November
Revenue from live-streaming e-commerce contributed to over 85 per cent of total revenue during the period, interim report figures show
China's most famous online cram school chain tripled its sales in six months, riding on a pivot to selling food and farm products on live streams after Beijing's abrupt ban on for-profit after-school teaching in 2021 upended a multibillion-dollar industry.
Koolearn Technology Holding, a subsidiary of Beijing-based private tutoring giant New Oriental Education & Technology Group, on Tuesday posted revenue of 2.08 billion yuan (US$307 million) from June to November, a 260 per cent jump from the same period in 2021.
Live-streaming
e-commerce
-related businesses made up more than 85 per cent of total revenue, according to the Hong Kong-listed company's interim report.
The results indicate that Koolearn "has successfully transformed into a live-streaming e-commerce business", analysts at Shanghai-based equity research and consulting firm SWS Research said in a note.
Koolearn currently has over 35 million followers across six accounts on Douyin, the Chinese sibling of TikTok that boasts more than 600 million daily active users.
Those accounts include Oriental Select, which sells an array of products ranging from farm produce like eggs and fresh corn to local wines and imported shrimp. Books written by New Oriental's founders are also on sale.
The company booked over 70 million orders in the six months ended November 2022, racking up 4.8 billion yuan in total transaction value, according to the interim report.
Koolearn – which helped millions of mainland Chinese students pass English language proficiency tests, such as the Test of English as a Foreign Language (TOEFL) – said in an early January filing that it planned to
rename itself as East Buy Holding
.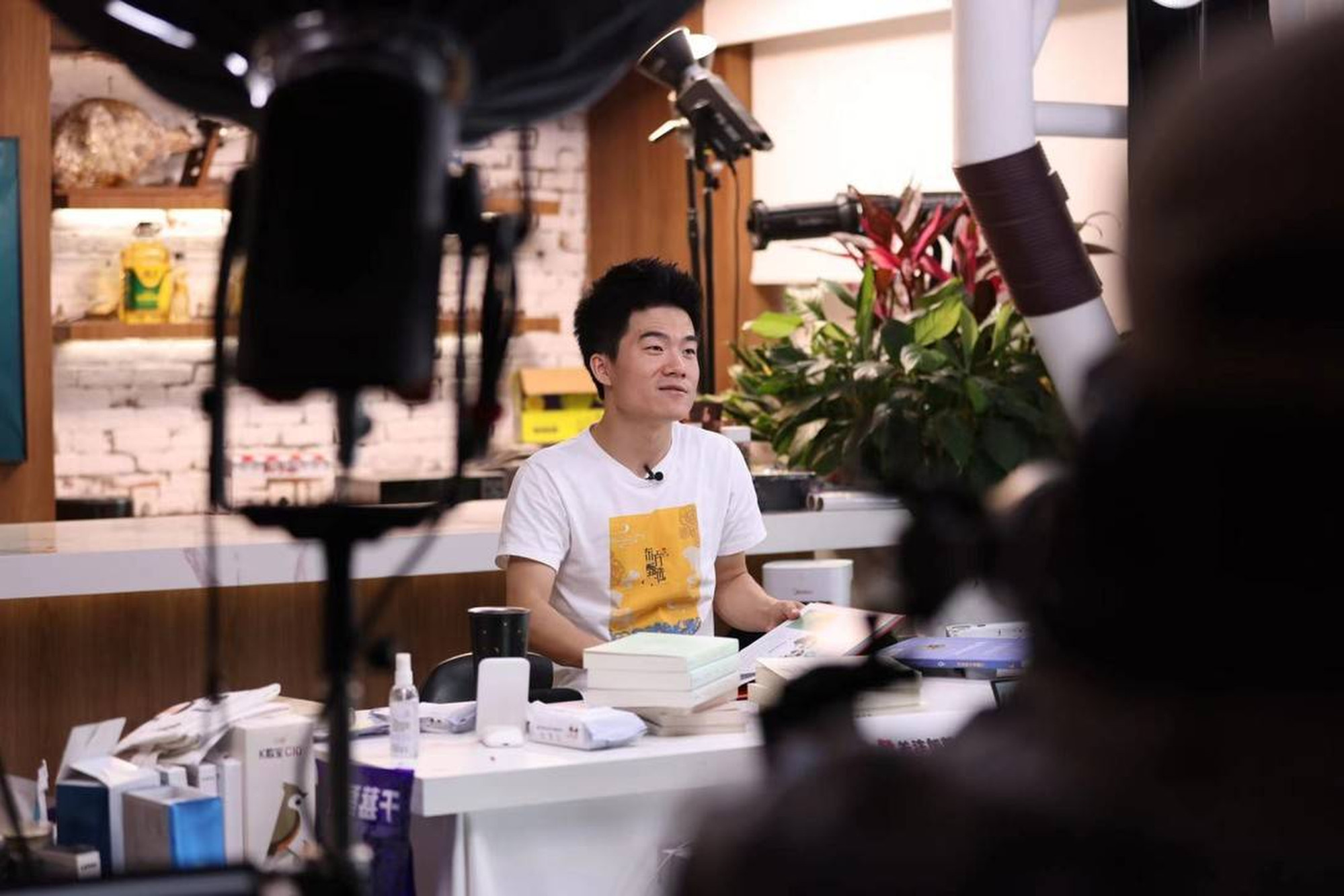 Michael Yu Minhong, president of New Oriental and China's best-known private tutor, said the name change reflected the company's realisation that a shift to live-streaming e-commerce could help it tap into the long-term growth prospects in this area.
The move follows Beijing's abrupt ban in mid-2021 of for-profit tutoring in core school subjects, which took investors and industry players by surprise. In a desperate fight for survival, the firm shifted its business focus to live-streaming e-commerce by assigning some of its former teachers,
including Yu himself
, to be online salespeople.
The name change underscores the company's commitment to a booming sector, which has in recent years drawn investment from a raft of Chinese Big Tech firms, including short video platforms Kuaishou and ByteDance's Douyin, as well as lifestyle social media platform Xiaohongshu.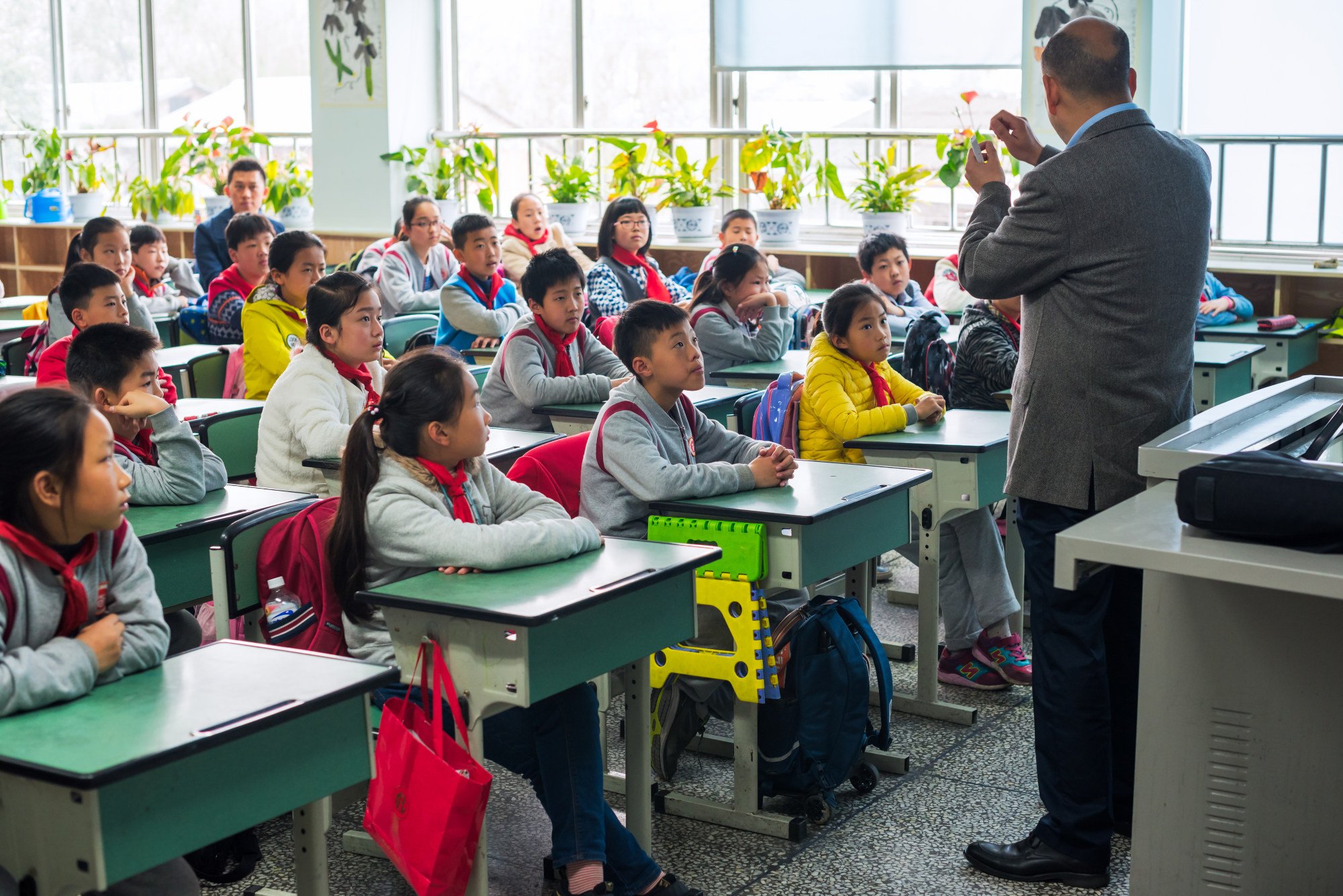 Live-streaming e-commerce – which mostly involves merchants or professional hosts promoting goods on live internet shows and providing direct web links to viewers for instance purchases – is expected to become a nearly 5 trillion yuan market this year, according to Beijing-based market intelligence service iResearch.
To take advantage of this growing segment, however, Koolearn will have to expand its product offerings, said SWS Research's analysts.
Those comments are echoed by Zhang Yi, founder and chief analyst at Guangzhou-based market research firm iiMedia, who noted that Koolearn is in the process of adding new product categories.
"From a scaling-up perspective, [the company] needs a comprehensive range of product categories … to build a long-term brand," Zhang said.
Koolearn's share price fell over 8 per cent to close at HKS$61.9 on Wednesday, compared with about HK$4 in early June last year and topping pre-crackdown levels.