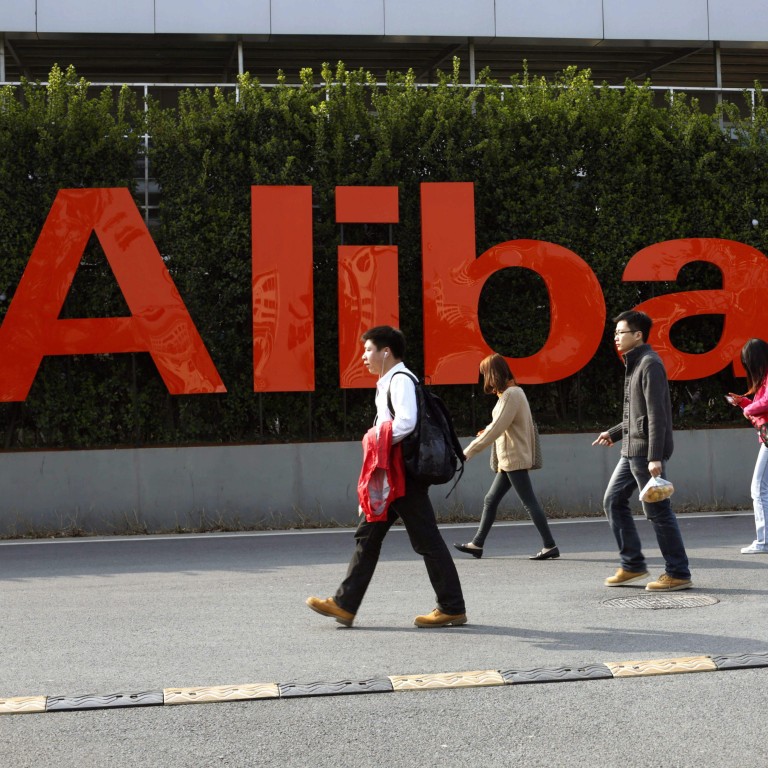 Alibaba and NetEase bet future on AI despite looming US restrictions, as home province Zhejiang vows to support Big Tech
Alibaba CEO Daniel Zhang Yong and NetEase CEO William Ding Lei have expressed confidence that the government will support their AI pursuits
Zhejiang has become China's first province to launch a local policy guideline designed specifically to help Big Tech firms
Alibaba Group Holding and NetEase, two Big Tech firms based in Zhejiang province in eastern China, are betting their future on
artificial intelligence (AI)
, as they put on a brave face over Washington's existing trade restrictions on chips and potential curbs on cloud computing services, according to the official Zhejiang Daily newspaper.
Daniel Zhang Yong, who will
step down as Alibaba's chairman and CEO
in September to focus on running Alibaba Cloud, was quoted as saying that cloud computing forms the basis of the training of large language models (LLMs).
"Top internet players are all speeding up and developing their [LLMs]," he said. "The new resonance between new technologies and the platform economy model has opened up space and prospects for new development."
William Ding Lei, founder and CEO of NetEase, said his company will budget at least 10 billion yuan (US$1.38 billion) a year to address "choke points" in AI, including algorithms and chips for large models. NetEase will try to build a state-of-the-art AI system that is "100 per cent self-developed" and on a par with, or even better than, international competitors, he said.
The comments were made during a conference on Wednesday hosted by the provincial government to encourage development of internet platforms such as NetEase and Alibaba, owner of the South China Morning Post.
Zhejiang has become China's first province to launch a local policy guideline designed specifically to help Big Tech firms. The provincial authority has signed a deal with the State Administration for Market Regulation, the central agency that
fined Alibaba a record 18.2 billion yuan
two years ago over monopolistic practices, to support Zhejiang-based internet platforms.
China has started to prop up the platform economy after a nearly two-year crackdown kneecapped the country's most powerful tech players. Chinese tech champions, once neck-and-neck with their US peers in market value, are now dwarfed by Western rivals.
Chinese tech firms are also facing new challenges. The Biden administration is looking into new rules that would restrict Chinese customers' access to US cloud computing services that use advanced AI chips, The Wall Street Journal reported on Tuesday, citing anonymous sources.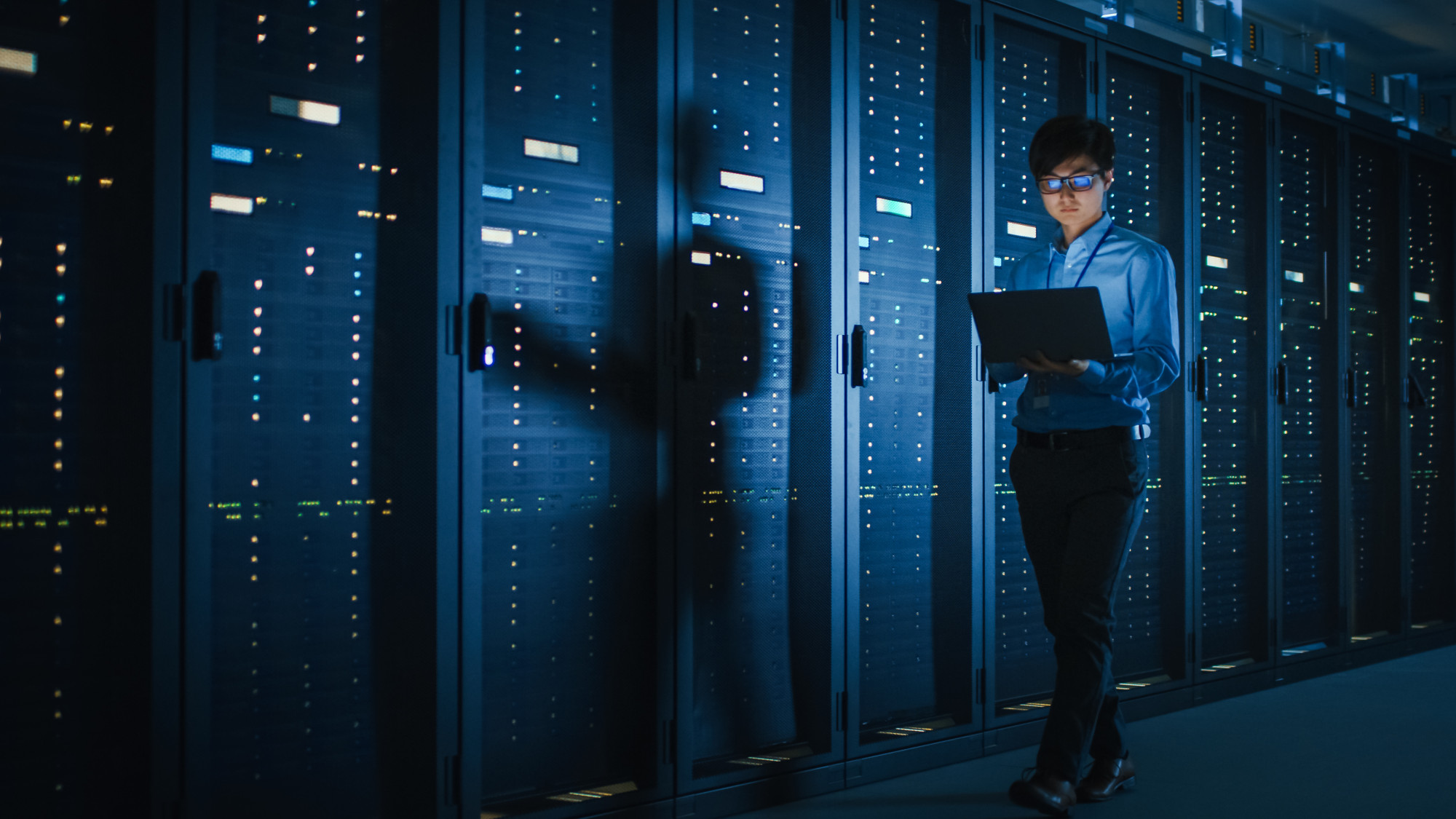 Both Alibaba and NetEase said they trust that authorities in Beijing and Zhejiang will assist them in their AI ambitions.
"Since last year, the central government and Zhejiang have repeatedly released clear signals to encourage the development of the platform economy, which has strengthened our confidence," Ding said, echoing similar sentiment expressed by Zhang.
His remarks echoed similar sentiment expressed by Zhang, who will be succeeded by Alibaba executive vice-chairman Joe Tsai as chairman, and Taobao & Tmall Group chairman Eddie Wu Yongming as CEO.
Alibaba, headquartered in Zhejiang's capital Hangzhou, said the company will fully use the advantage of Zhejiang province and continue to increase investments in e-commerce, logistics and cloud computing amid fierce global competition.
Ding said Chinese companies, which used to rely on products and marketing to expand overseas and compete on cost and time to market, are seeing their traditional advantages disappear. "We now have to compete on technology and ecosystem," he said.